IT Service Management: Delivering service in changing times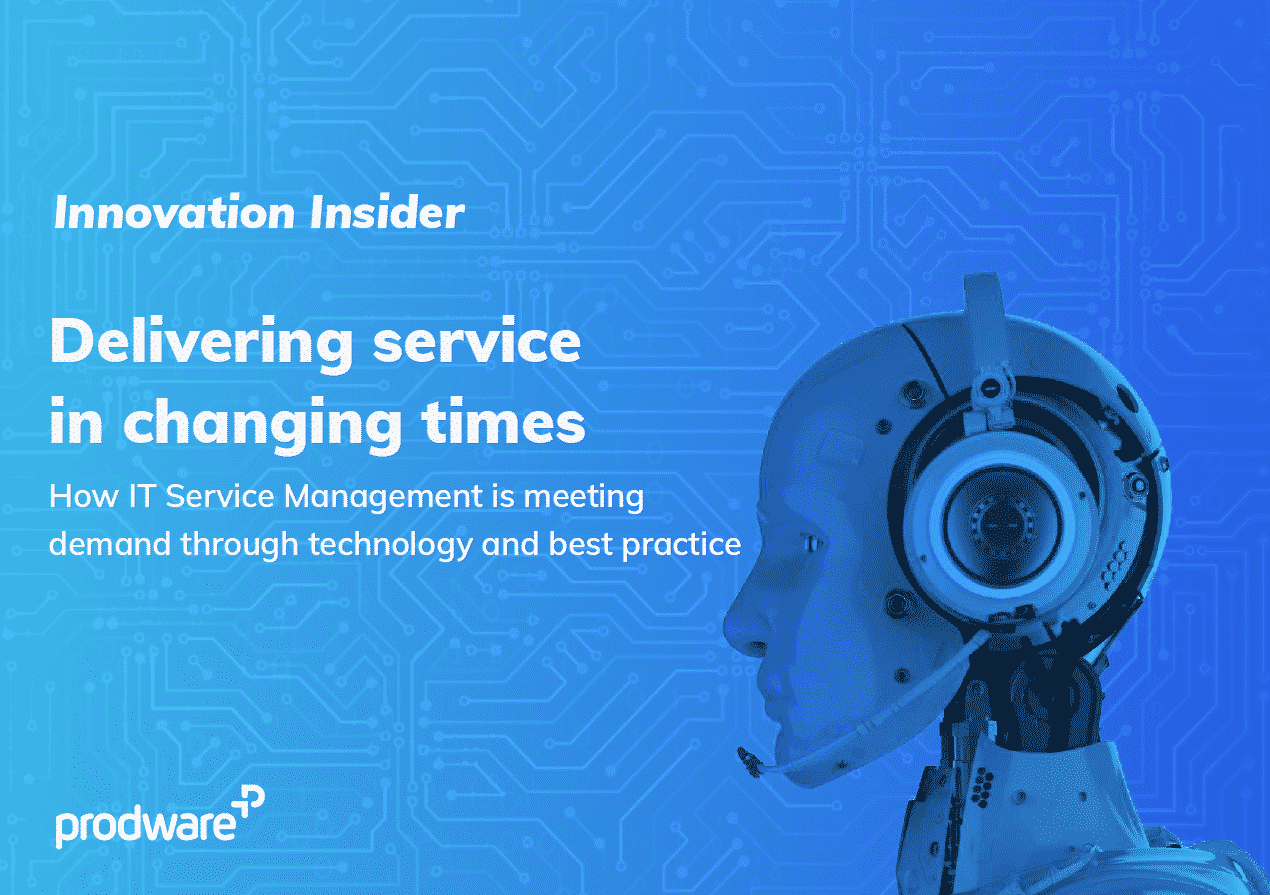 How are IT service providers meeting demand through ITSM technology and best practice?
IT teams today face challenging times: the ever increasing demand for support exists in parallel with complex technologies to master, and the need to improve and transform processes and digital services; in order to meet high customer expectations.
To strike the optimal balance across these three areas in order to deliver high levels of service to the end-users, IT Service providers must have the agility, mind-set and skill set to adapt to the changes in the market.
People, process and technology are your best friends. Download the whitepaper now to discover the most important sector trends that will shape your strategies now.
Fill in this form to download: