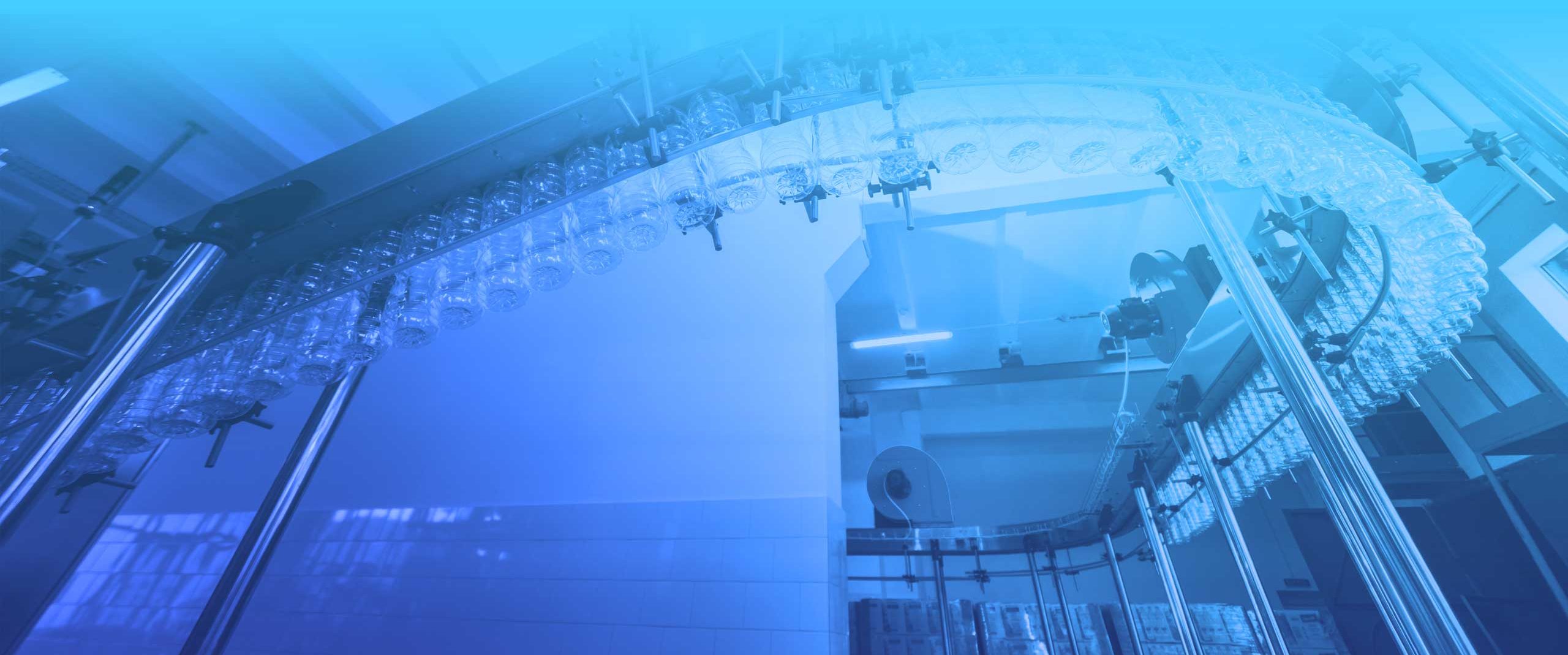 Semi-process Industry
Facing new challenges
Faced with the constraints of an increasingly competitive market, players in the Semi-Process industry, whatever sector they are in, need to be at the forefront of innovation and adapt their business to be customer-centric.
Complex multi-site processes, access to the right information in real time, quality management, formula/recipe management, correct documentation of components, traceability and the constant monitoring of local legislation, often at international level, are among the most important challenges facing the business.
Smart factories and automated production
IoT enables manufacturers to seamlessly integrate previously discrete segments of production. Interconnected automated production processes enables unprecedented levels of optimization and efficiency.
Predictive maintenance
Companies will save time and money as their IoT-enabled equipment undertakes self-maintenance and alerts managers to developments. Along with substantial material cost savings, this will reduce equipment downtime, maintenance planning time, and overall maintenance costs.
automated inventory management
Connectivity and smart warehouses will revolutionize the way manufacturers capture and utilize key data, including offering richer insights into the status of their inventory and supply chains.
How can we help you
Prodware business solutions and end-to-end project services focus on enabling manufacturers to achieve more with their businesses—from streamlining existing processes and products to delivering new services and transforming business models.
Have a project? Let's talk!