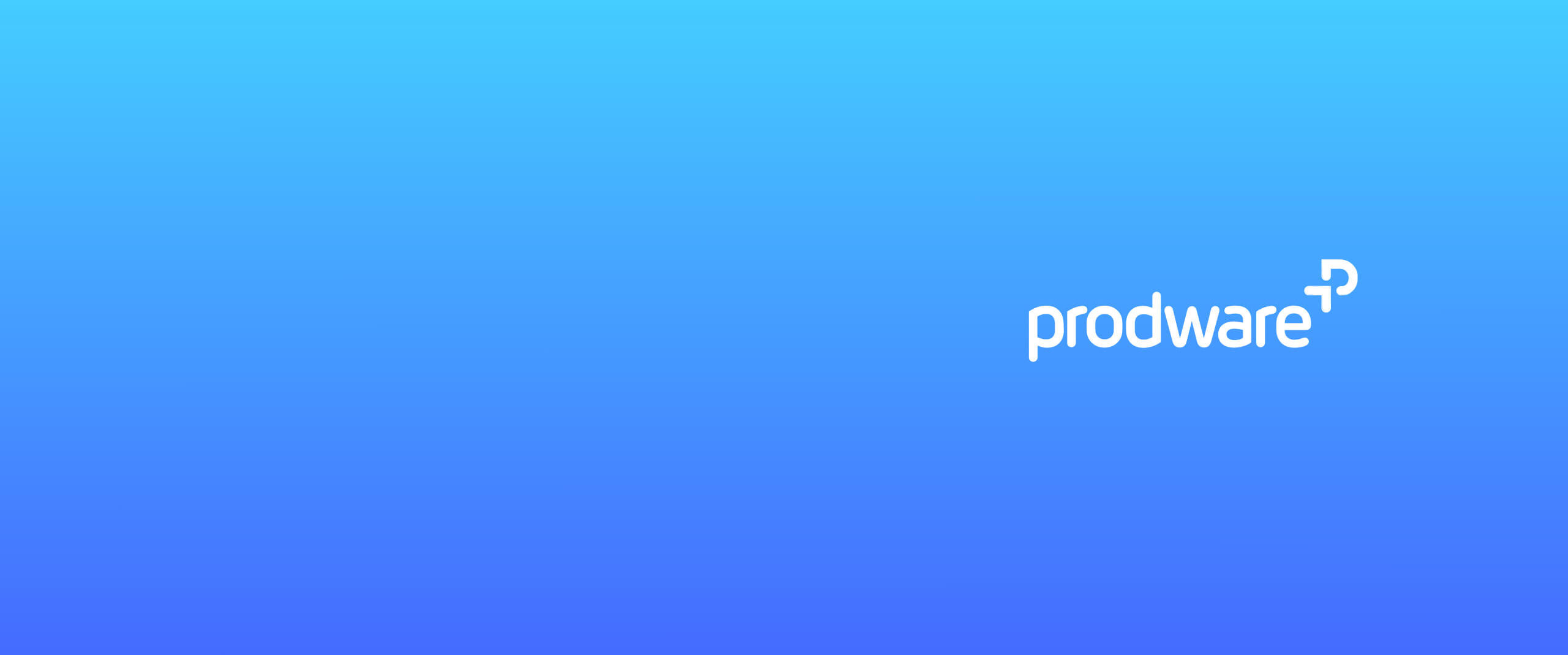 Prodware GDPR Solution
When compliance rhymes with opportunity
Making sure the processes of your organization are GDPR-compliant (General Data Protection Regulation) is not always an easy task to conduct. However, Prodware can help you initiate the process with its easy-to-use GDPR audit solution. We have designed this solution based on our own experience but also on our customers' experiences, customers we have helped and supported around the world.
BENEFITS – PRODWARE GDPR SOLUTION
COMPLIANCE AND TRANSPARENCY
Build trust with your customers through transparency.
AVOID PENALITIES AND FINES
Avoid significant penalties and fines by being GDPR-compliant, make sure you do not damage the reputation of your company or breach the trust of your customers.
KEEP YOUR DATA UPDATED
Get rid of all outdated information.
Prodware's GDPR offering
The way to GDPR-compliance starts with the analytical phase where each organization has to pinpoint what personal data is in its possession, where it is stored, who can access it along with all the other different GDPR processing requirements to meet. We can help you assess this whole process clearly and efficiently. We can evaluate your compliance readiness and different steps you need to take to become GDPR-compliant.
Prodware's offering:
Kick-off session: explaining approach and assigning roles (Prodware + client)
Evaluation of one data repository as a model (software + client)
Evaluation of all remaining repositories (client supported by Prodware)
Assessment of GDPR readiness (Prodware)
Compliance action plan (Prodware)
FEATURES – PRODWARE GDPR SOLUTION
Why choose Prodware?
Businesses are regularly approached by companies claiming to be GDPR experts. As a Microsoft Gold partner, Prodware has already developed and deployed its proven GDPR solution satisfying many customers across Europe. Our know-how and expertise in data management, security and compliance will help you achieve GDPR-compliance worry-free and efficiently.
Have a project? Let's talk!