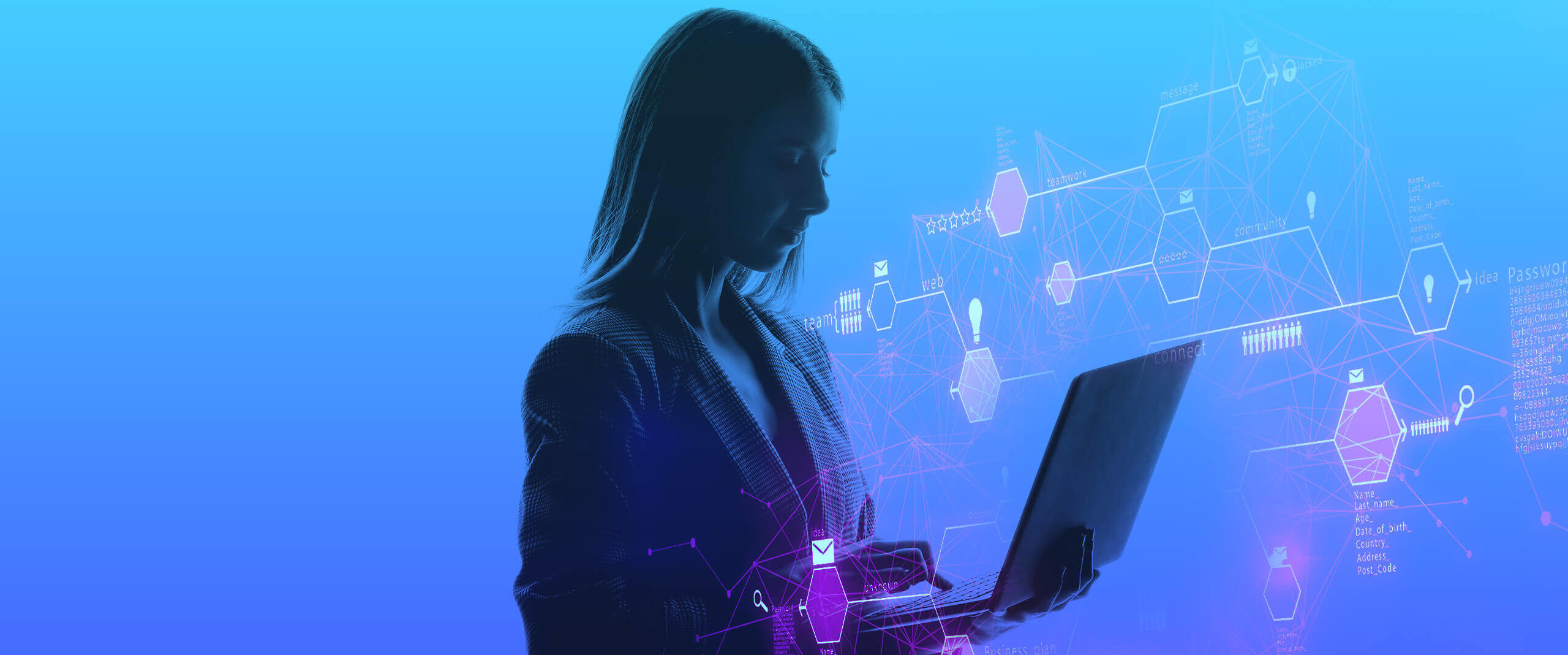 Big Data is a term that describes the large volume of data, brought on by the explosion and growth of digital data, that cannot be managed by ant standard data management tool.
Benefits of Big Data
Managing and storing big data requires considerable computing power. But it's not the amount of data that's important – it's what the organizations do with the data that matters. Big data can be analyzed for insights that can lead to better decisions and strategic business moves.
Social impact
Massive source of data like never before.
Traditional business models completely disrupted while we see the emergence of a whole new competitive landscape.
AI & Machine learning are dependent on big data. Big data is the common denominator of all the other disruptive technologies.
We have gone from static data with webmasters administering content to real-time dynamic data management with users providing and sharing their own data (Facebook, LinkedIn).
Game-changing realization for companies that massive quantities of data out there could be potentially leveraged to create value and grow their business.
Prodware's Big Data Solution
Prodware's Big Data solutions helped reshape and optimize Manutan's eclectic ERP landscape consolidating 17 ERP systems into one centralized ERP, providing a big datawarehouse on which analytics can now be run. Manutan is one of the leading B2B distributors in Europe of office supplies, consumables, IT hardware, sports items, all non-strategic purchases with more than 400 000 products to choose from. The order-to-delivery workflow is executed within 24 to 48 hours using sophisticated business rules that route the information across the organization.


Have a project? Let's talk!