Microsoft Yammer
Build communities to connect and engage your employees
Microsoft Yammer is an enterprise social network that helps you improve employee engagement and communication across your organization.
BENEFITS – Microsoft Yammer
FOSTER TEAM BUILDING
Facilitate close working relationships and idea sharing between employees through crowdsourcing within communities.
Keep teams updated and motivated
Share strategic information or news via posts,announcements and events across the organization.
Streamline communication and reduce noise
Minimize email threads that waste time and clutter in-boxes, create conversation threads and knowledge archives.
CAPABILITIES – Microsoft Yammer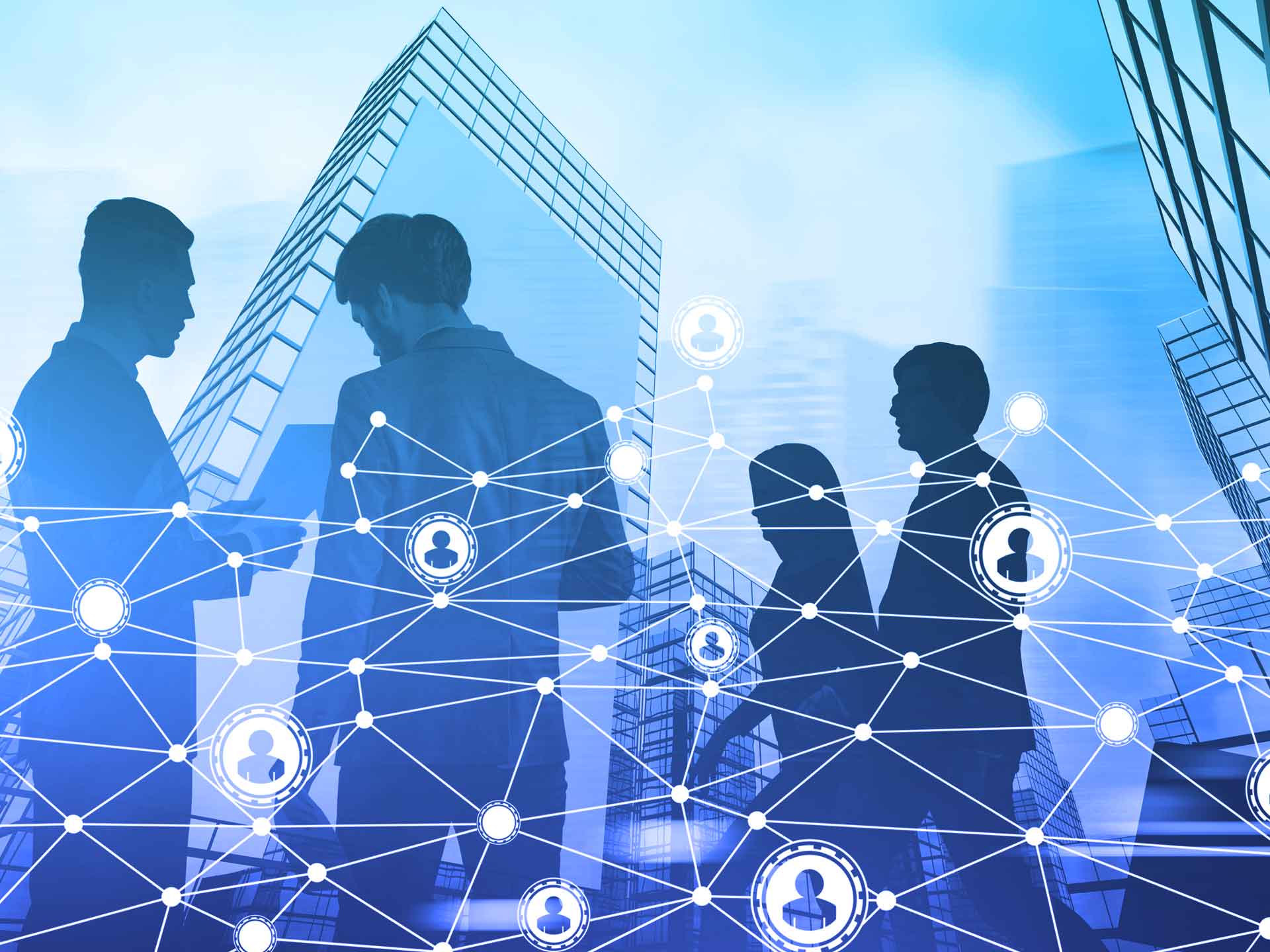 Open and dynamic communication
Improve engagement and enhance communication in your organization.
Build communities of interest, gather ideas and feedback, and keep everyone informed, aligned, and moving forward.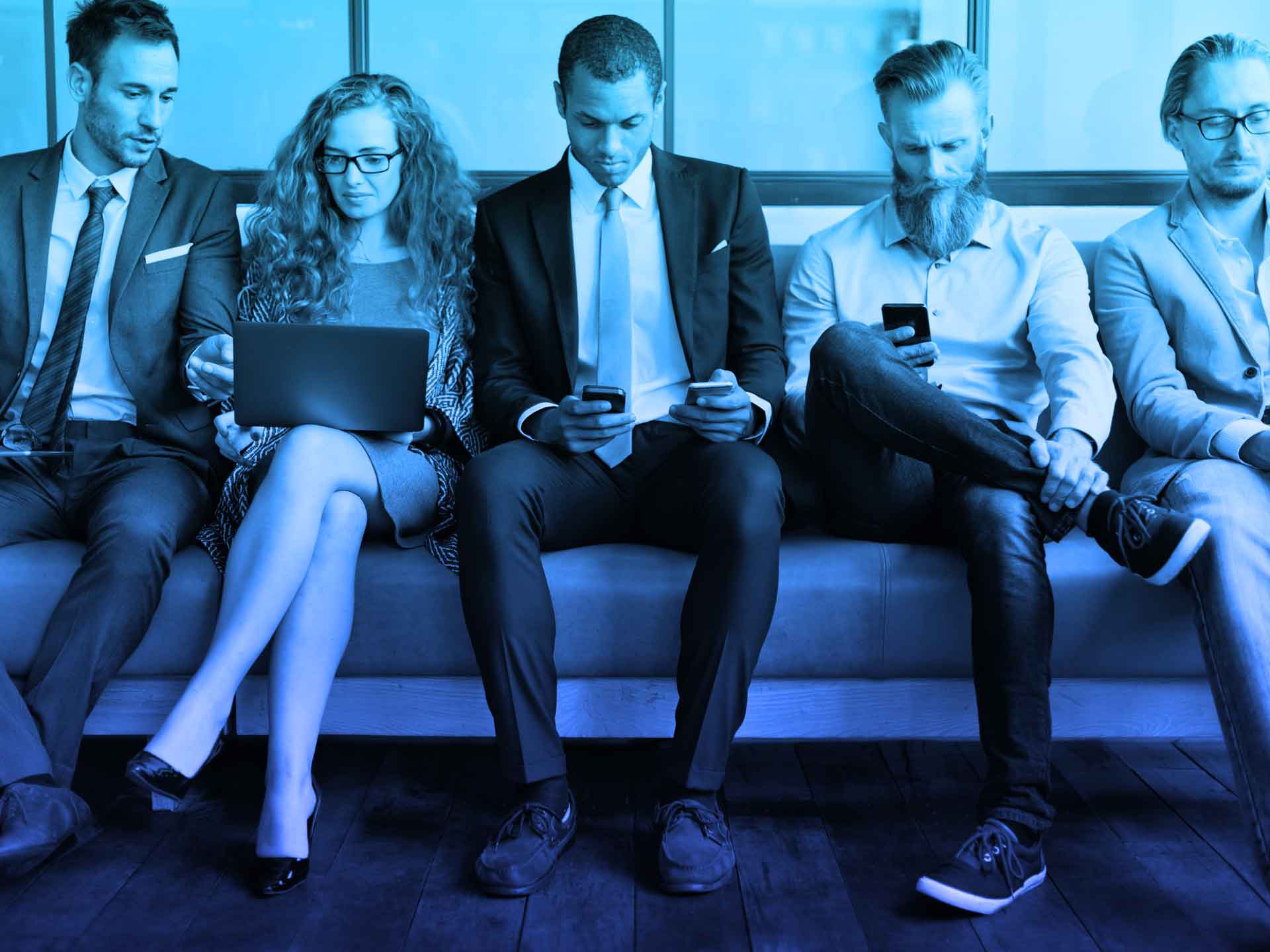 Seamless integration
Share, create and edit files directly from Yammer conversations with Office 365.
Each group or channel gets access to shared resources to manage their documents, put forward their content, share notes and set up respective responsibilities.
Microsoft Graph increases capability to search for users, groups and conversations.
Easily integrate Yammer with your sites and videos to prolong conversation wherever you are.
Security and compliance
Rely on the same enterprise-level security, compliance and management features of Office 365 to help protect data.
Benefit from advanced security technology to protect your network.
The Office administration center as well as the information from the Yammer groups provide insights to better understand the activities on your network.
FEATURES – Microsoft Yammer
What's inside…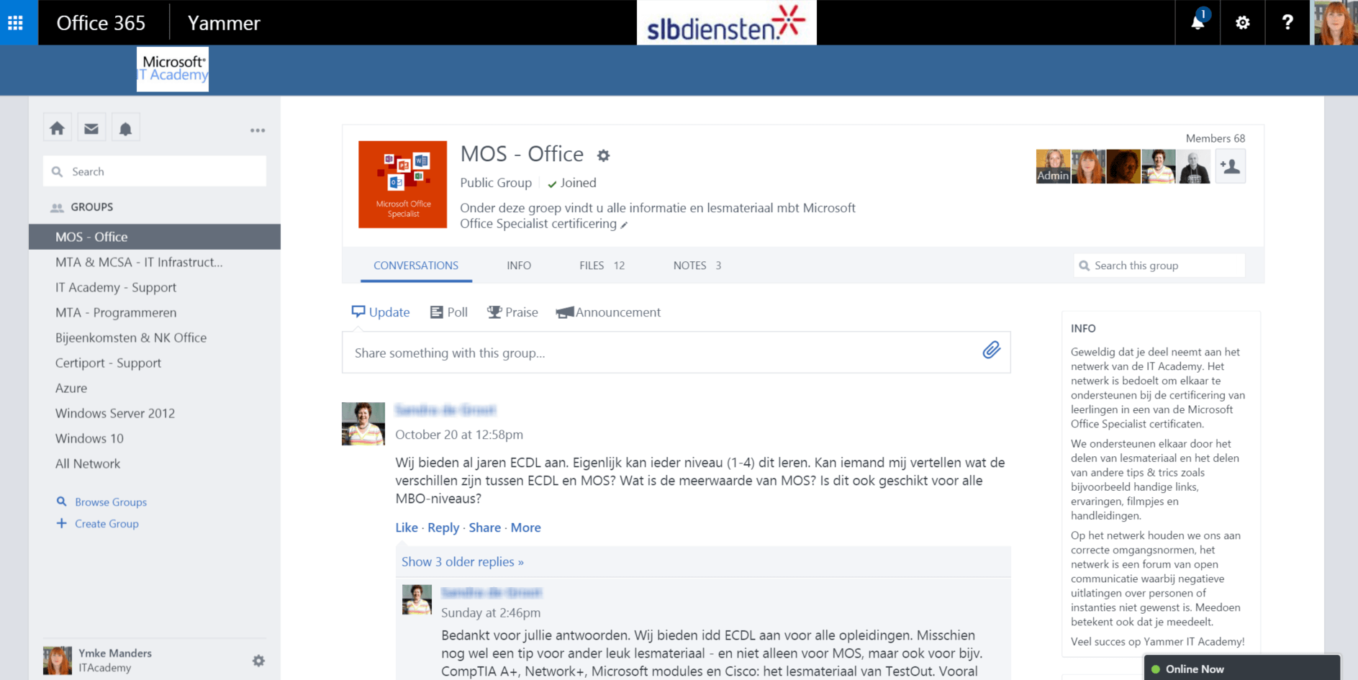 Why choose Prodware?
As a certified Microsoft Gold partner with more than 30 years' experience, we support our customers through their transformation journey turning market challenges into sustainable growth opportunities.
Our experience within the full Microsoft technology stack allows us to integrate productivity tools such as Microsoft Office 365 with business processes to keep your teams focused, connected and aligned no matter where they are.
Have a project? Let's talk!