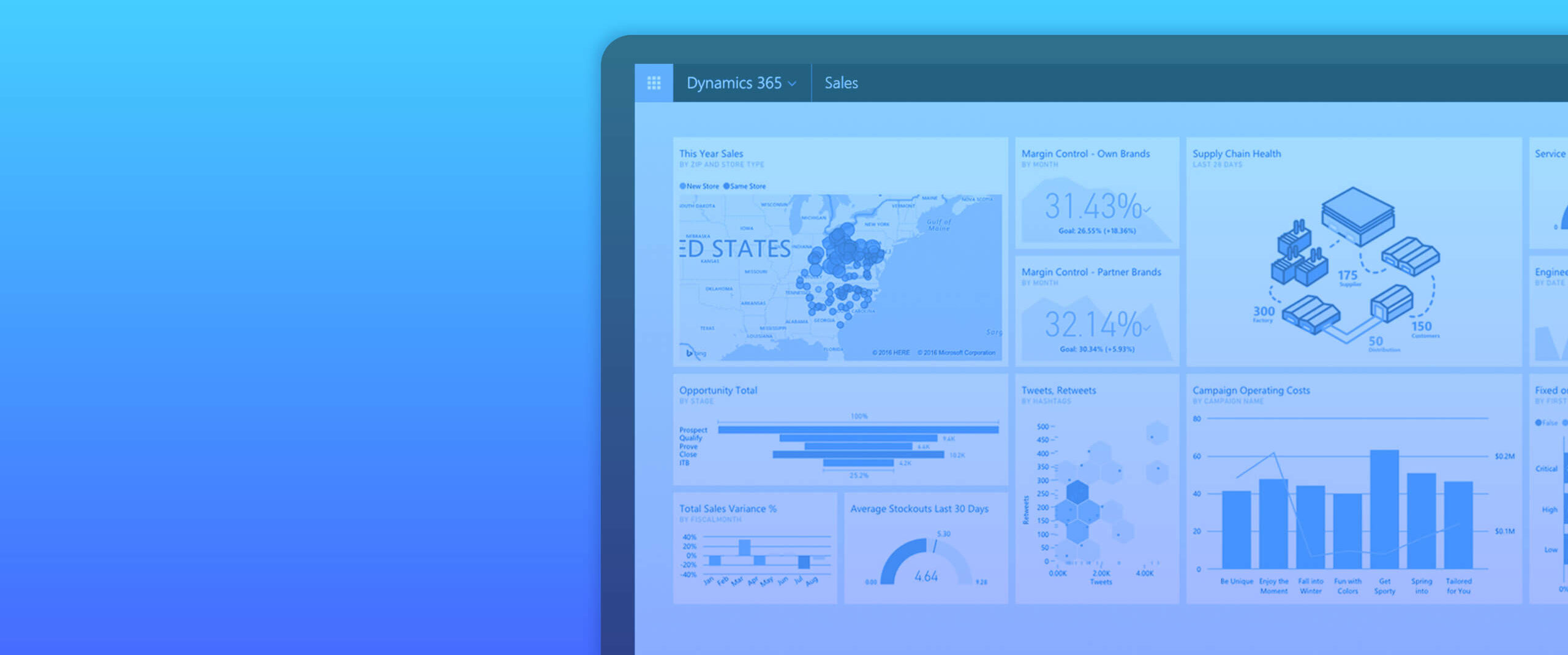 Microsoft Dynamics 365 for Sales
Convert your relations into business revenue
Sales has taken on new meaning in this digital age. There are mass amounts of information circulating among more and more consumers offering a staggering choice of products and services in this all-digital ecosystem. Purchasing processes have become more complex with consumers better informed, independent and becoming influencers.

Sales directors and managers need a solution that can help their teams grow their business, prioritize action items and sign deals faster.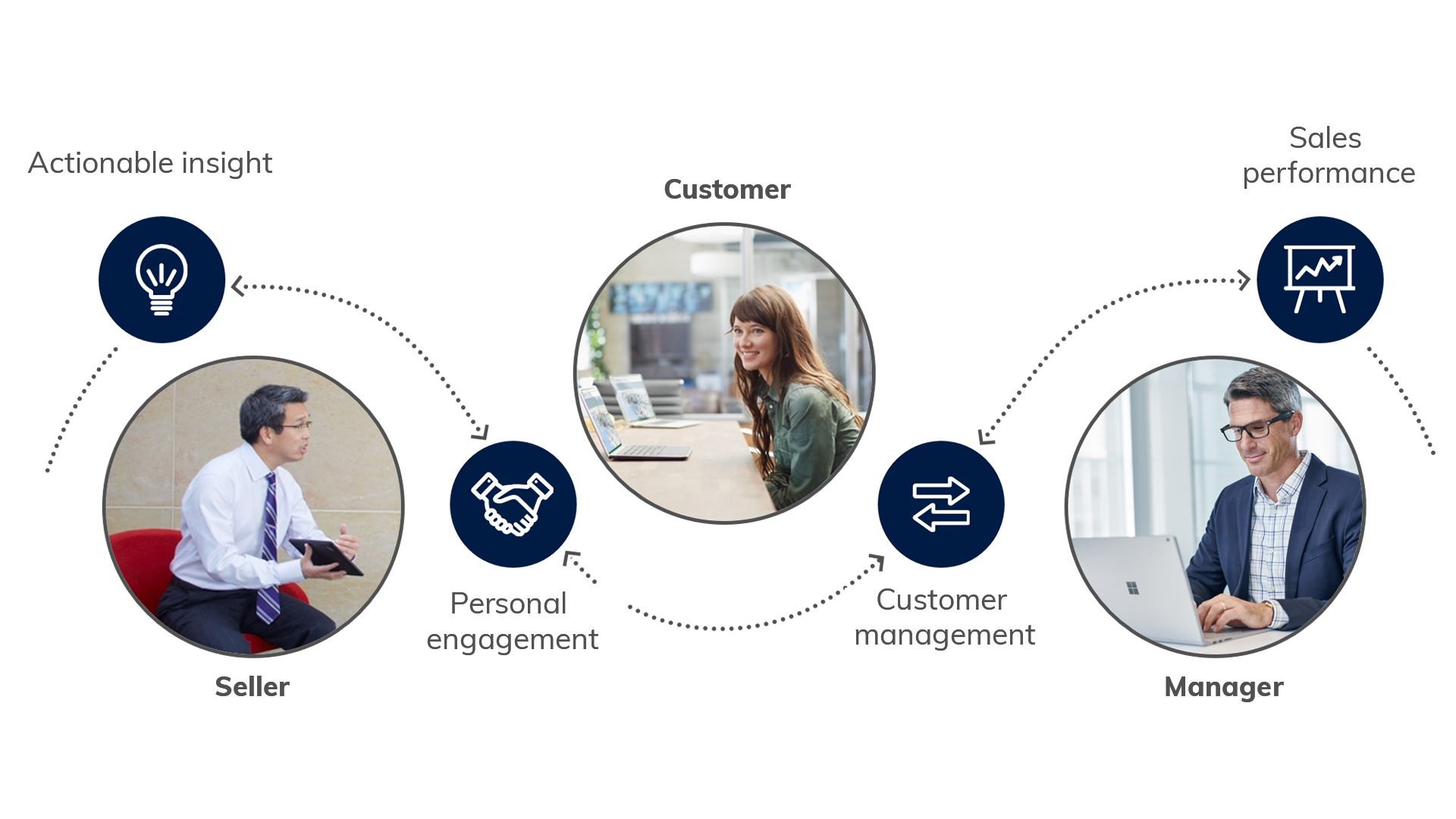 BENEFITS – Dynamics 365 Sales
GROW YOUR BUSINESS
With lead and opportunity scoring based on advanced scoring models to identify customers most likely to convert and buy.
Minimize routine tasks and stay focused on your priorities
With contextual prompts that, as sellers enter notes, suggest new records to create.
SIGN MORE DEALS FASTER
Hit your numbers by setting goals, monitoring results and providing feedback and coaching in real time. Conduct what-if analysis with immersive Excel and pre-built templates.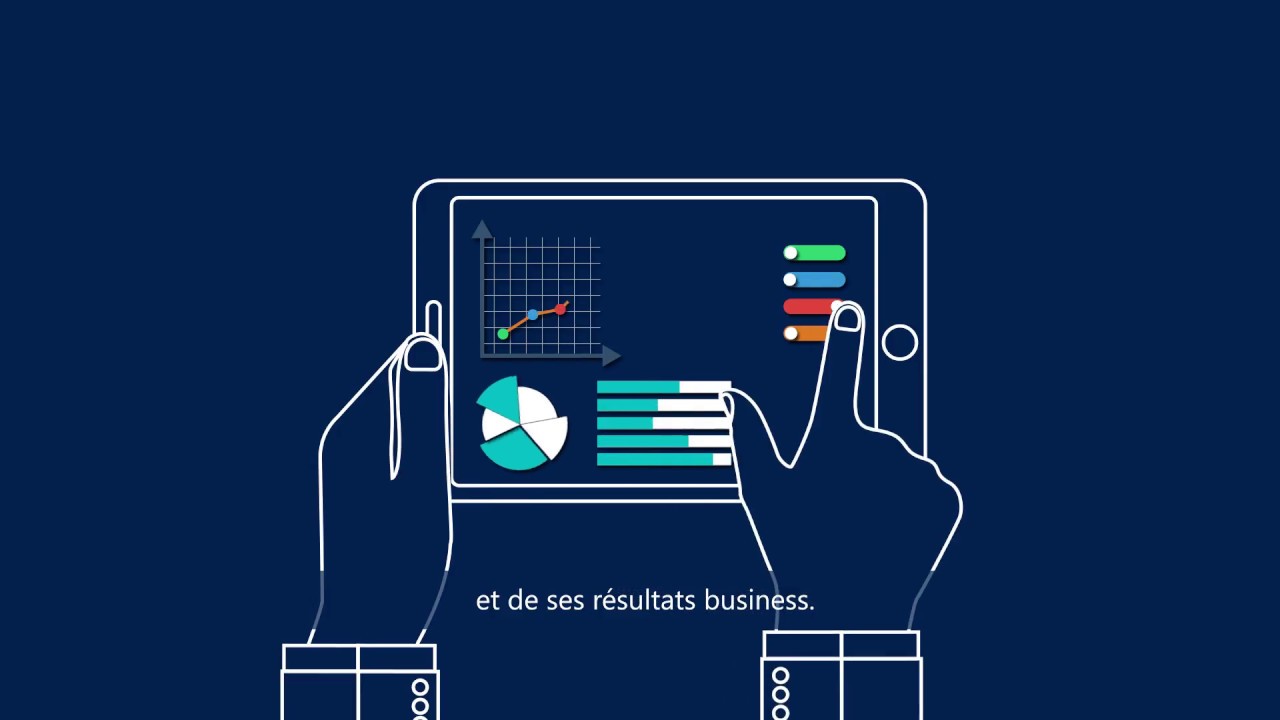 CAPABILITIES – Dynamics 365 Sales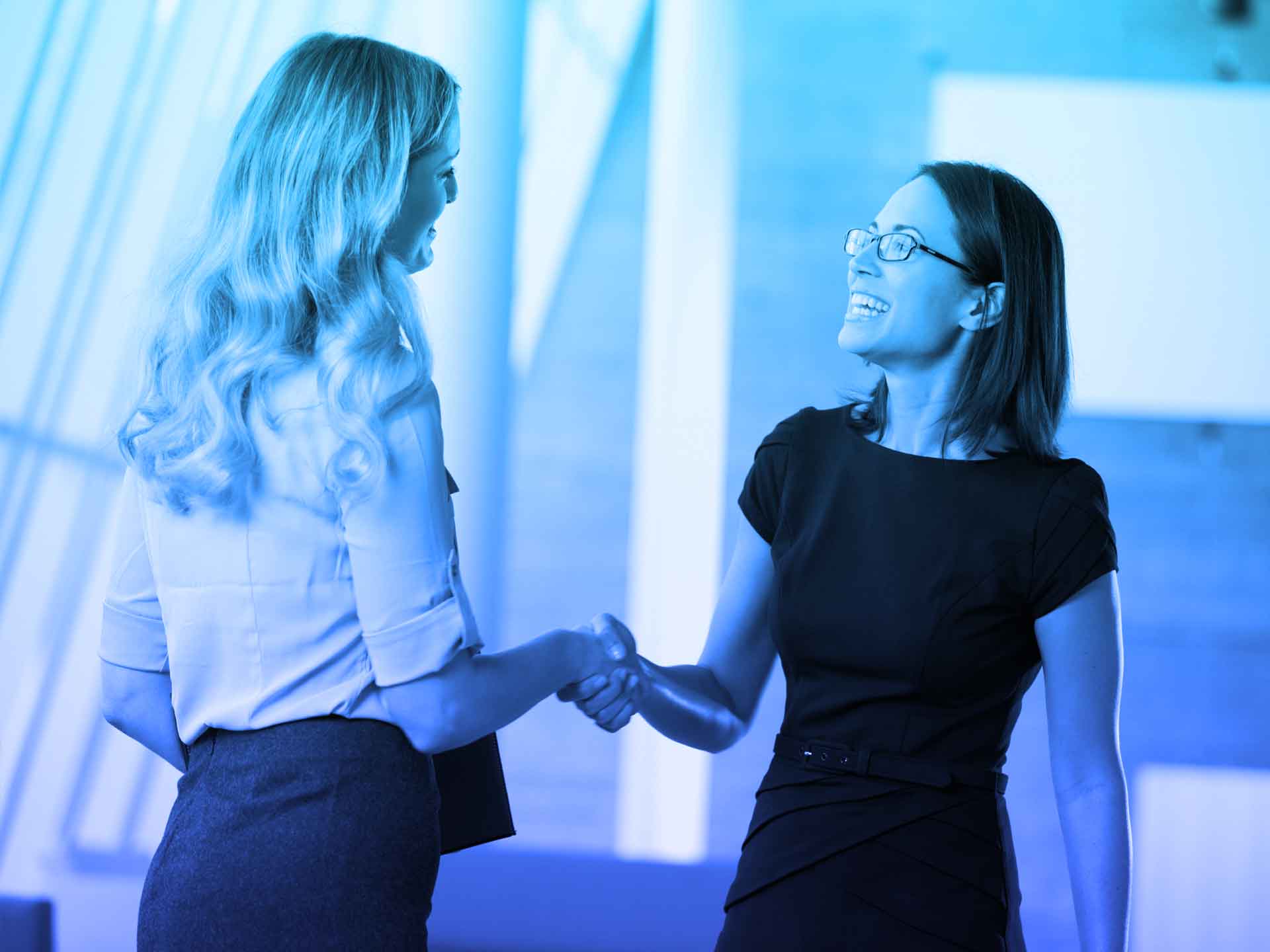 Smart selling
Integrated information will help you identify the potential buyers with lead and opportunity scoring based on advanced scoring models. You could tailor your engagement based on contextual insights that recommend personalized talking points and next best actions. Keep relationships on track with signals from Dynamics 365 and Office 365 that reveal relationship health and risks.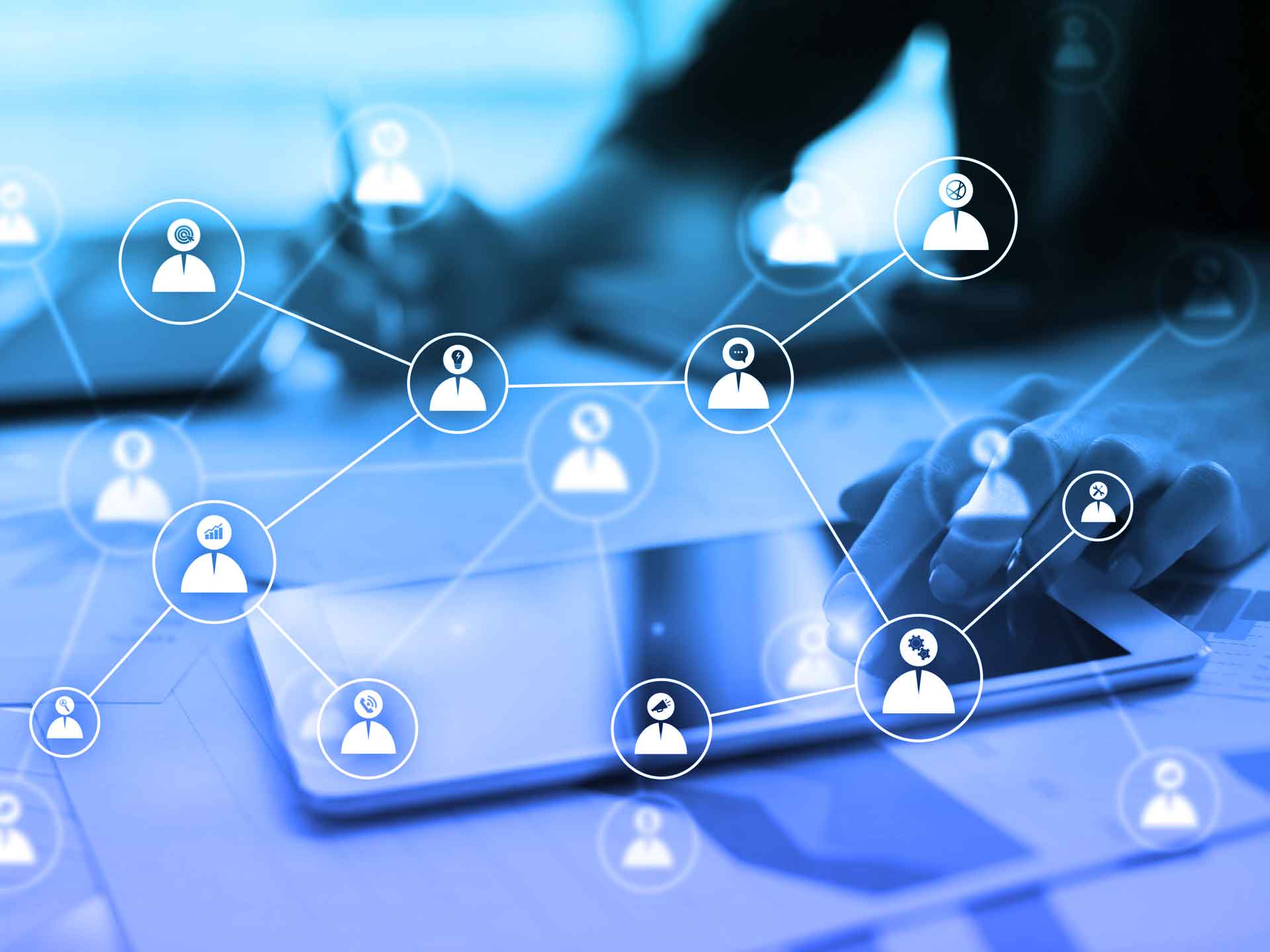 Authentic & personal relations
Unify relationship data and processes with LinkedIn Sales Navigator integration so sellers can build trust and easily manage relationships at scale. Get profiles and insights with LinkedIn Sales Navigator integration, including related leads and ways to secure a warm introduction. Keep track of contacts and visualize relationships among contacts with interactive org charts to pinpoint the potential influencers and decision makers.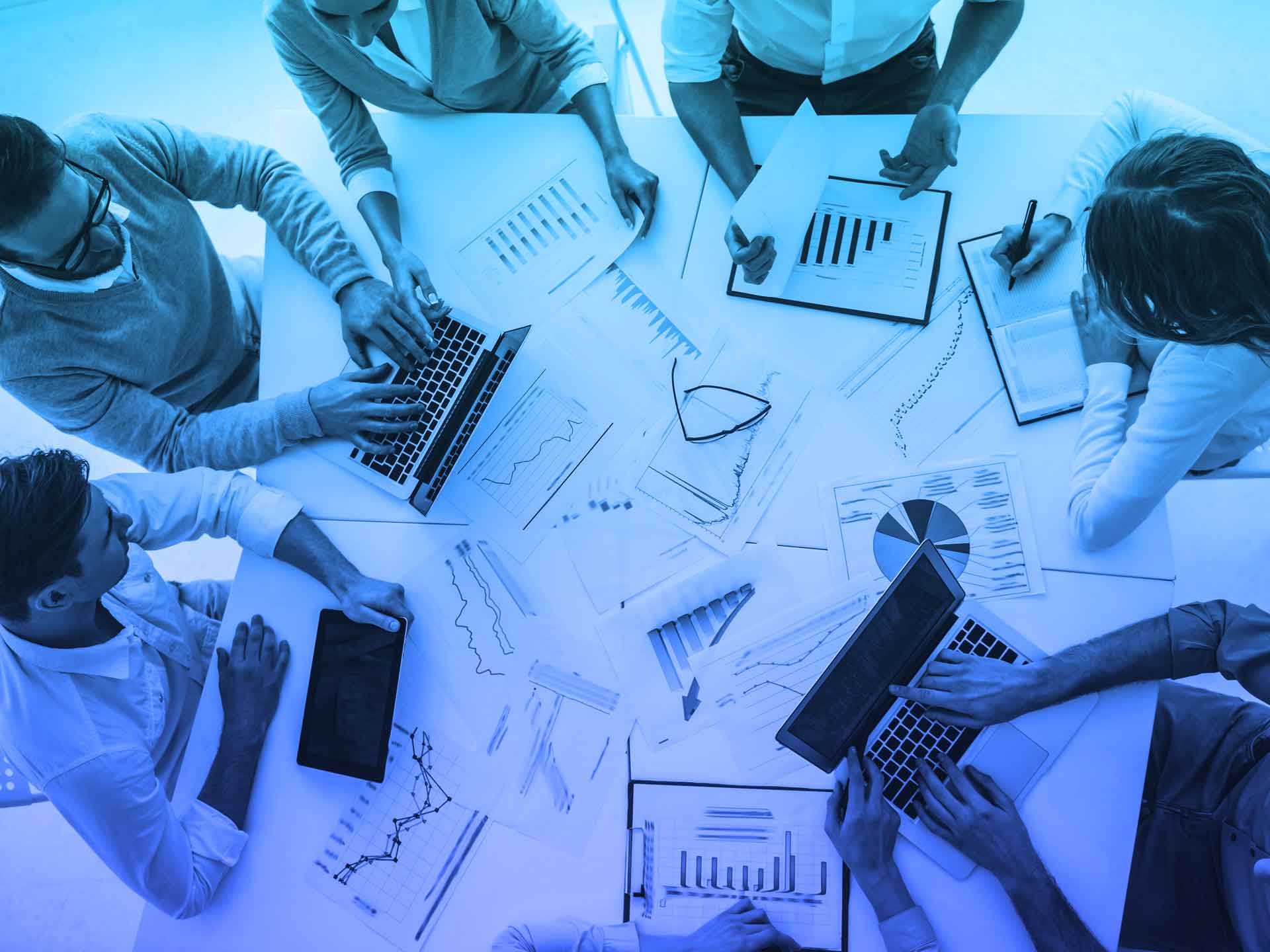 Boost sales productivity
Collaborate on deals across functions and geography with customer information and document sharing directly from Microsoft Teams, a modern hub for chat, meetings, documents and business applications. Accelerate sales processes with in-depth pipeline analysis and enhance work on the go productivity with rich, modern apps that work anytime providing contextual insights on personalized prompts and talking points.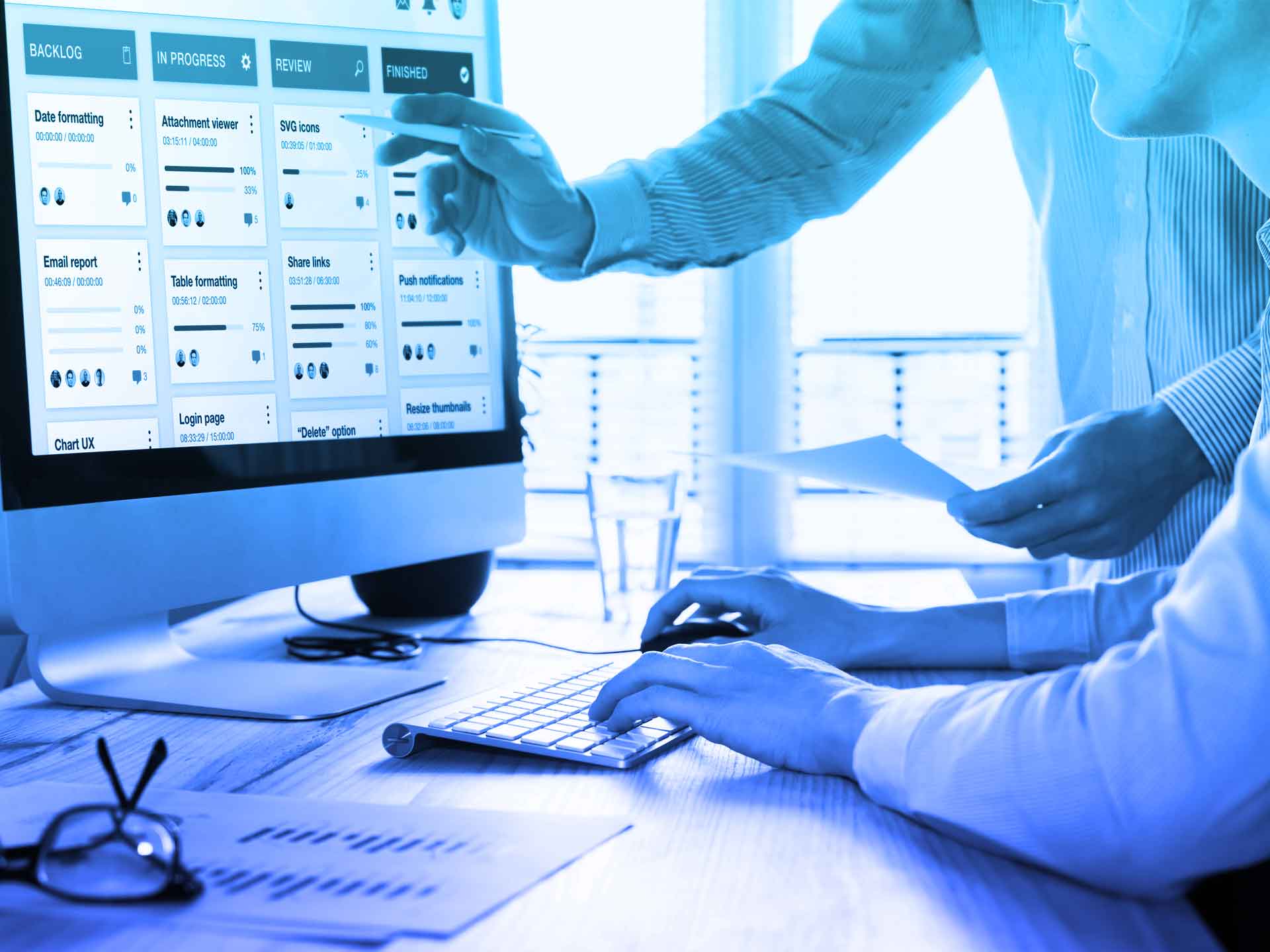 Performance
Gain visibility into conversations, and provide actionable feedback through built-in coaching tools. Boost performance, productivity and business application adoption through fun, engaging team-based competitions. Hit your numbers by setting goals, monitoring results and providing feedback and coaching in real time.
FEATURES – Dynamics 365 Sales
What's inside…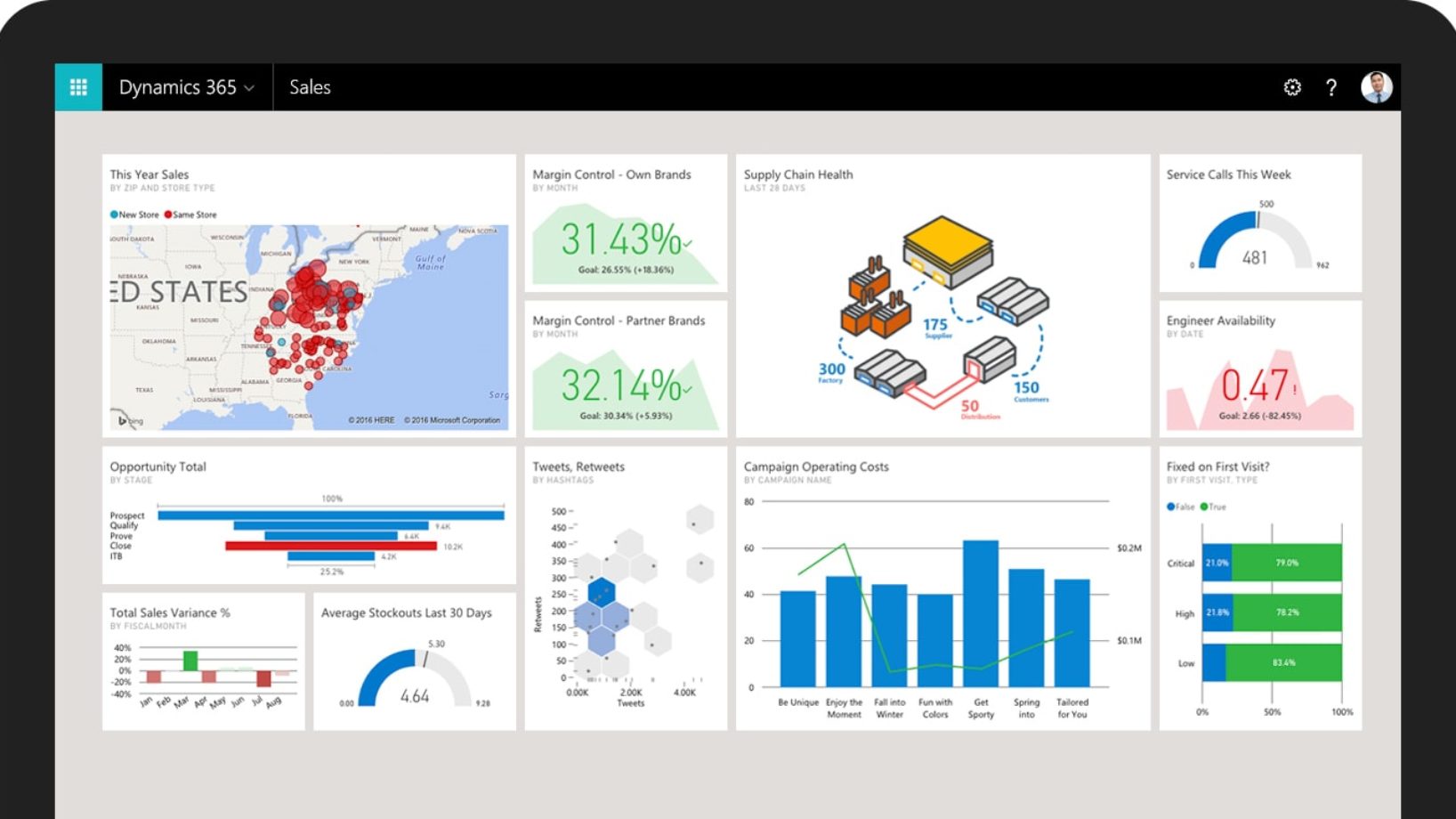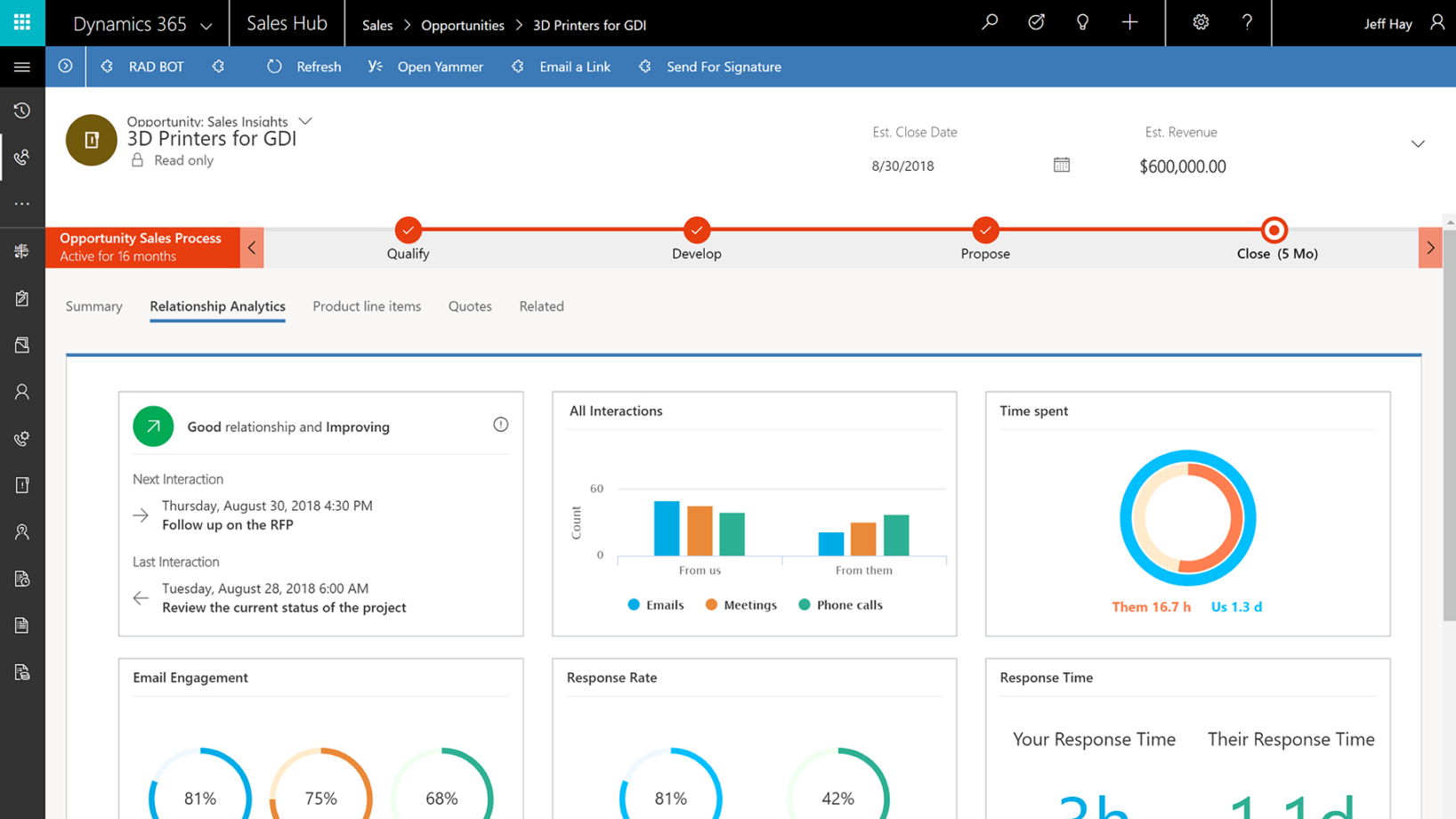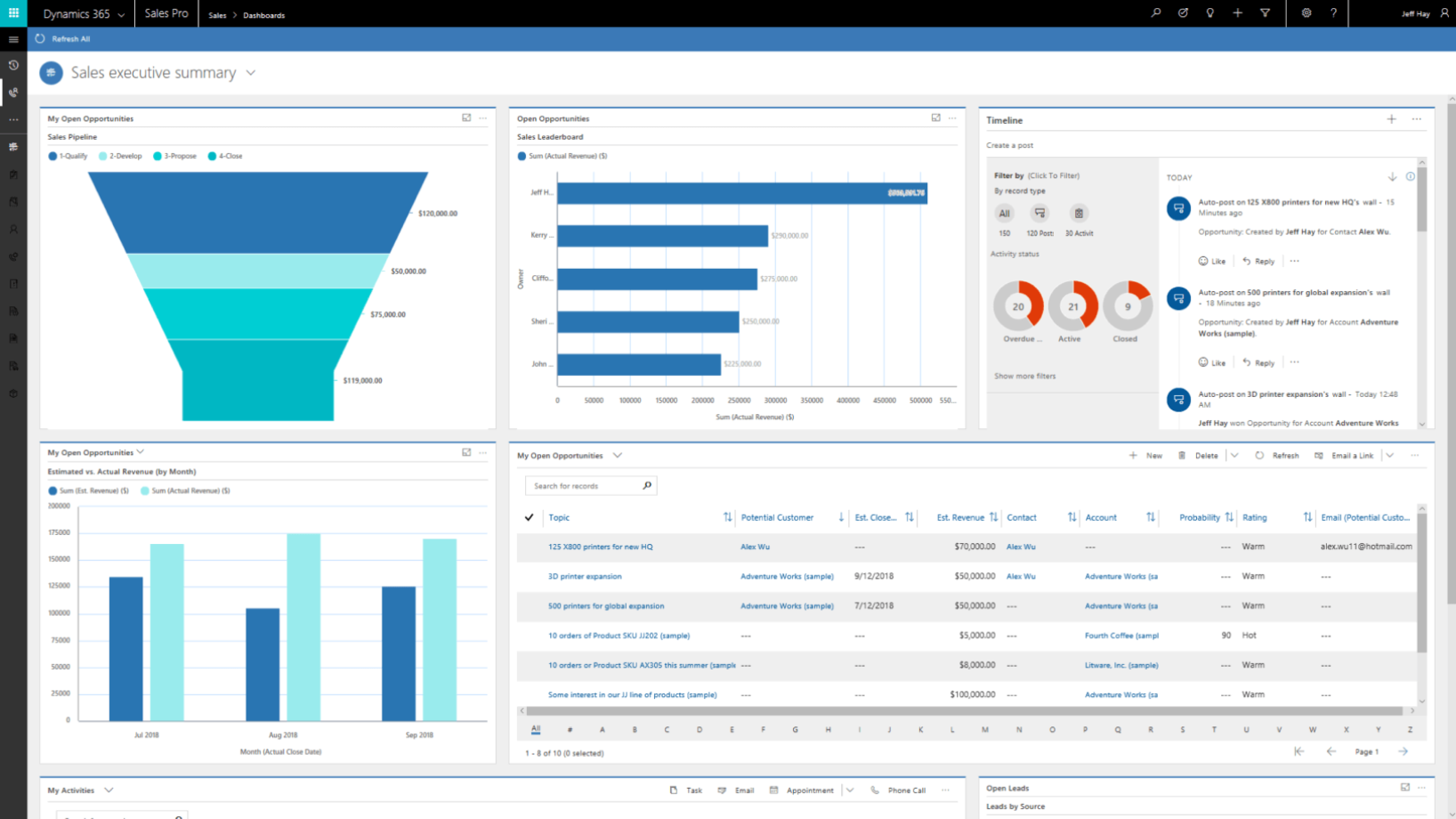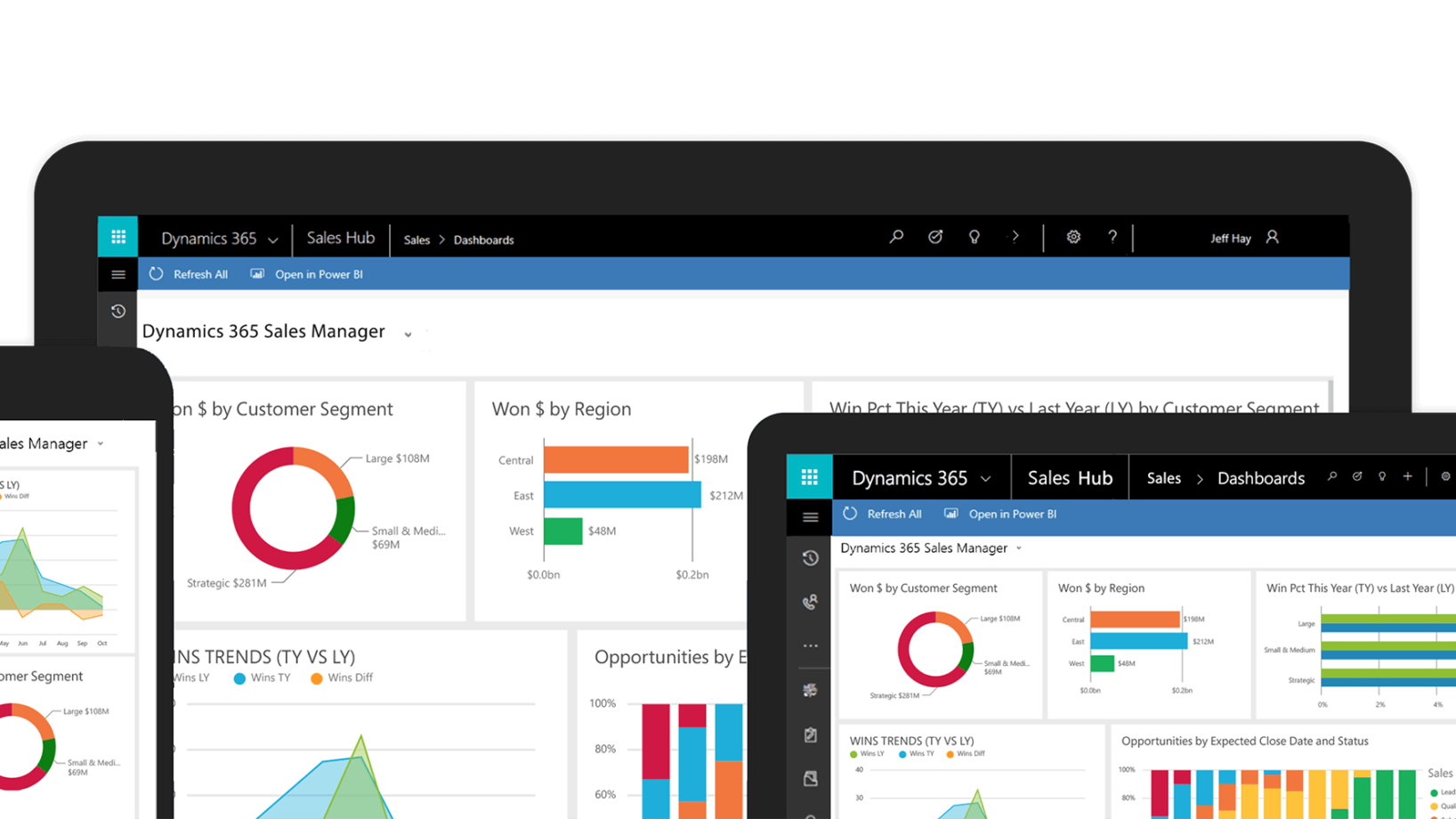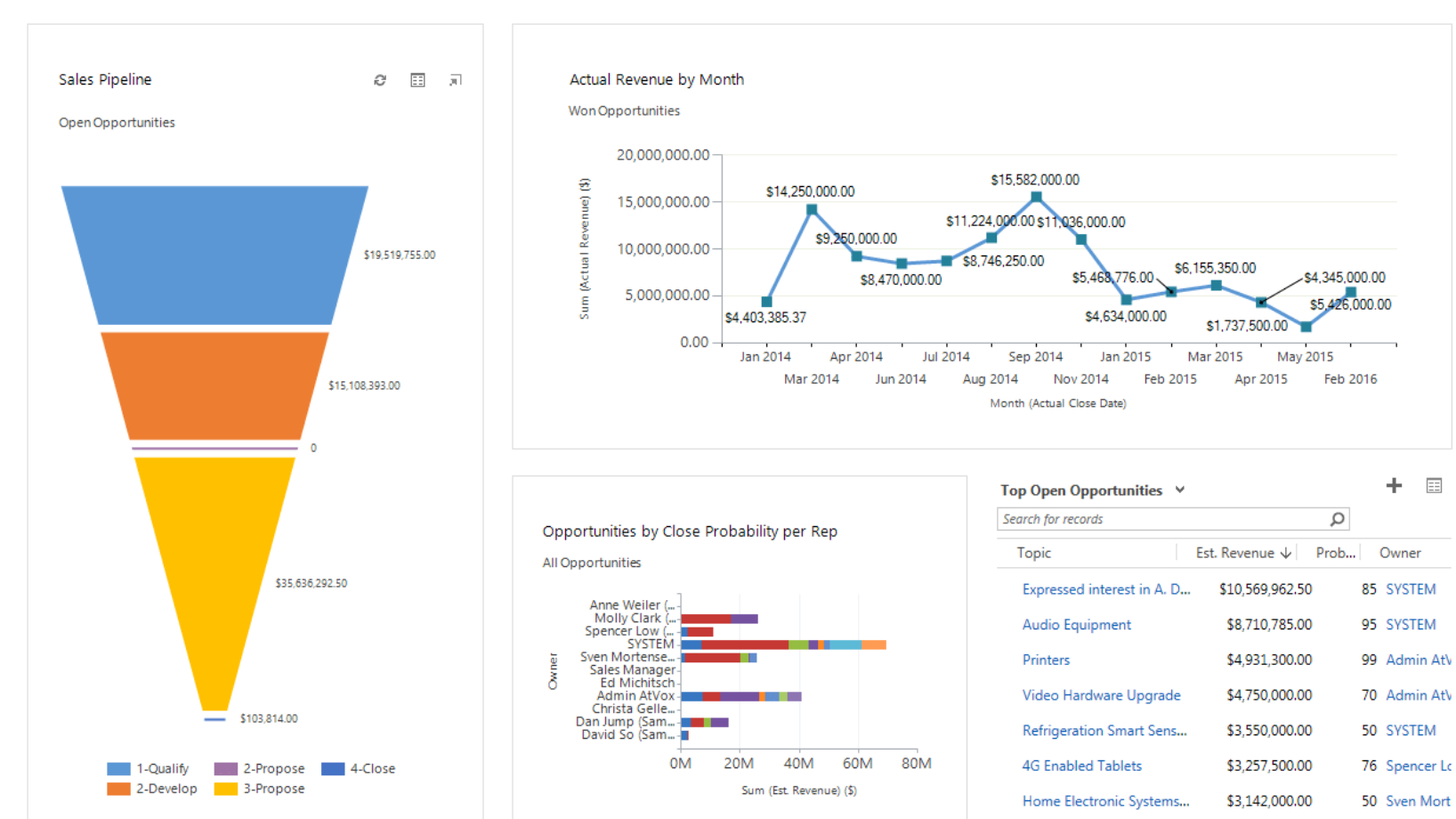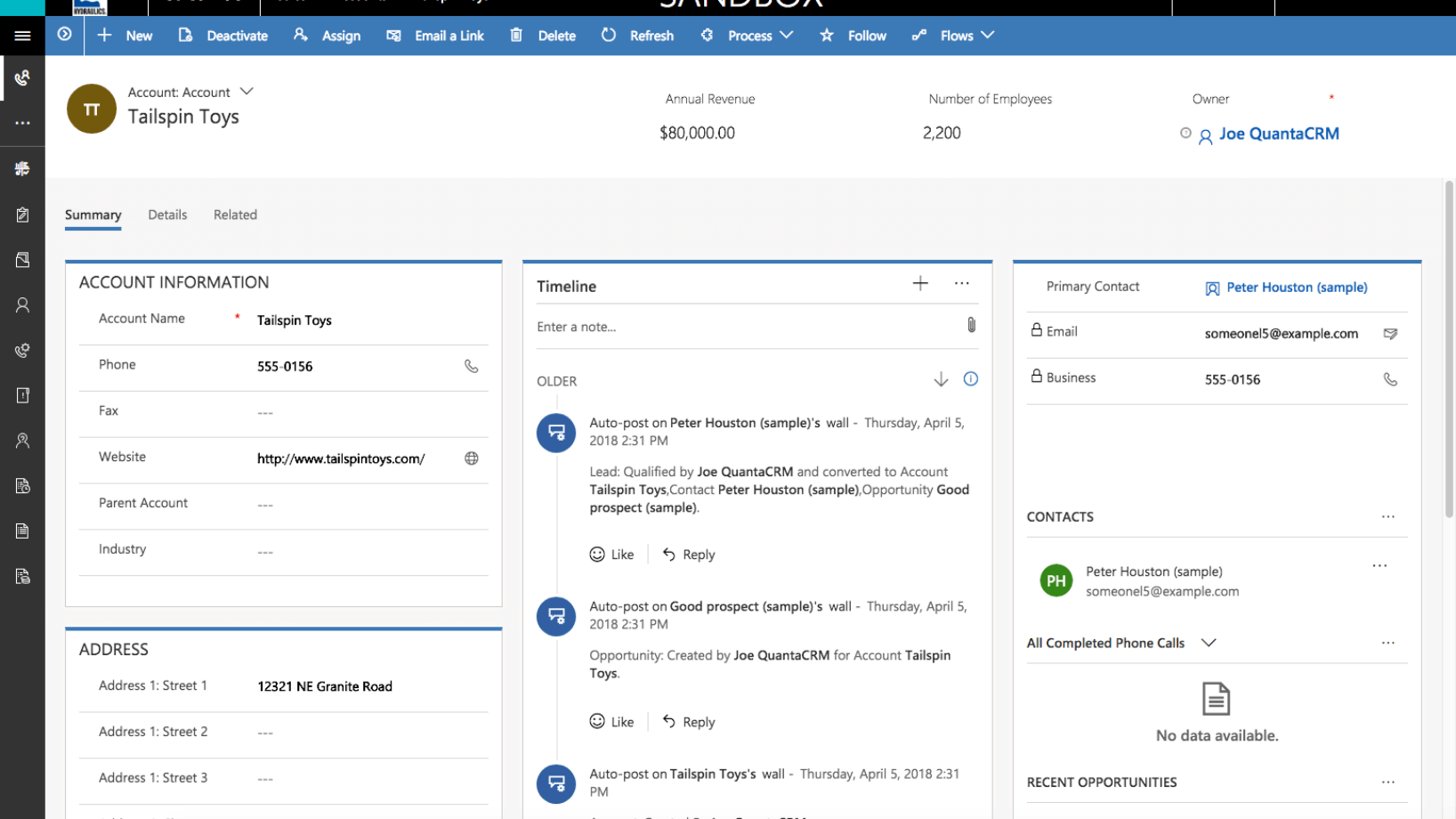 PRODWARE ACCELERATORS
GDPR Accelerator
This accelerator walks you through your systems and helps organizations get GDPR-ready and compliant. It is a quick and easy tool to use helping you control GDPR implementation related costs. Consent management and automated workflows from intake to fulfillment to meet regulatory deadlines.
Meeting notes
Meeting notes is an intuitive solution designed to foster collaboration in the workplace. Meeting Notes is ideal when several teams within the same organization are all serving the same customer. Meeting Notes is a single and unified information management/sharing hub for a single customer. You could lookup, store, and find all the information related to the whole history of interactions with a given customer.
Sales configurator
This accelerator is designed for companies that need to add further efficiencies in their opportunity management. The Sales Configurator allows you to quickly create and configure a Quote and an Opportunity, search for a product in a large product catalogue and apply a tax code or a discount per product line.
Landing page accelerator
This accelerator allows for a much more intuitive user interface applied to Dynamics 365 for Sales. With this accelerator users could quickly access main entities, useful URLs and create records.
Why choose Prodware?
We have been around for 30 years and have acquired the expertise and experience in helping businesses drive transformation projects. We develop and deploy industry-specific solutions based on Microsoft technology. Our expertise in disruptive technologies and innovation help us provide the solutions and services you need to meet the challenges of your industry while gaining that sustainable competitive edge for your business.
Have a project? Let's talk!