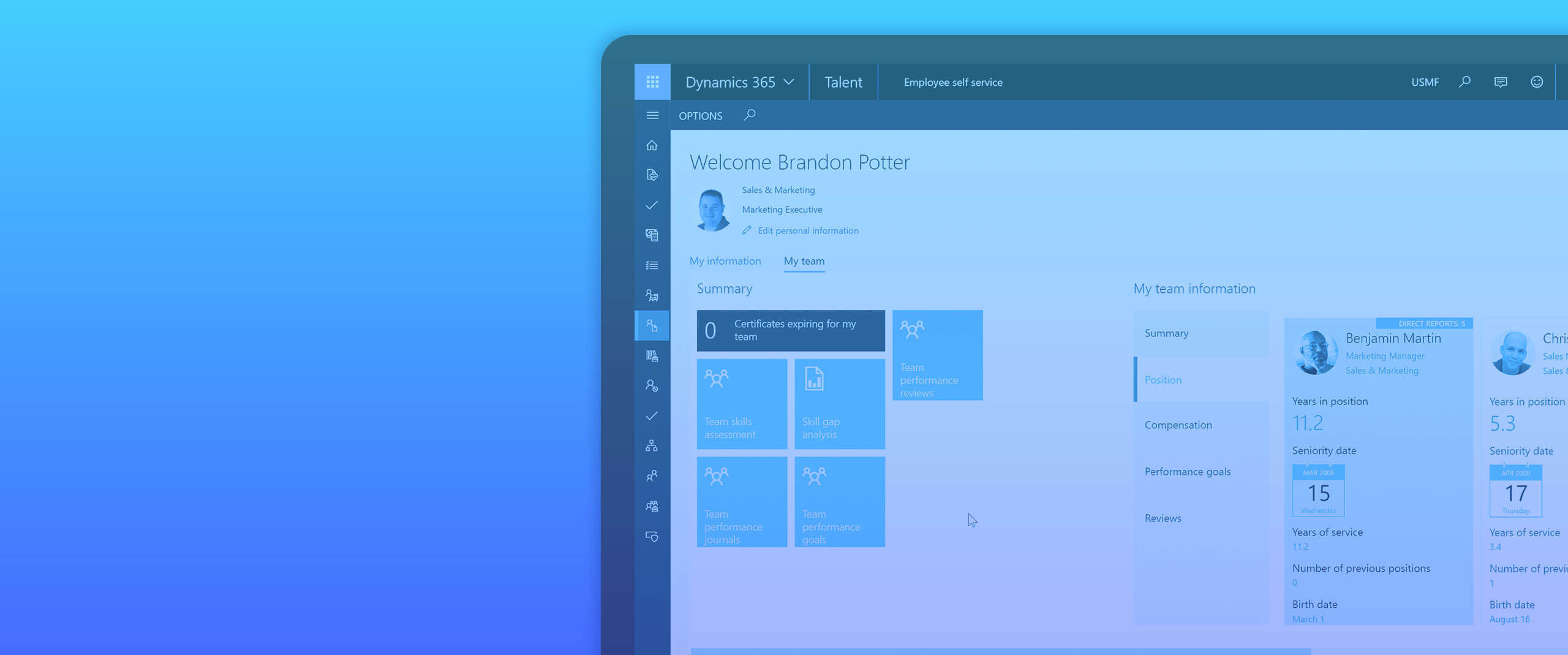 Microsoft Dynamics 365 Talent
Attract and retain the best talent with Dynamics 365 for Talent
Digital transformation has considerably changed the expectations of employees and future hires. Microsoft's Dynamics 365 for Talent is a dedicated human capital management application designed to bring together everything you need to optimize your human resources management in one single application. Attract, onboard and engage the talent your company needs.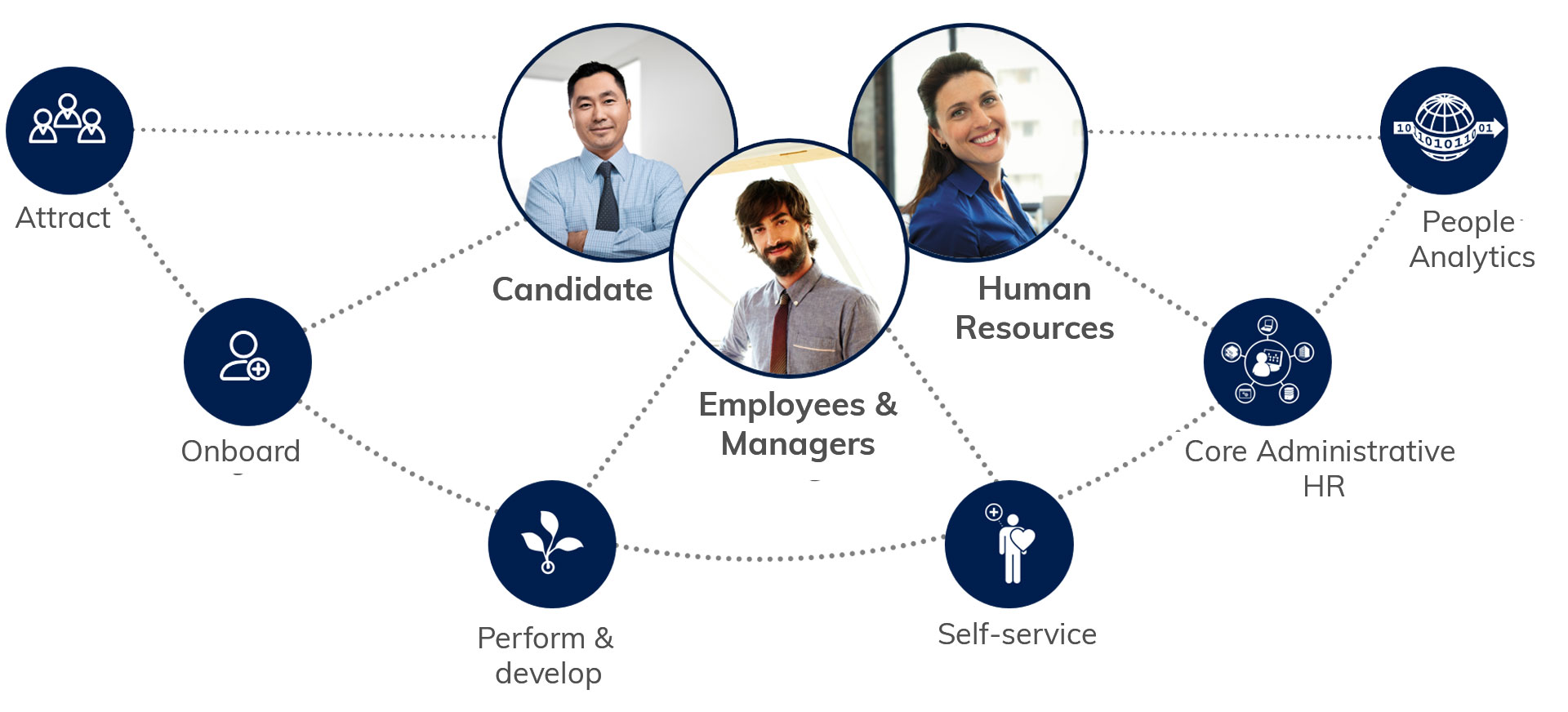 BENEFITS – Dynamics 365 Talent
HIRE THE RIGHT PEOPLE
Innovate in talent acquisition to attract and hire the best qualified talent for your organization.
ENABLE PROFESSIONAL GROWTH
Drive career paths and foster employee engagement for improvement of overall performance and results.
GAIN PERFORMANCE INSIGHTS
View real-time performance dashboards, and track accomplishments. Offer visibility through performance journals, real-time feedback, and goal management.
CAPABILITIES – Dynamics 365 Talent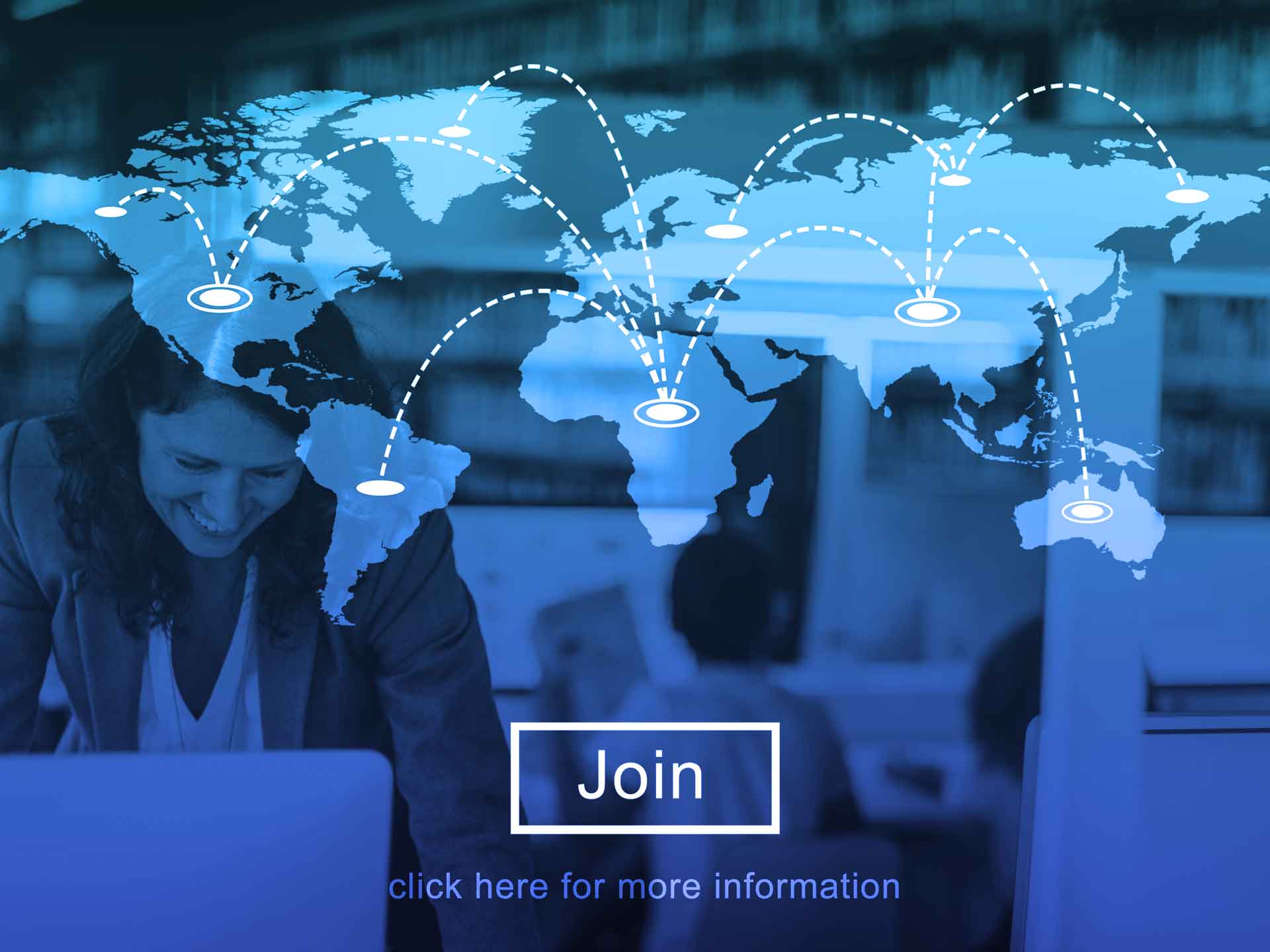 Collaborative recruiting
Connect recruiters, hiring managers, and interviewers, and share candidate profiles and communications by using Dynamics 365 Talent with LinkedIn Recruiter. Empower hiring managers to take ownership of the selection process with visibility into candidate profiles, assessment tools, artificial intelligence recommendations, interviewer assignments, simplified interview scheduling, mobile feedback, and comprehensive offer management.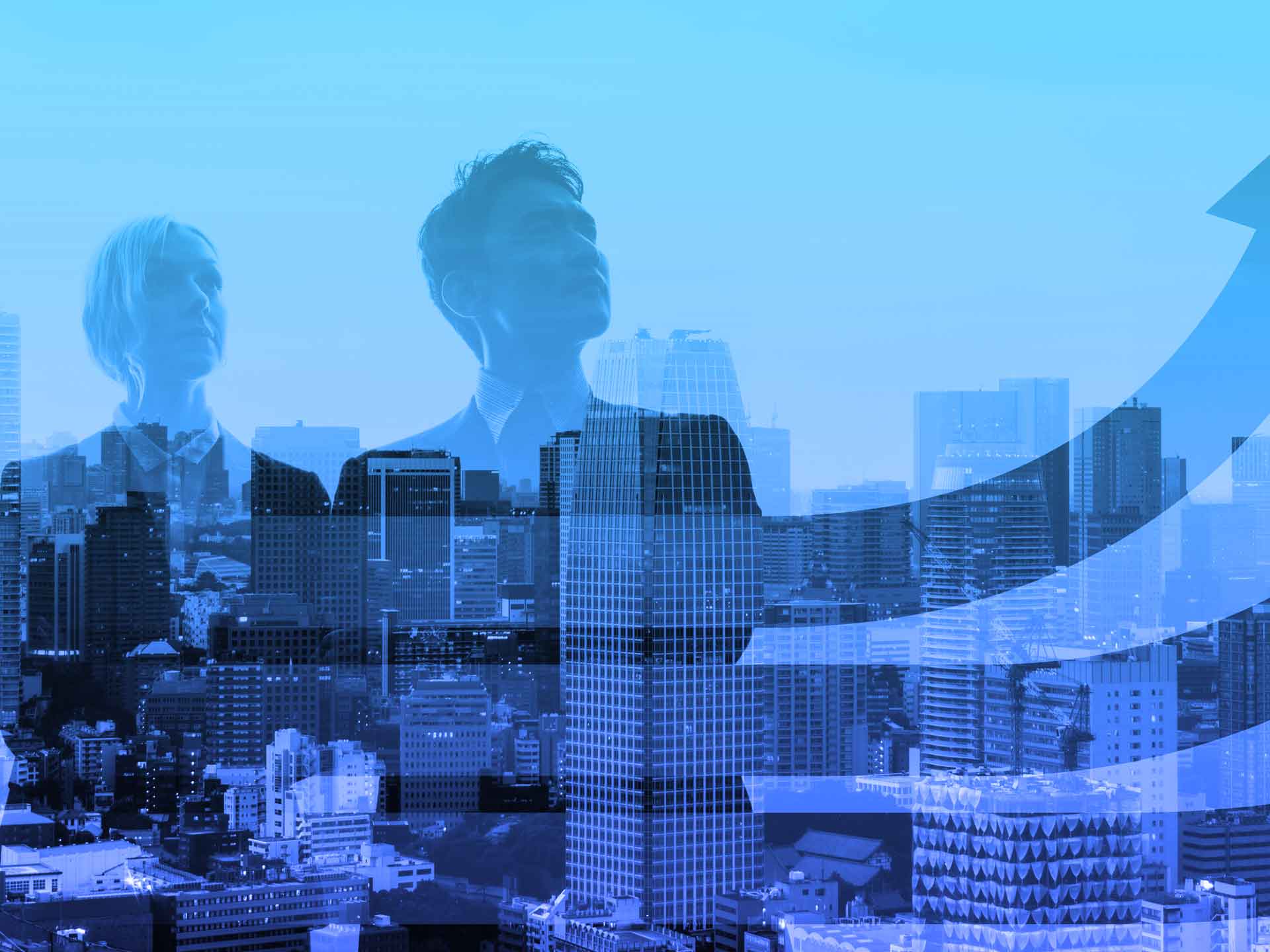 Career management
Give employees the tools to drive their career path with the ability to maintain detailed profiles that outline experience, skills, and competencies. Drive the next best action for professional growth with role-tailored experiences that outline the skills and competencies that are required for advancement and promotion based on an employee's current role.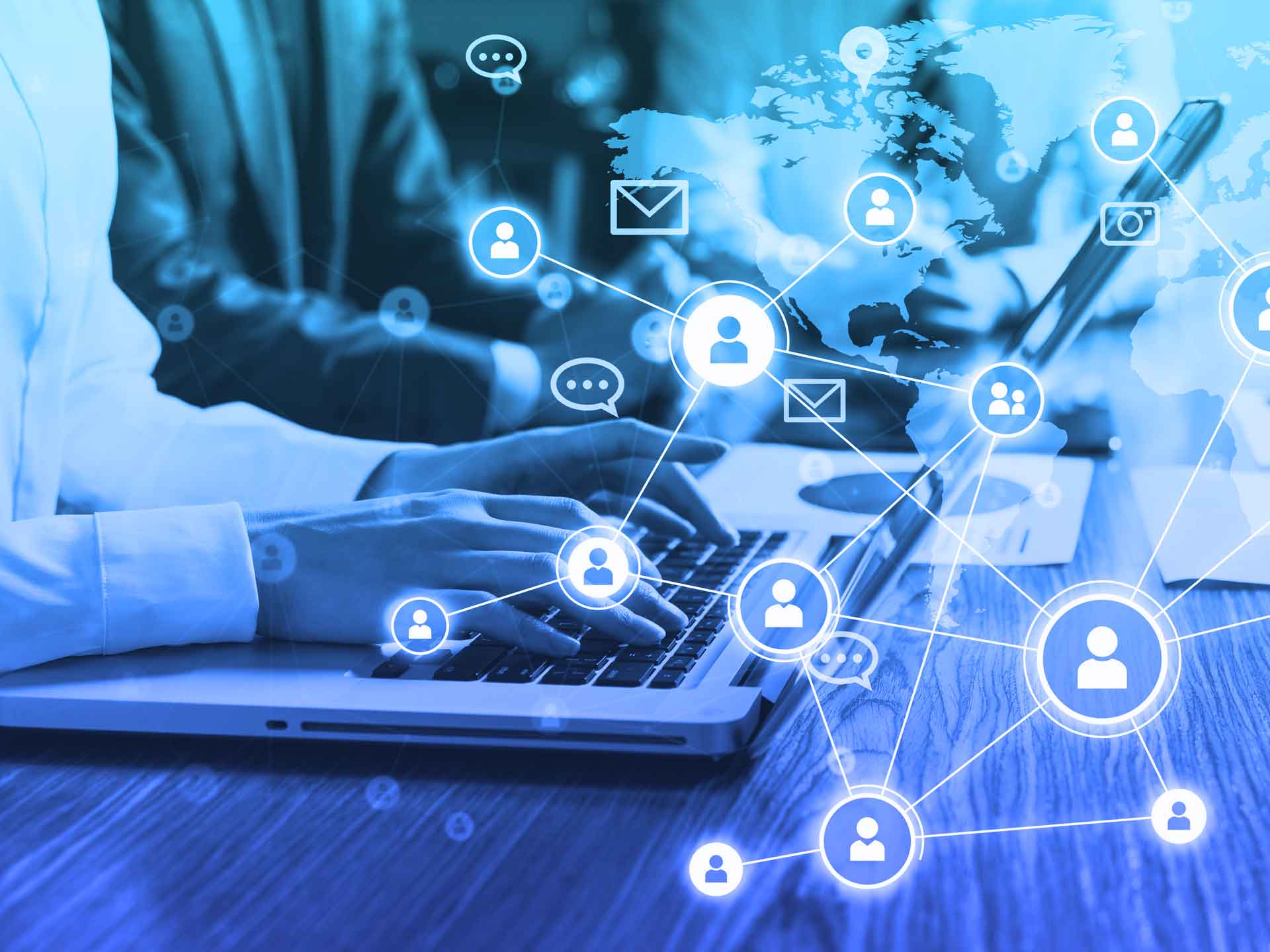 Operational excellence
Improve business impact, and drive an agile, high-performance culture by automating routine HR tasks, such as benefits, compensation, and leave and absence, so your team can focus on strategic initiatives. Get visibility across your global organization, and minimize compliance risk with simplified employee verification, worker accommodations, local regulation support, and health and safety requirements.
FEATURES – Dynamics 365 Talent
What's inside…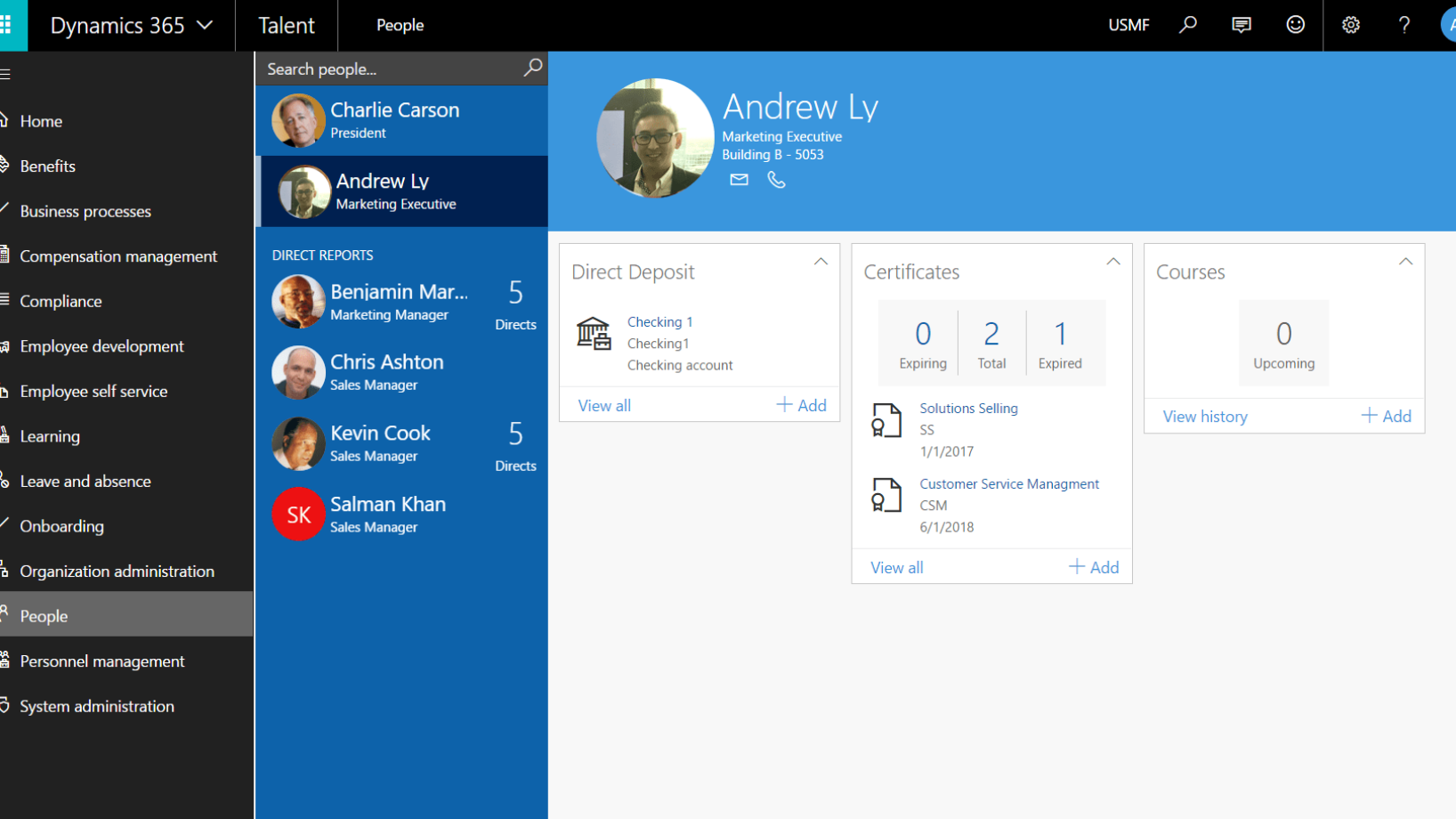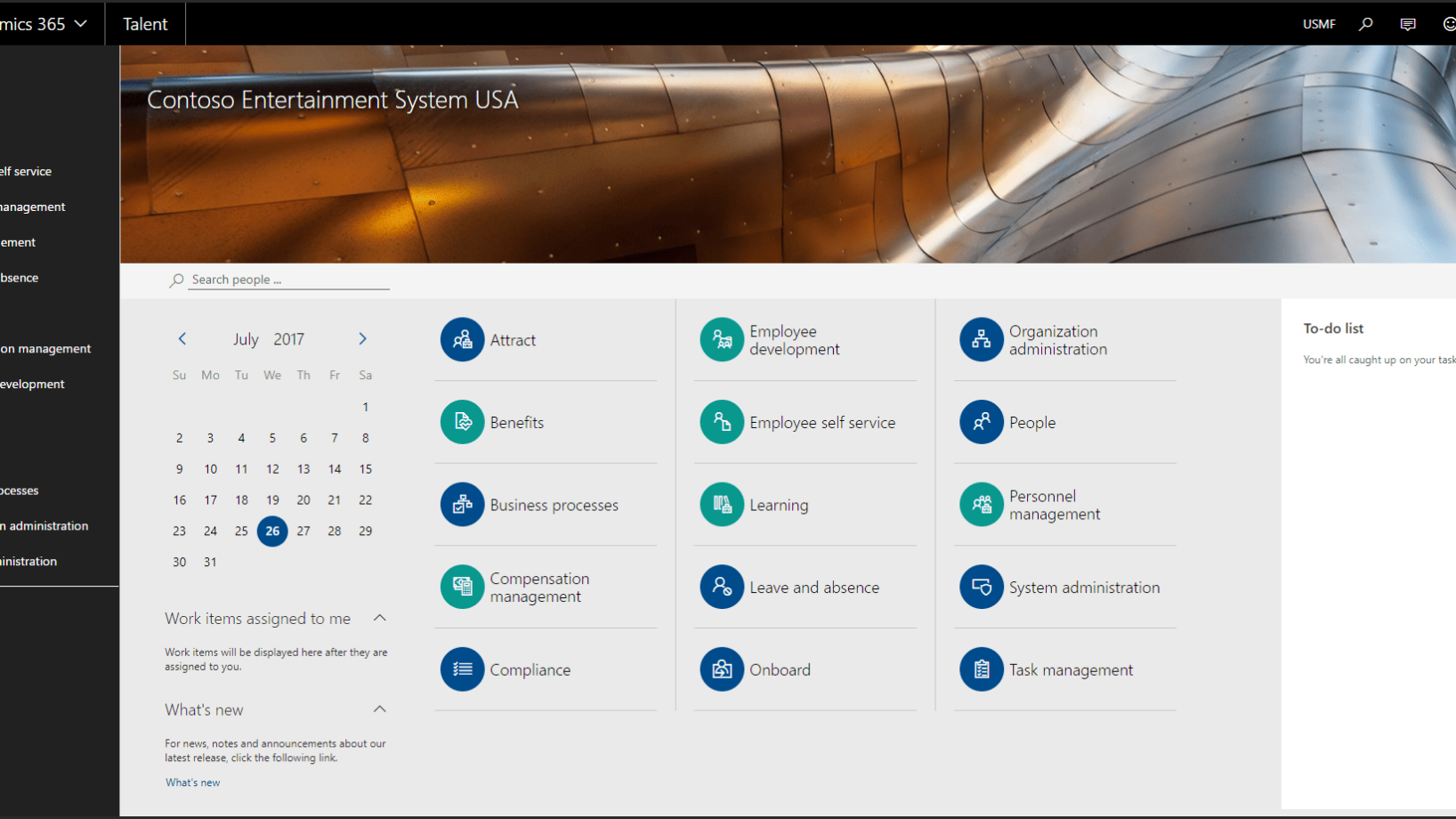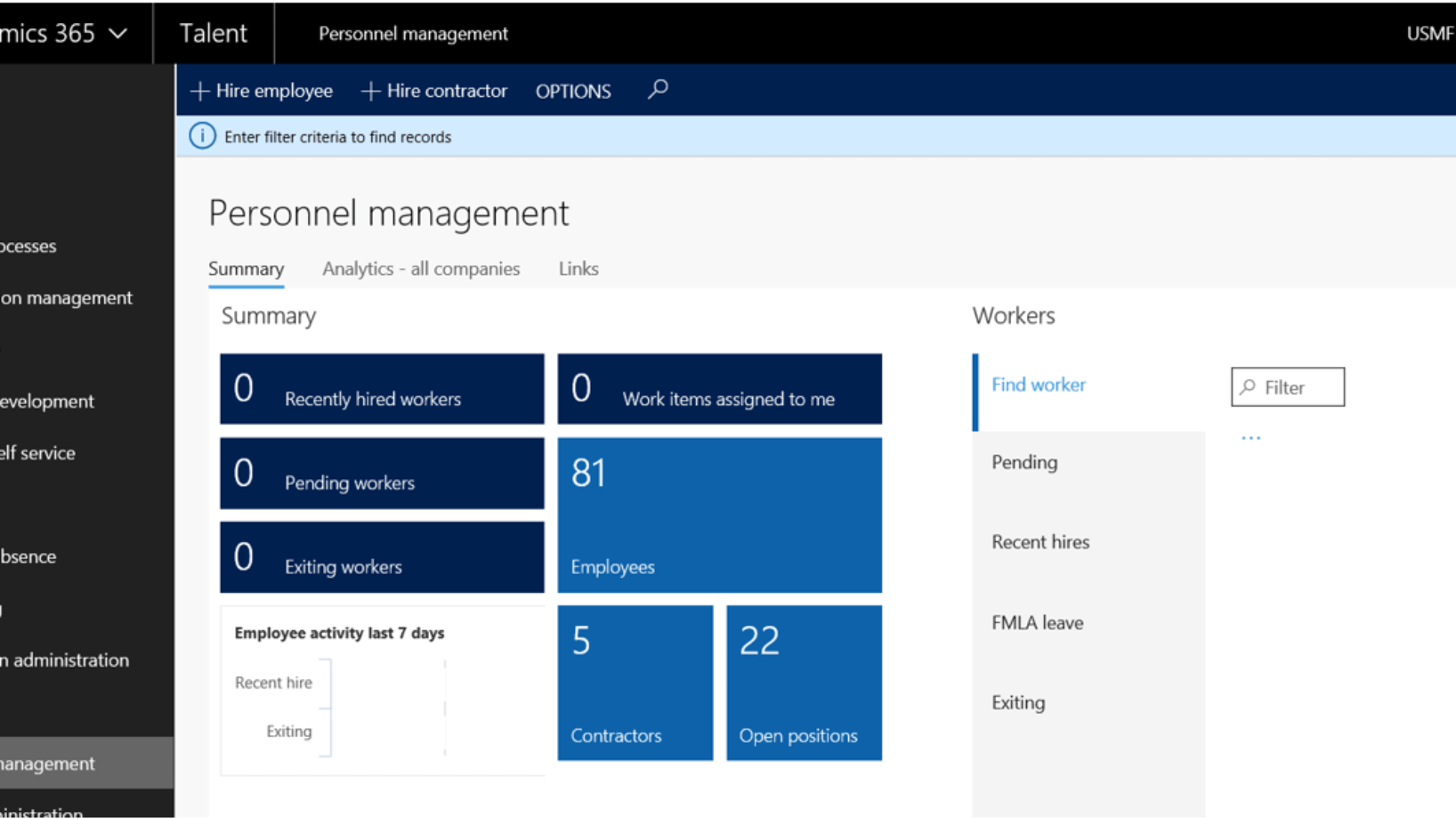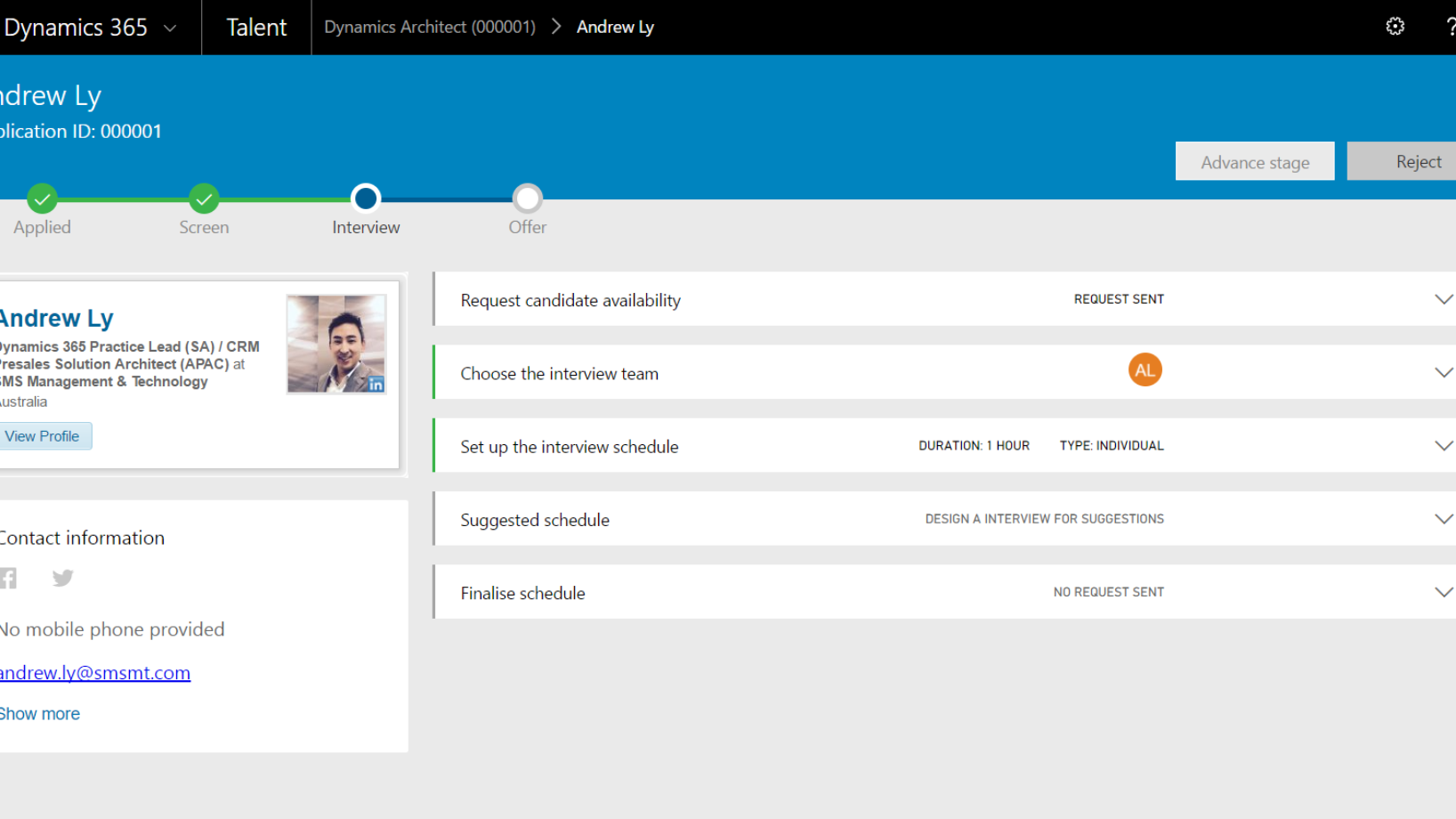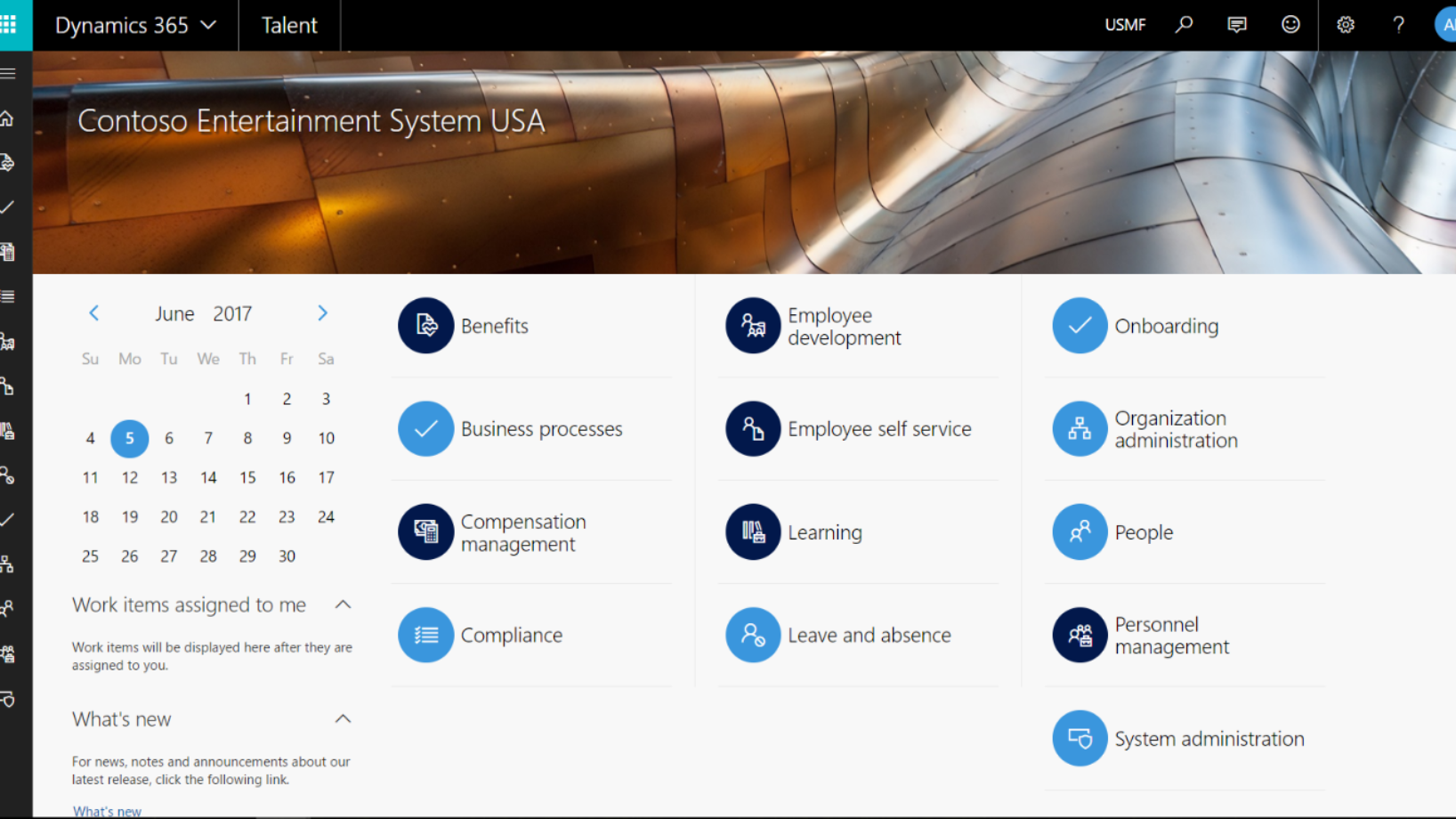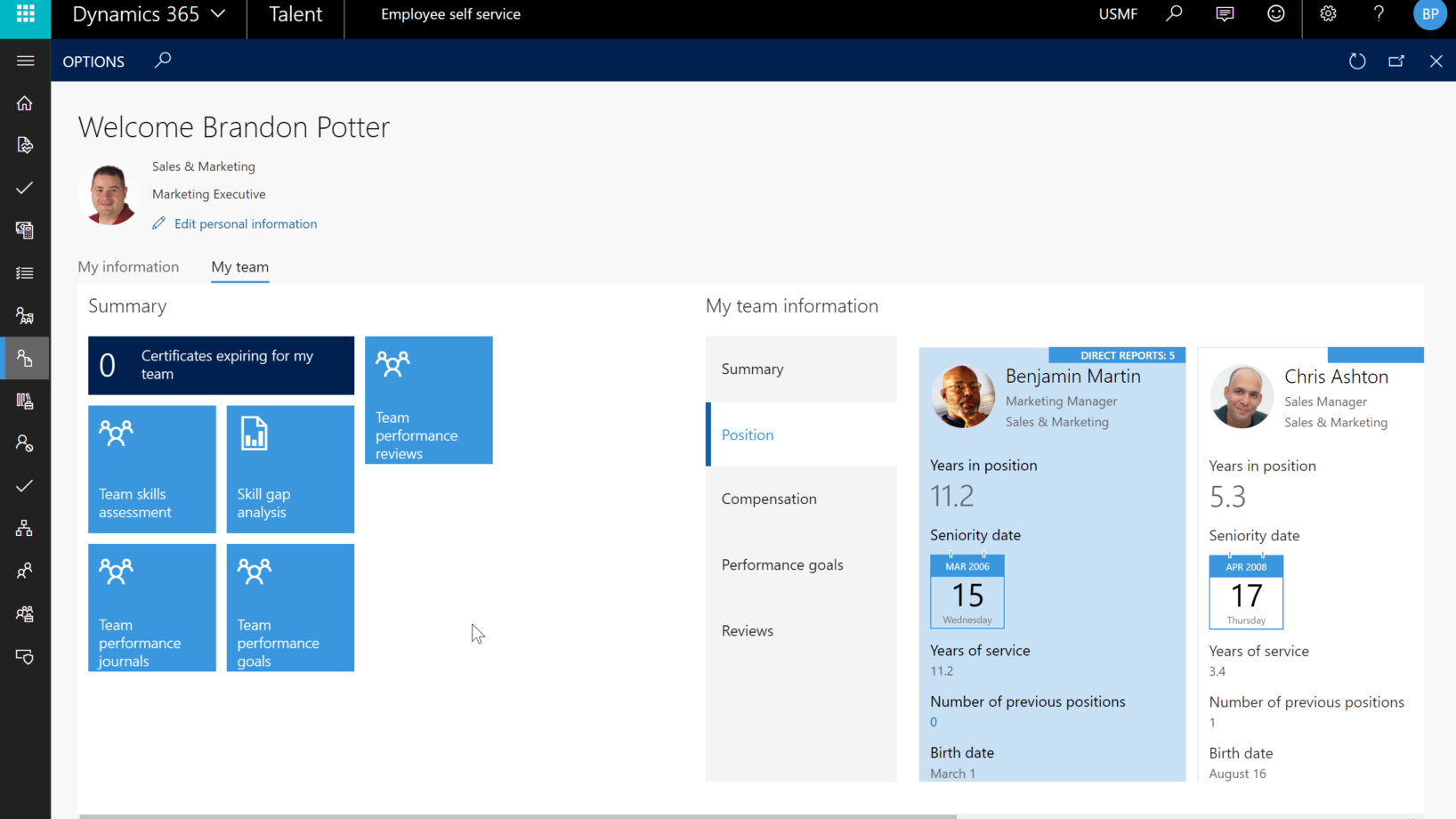 Why choose Prodware?
We have been around for 30 years and have acquired the expertise and experience in helping businesses drive transformation projects. We develop and deploy industry-specific solutions based on Microsoft technology. Our expertise in disruptive technologies and innovation help us provide the solutions and services you need to meet the challenges of your industry while gaining that sustainable competitive edge for your business.
Have a project? Let's talk!