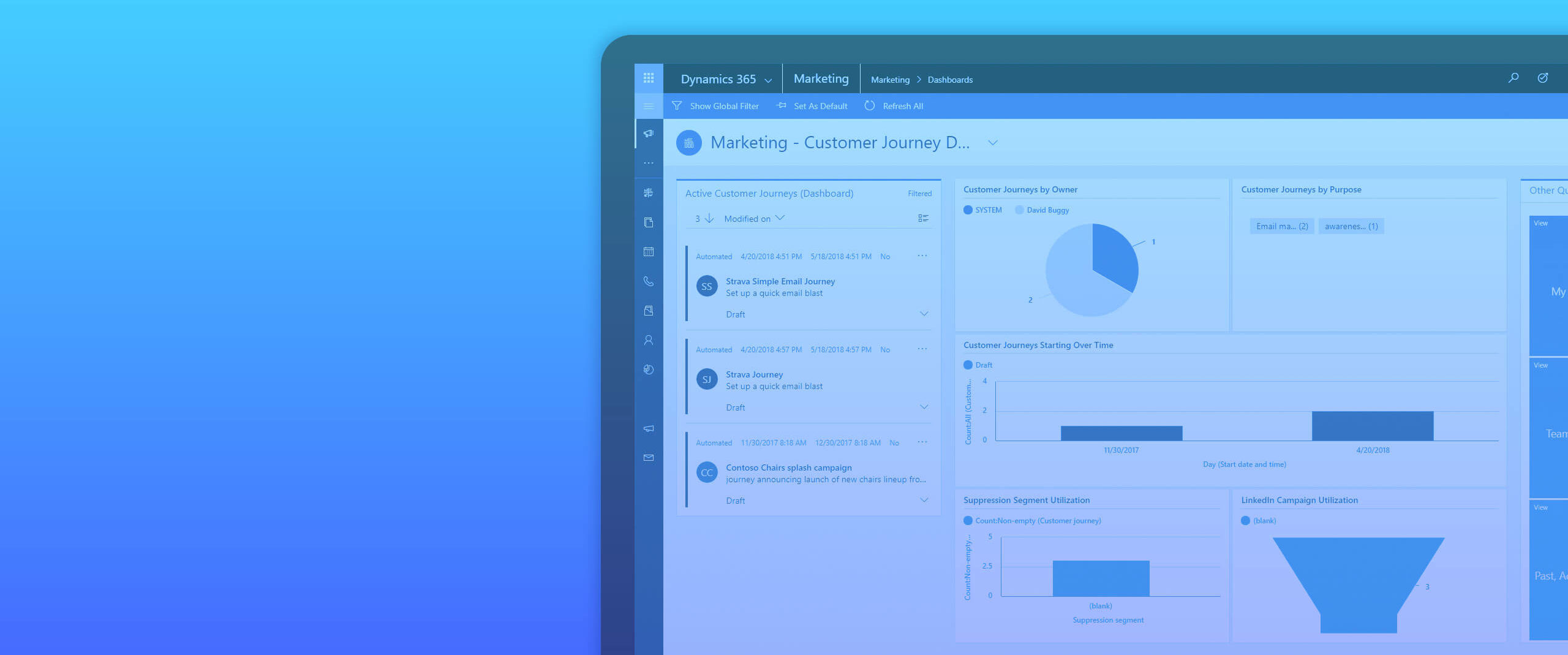 Microsoft Dynamics 365 for Marketing
Convert your leads into business relations
Create and nurture leads, make smarter decisions and drive more qualified opportunities with sales and marketing applications on the same platform. Target the right audience and focus on the highest-priority leads thanks to Dynamics 365 for Marketing's AI-driven segmentation to drive more conversions.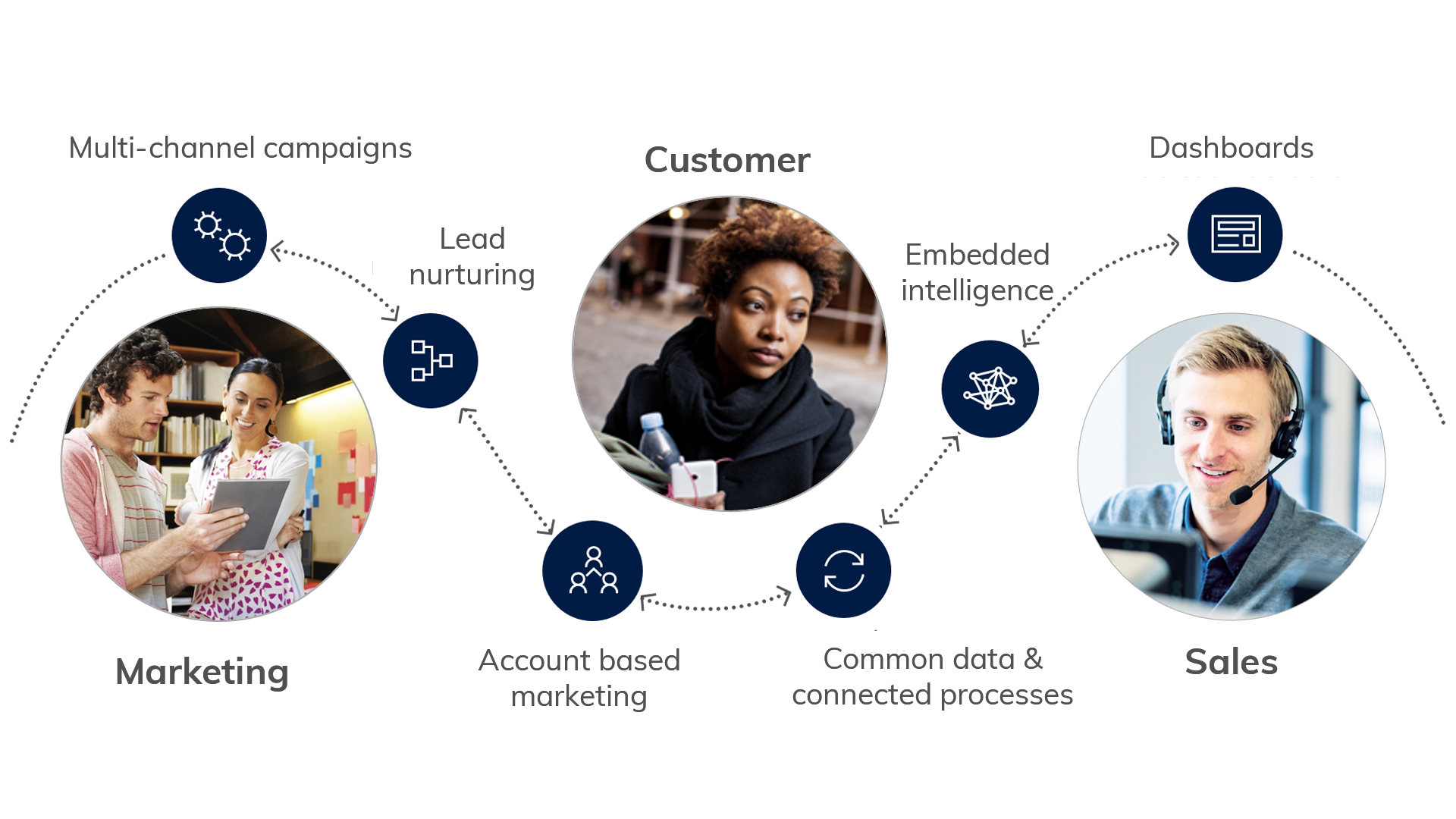 BENEFITS – Dynamics 365 Marketing
PERSONALIZE CUSTOMER JOURNEYS
Based on buyer preferences and their past interactions for a more tailored offering.
TARGET & CLOSE TOP ACCOUNTS
Conduct more personalized, account-based content, drive targeted campaigns and nurture activities.
MAKE INFORMED DECISIONS
Maximize ROI with prebuilt dashboards and marketing analyzers or build your own customer dashboards.
INNOVATE WITH AN ADAPTABLE PLATFORM
Foster innovation with an application that is very simple to personalize and connect.
CAPABILITIES – Dynamics 365
Marketing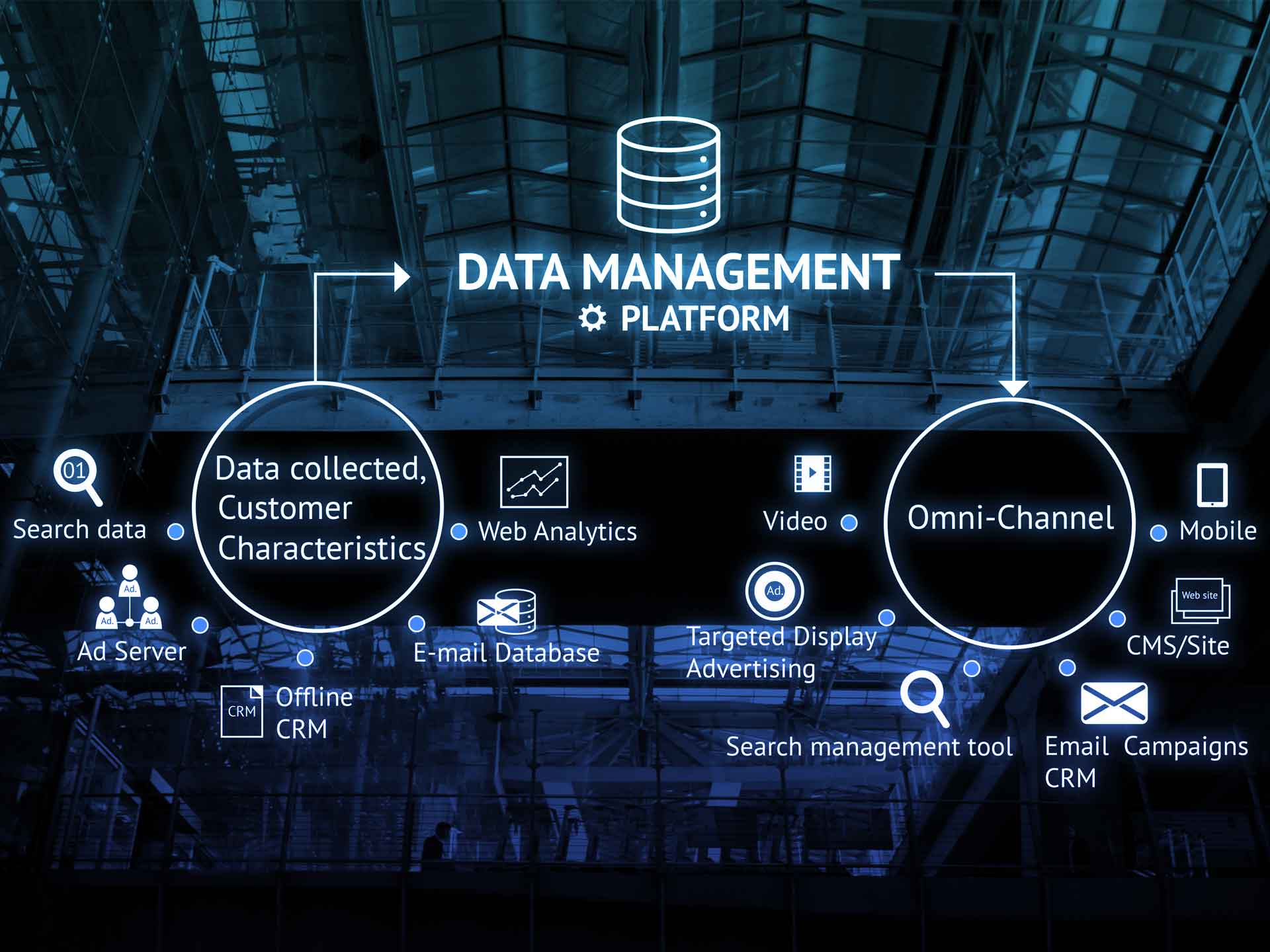 Create a single view of prospects/customers
Get a 360° view of every lead and monitor every touchpoint with contacts in real-time with data that is shared through Dynamics 365 and Adobe Campaign. Align marketing and sales with consistent content messaging to match your customers' interests and drive conversions.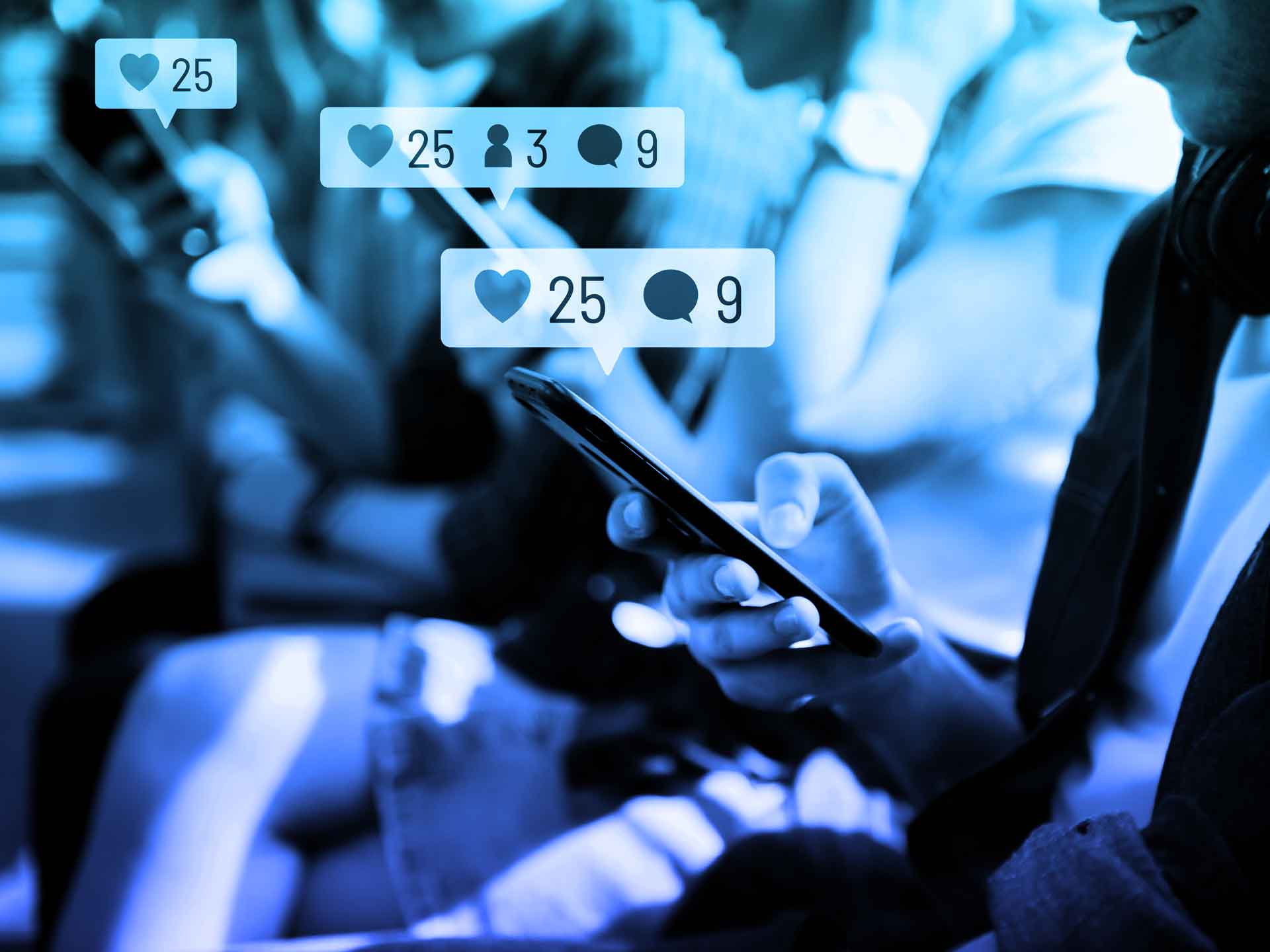 Enhanced customer experience
Easily create professional emails with personalized messages and deliver campaigns at the perfect time to engage with your leads. Create and publish professional-looking landing pages to attract and capture website visitors as either contacts or leads.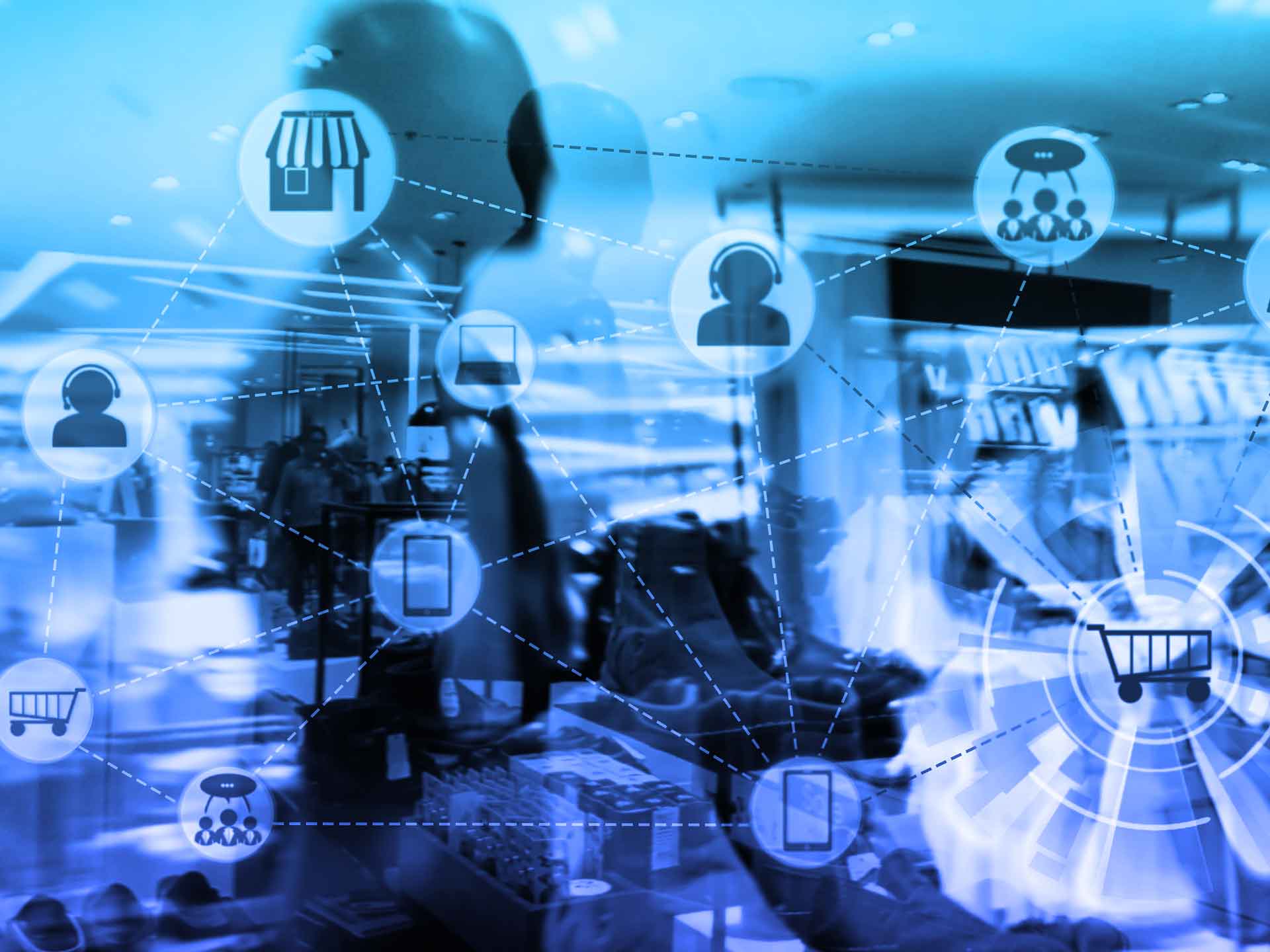 Multi-channel campaigns
Run targeted, multi-channel marketing campaigns with marketing automation capabilities that include email marketing, web landing pages, events, tele-marketing, SMS integration, LinkedIn integration, and other custom channels.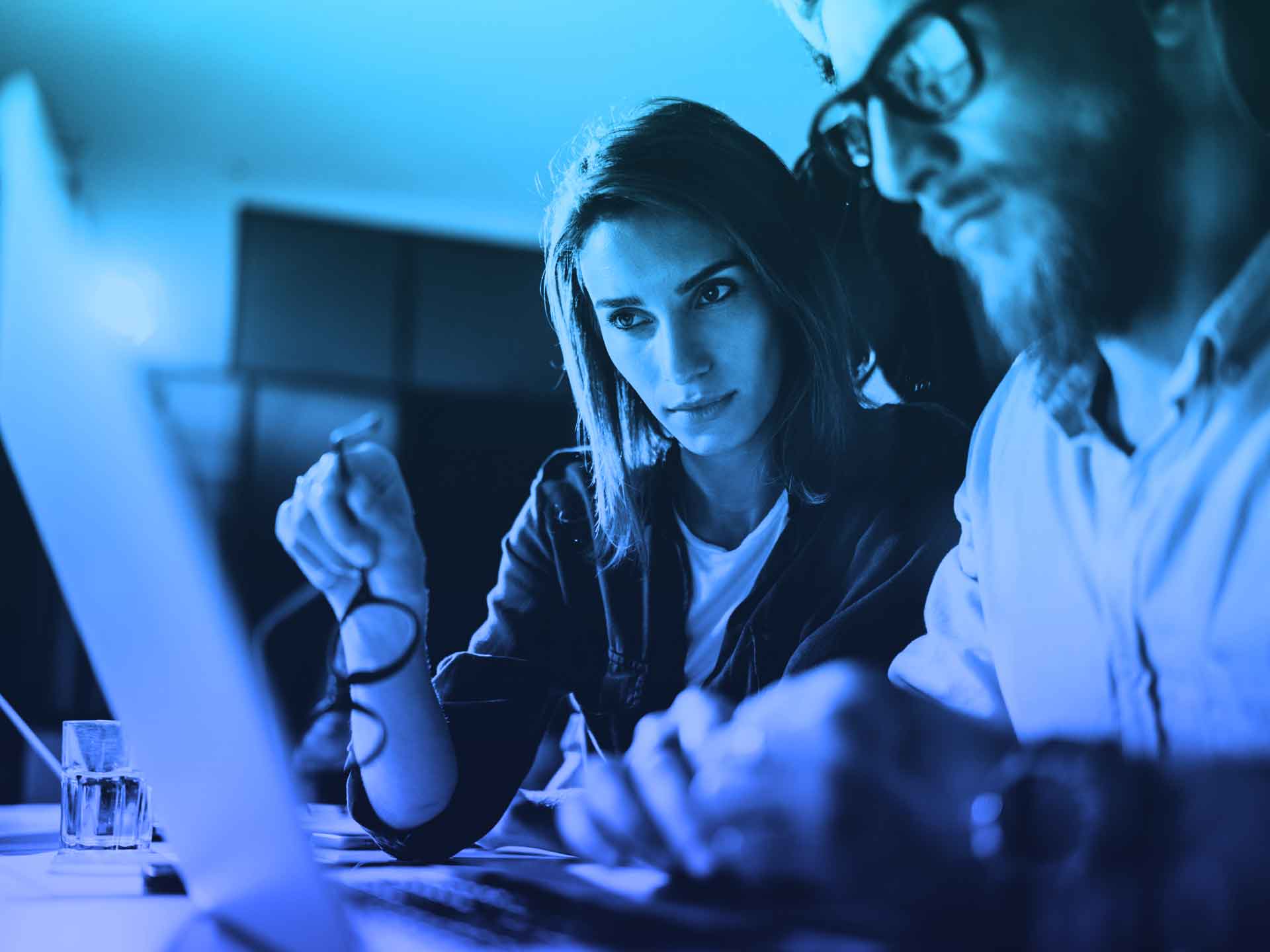 Account-based marketing
Allows sales and marketing to target high-potential revenue generating accounts. Target and reach out to different decision-makers with personalized content and nurturing initiatives to maximize revenue.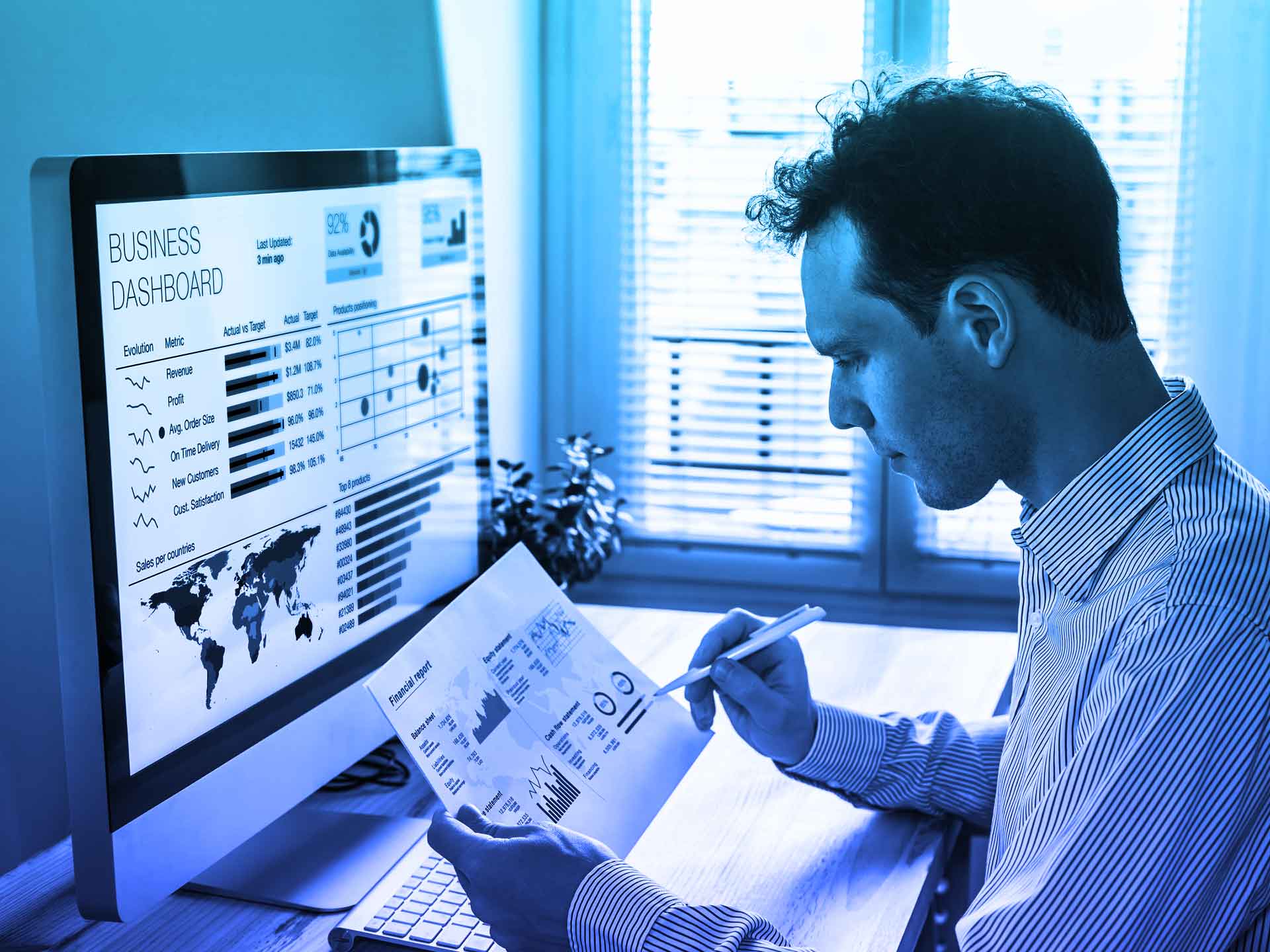 Marketing information
Use prebuilt dashboards and marketing analyzers to capture information quickly or create your own personalized dashboards to measure the ROI of a campaign. Leverage real-time user interactions to fine tune your customer journey. Collect social data like mentions, feedback, opinions to create impactful pitches for your campaigns.
FEATURES – Dynamics 365 Marketing
What's inside…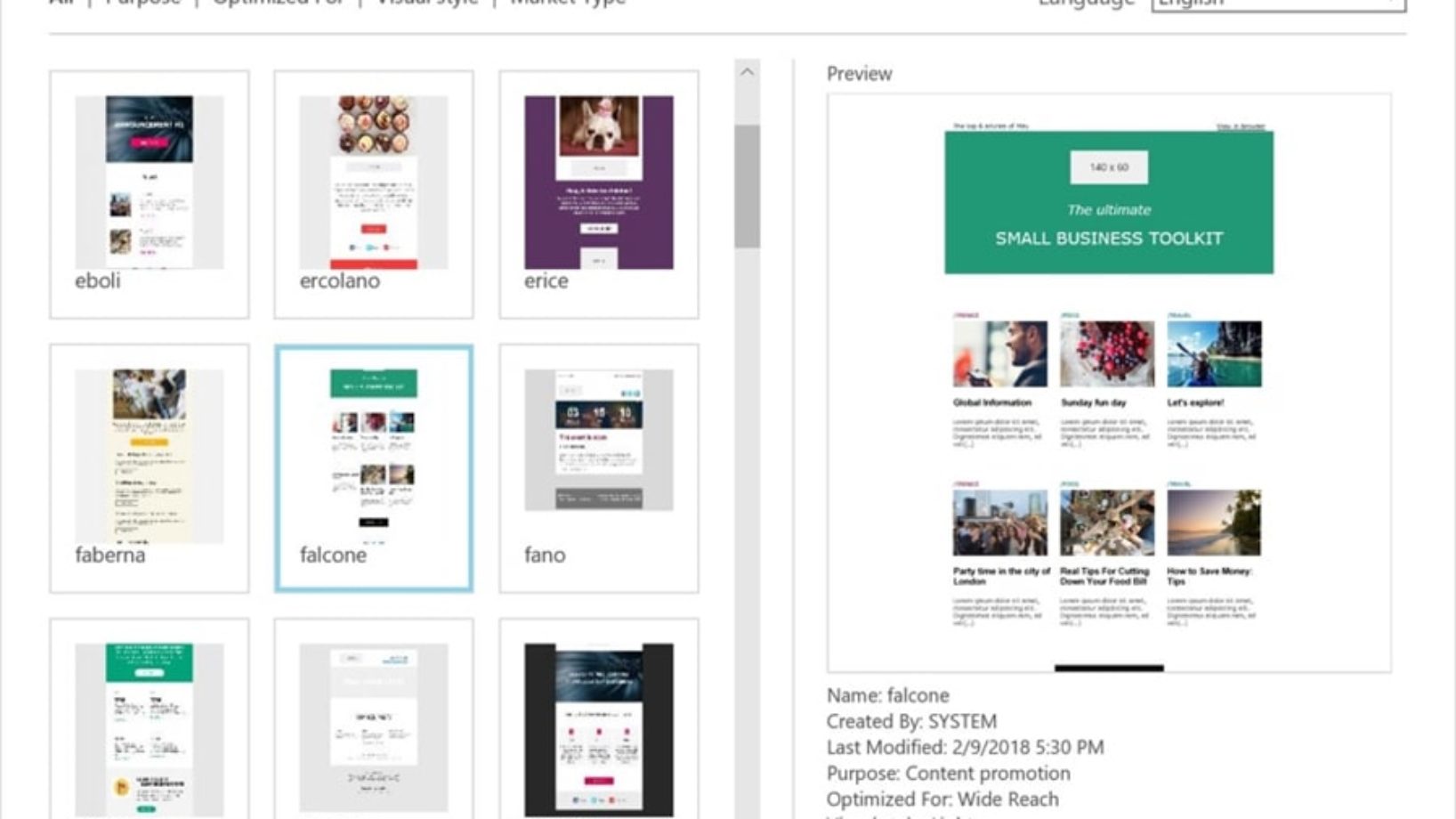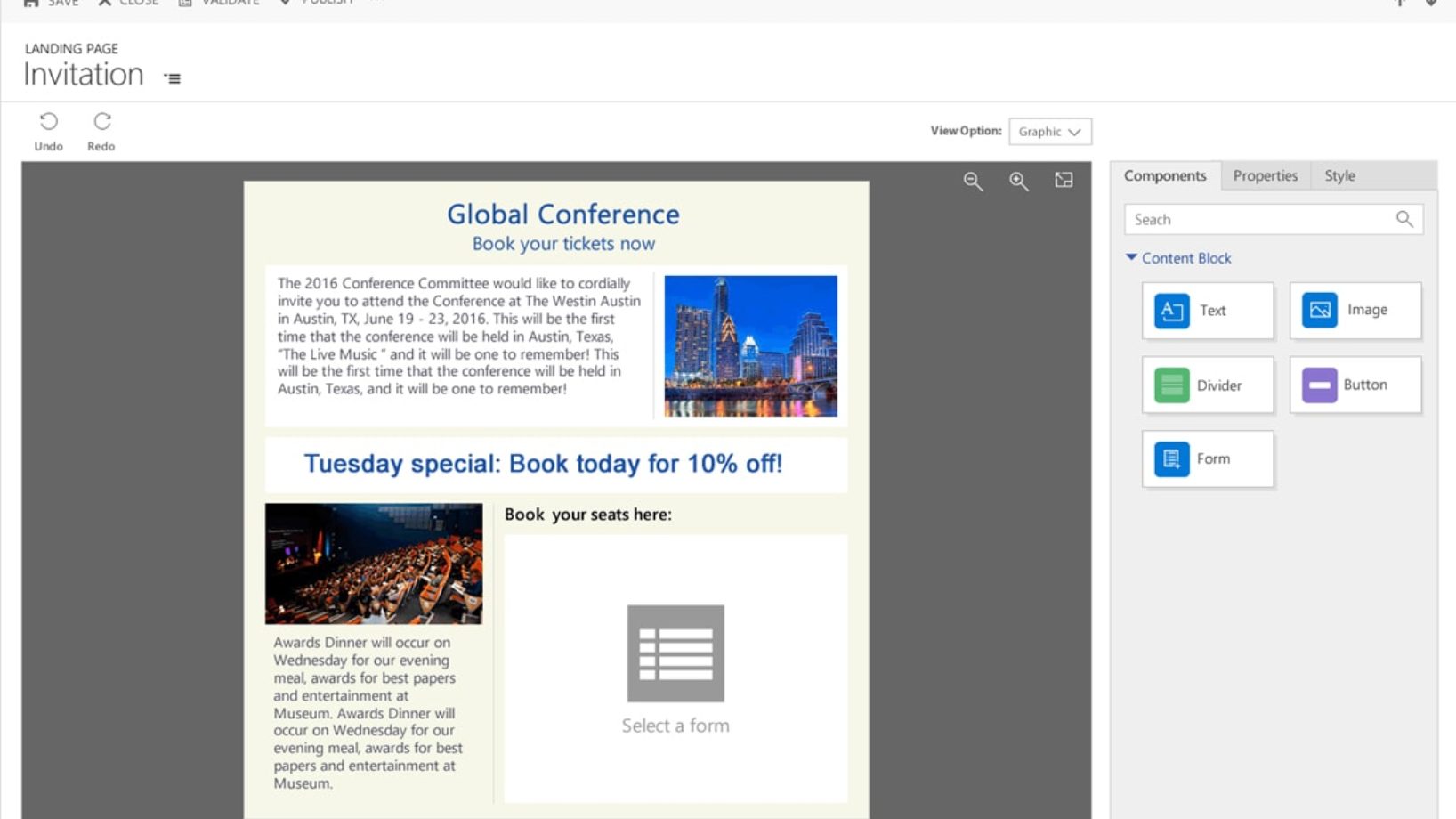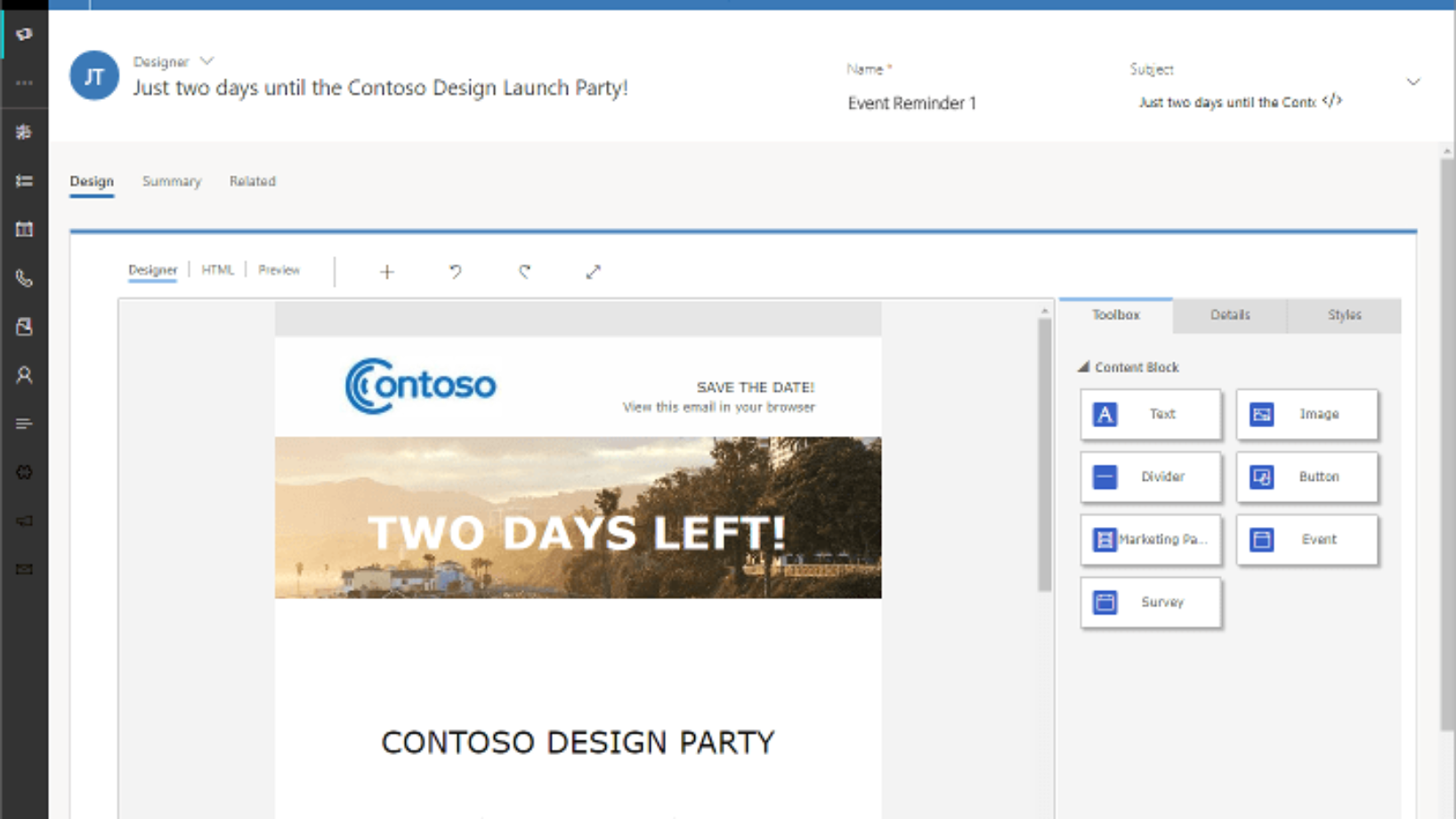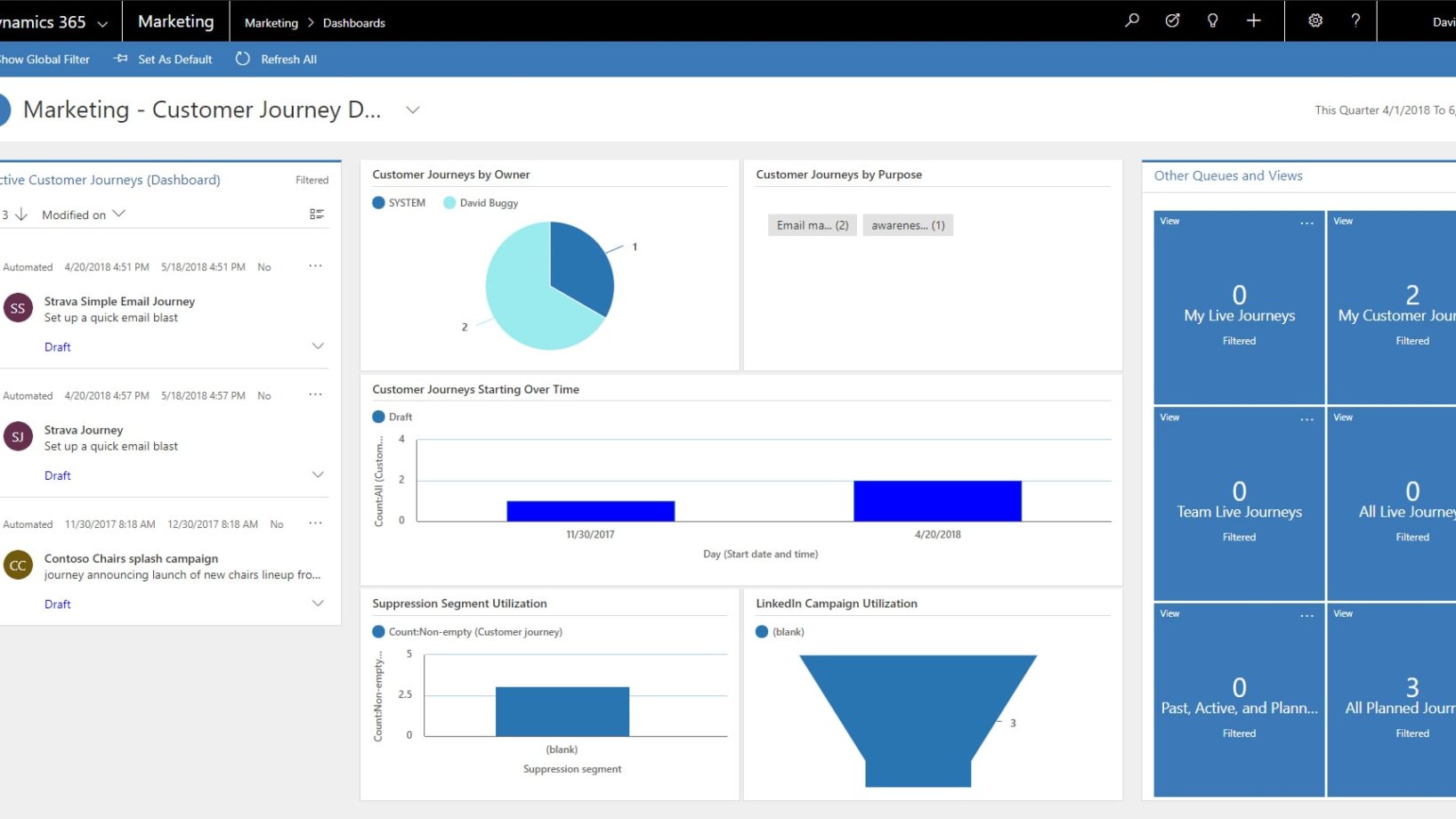 PRODWARE ACCELERATORS
GDPR Accelerator
This accelerator walks you through your systems and helps organizations get GDPR-ready and compliant. It is a quick and easy tool to use helping you control GDPR implementation related costs. Consent management and automated workflows from intake to fulfillment to meet regulatory deadlines.
Why choose Prodware?
We have been around for 30 years and have acquired the expertise and experience in helping businesses drive transformation projects. We develop and deploy industry-specific solutions based on Microsoft technology. Our expertise in disruptive technologies and innovation help us provide the solutions and services you need to meet the challenges of your industry while gaining that sustainable competitive edge for your business.
Have a project? Let's talk!