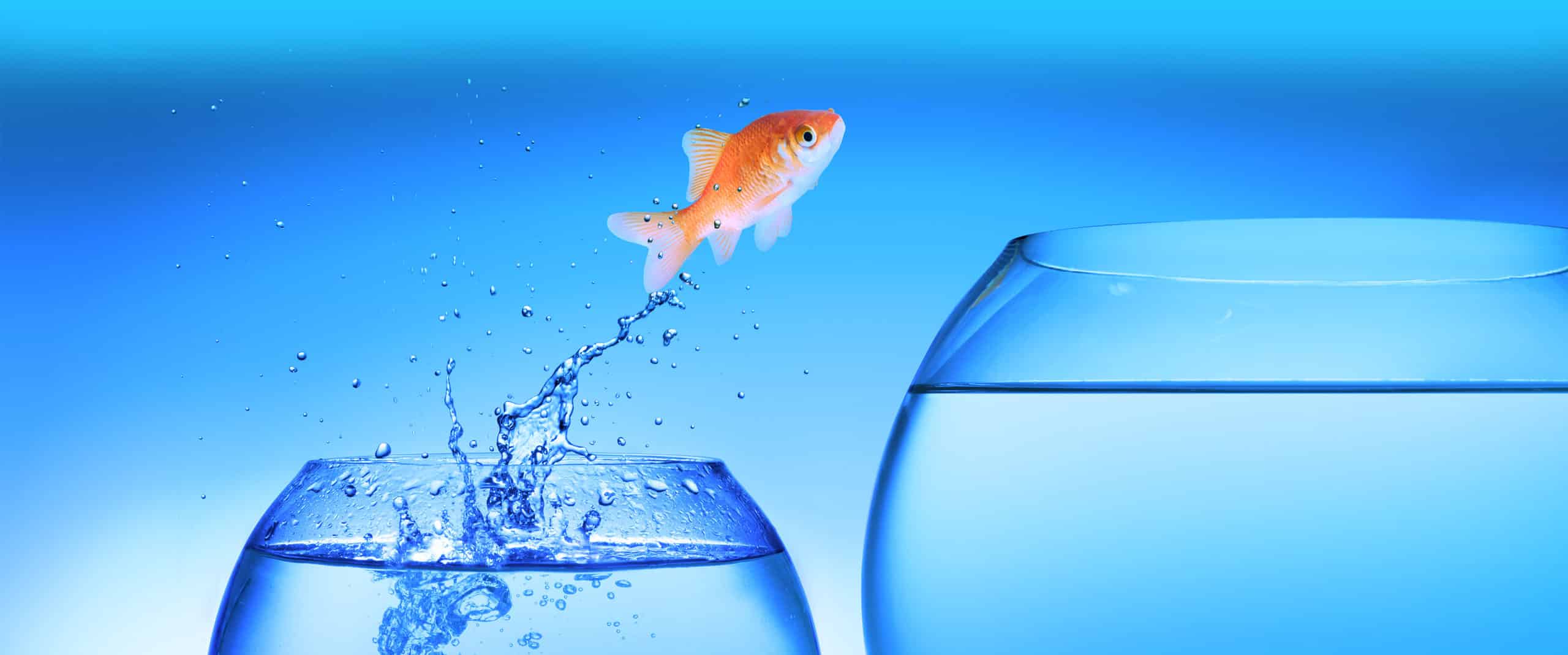 Change Management
Supporting your business transformation through positive change
In the digital era, change has become the new constant. Yet 70% of change initiatives fail. Why? Value is only realized when people change the way they work. Our best practice approach addresses this key factor and puts people at the heart of the change management process.

Change management focuses on the "people side" of organizational change and comes from both an individual and an organizational perspective.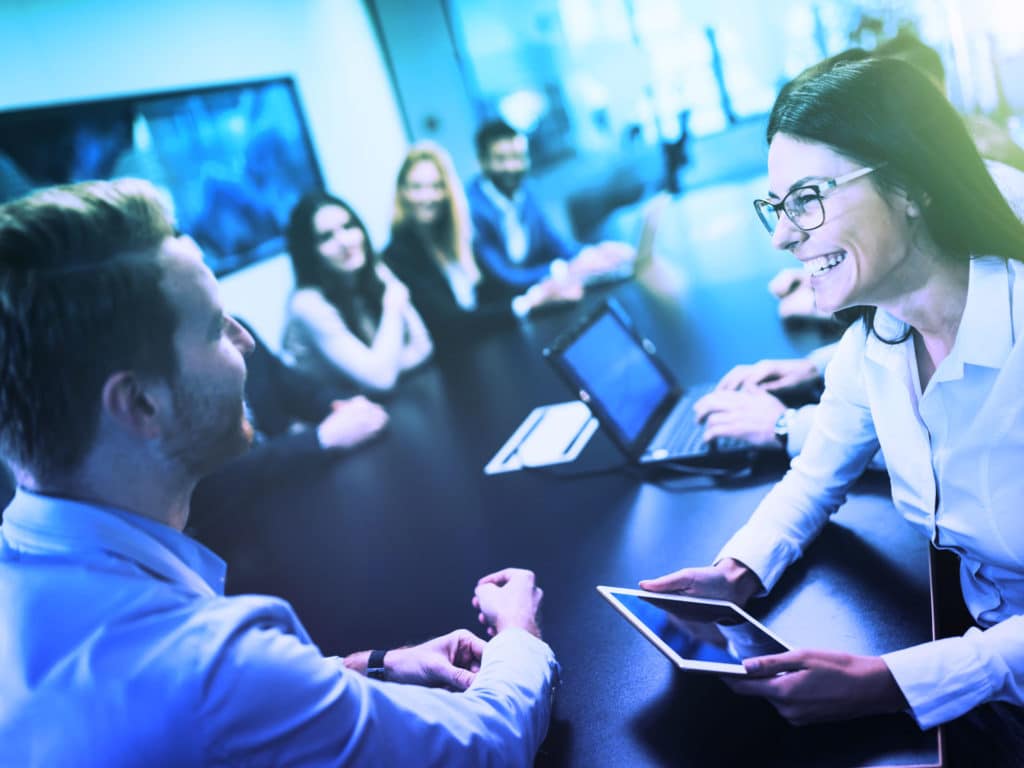 What is change management?
Successful change management arises when leaders and managers throughout an organization truly champion the initiative. Project management and change management are complementary tools that support and realize project success; project management is the "technical" side and change management is the "people" side. Change management is most effective when launched at the beginning of a project and integrated into your project activities.
Change Management Drivers
Customer Experience
The implementation of a customer centric approach is a process that puts the customer at the heart of the business activity. Starting from the basics with a customer journey mapping workshop conducted by our CCXP certified professionals.
Digital Transformation
Any customer centric strategy needs to be supported by a digital transformation program that aims to transform the business insights into tangible actions. With end-to-end innovative solutions, based on Microsoft platforms, we are able to deliver best in-class interaction channels.
employee experience
Your employees are key to ensuring successful adoption across the business. Integrate change management as part of the project lifecycle accompanied by our change management team. Together we focus on closing the gap between technology investment and employee engagement.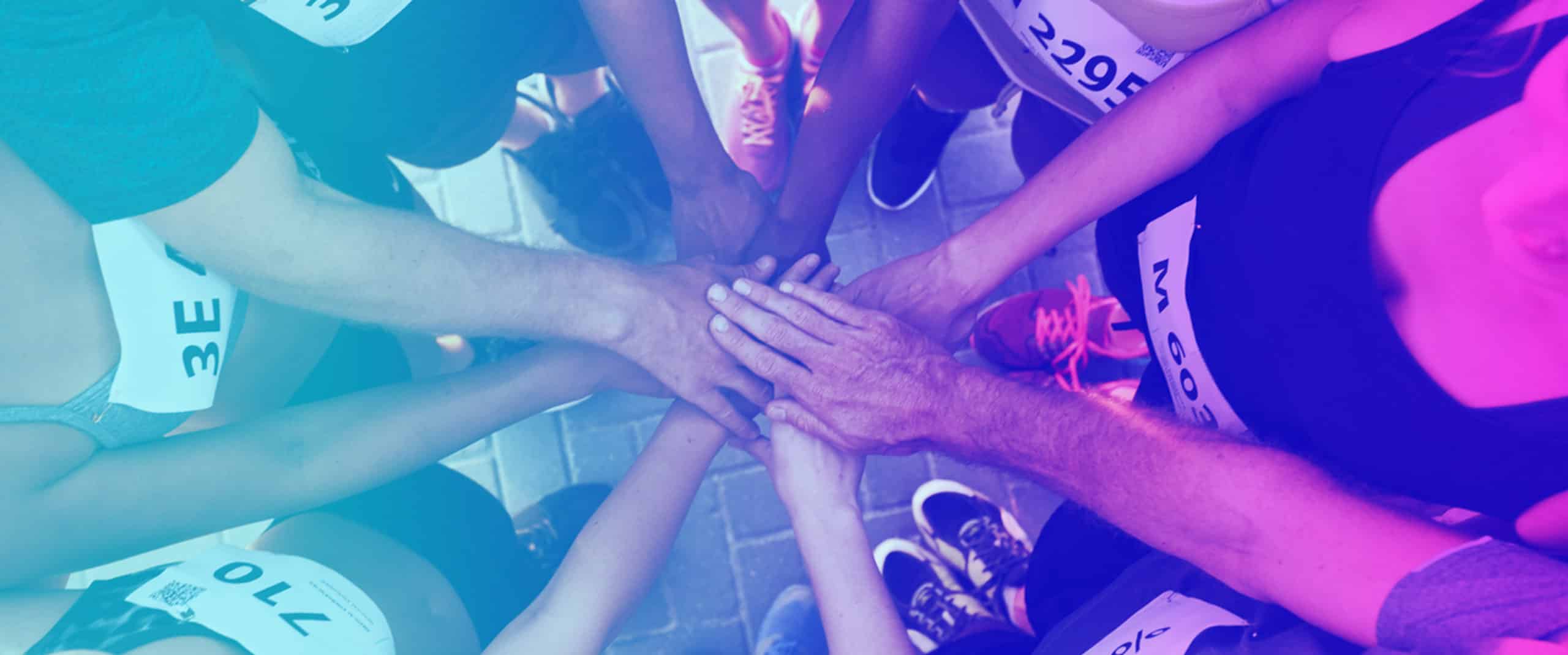 Closing the gap between technology investments and employee engagement
Prodware's Change Management Model
Prodware's Change Management framework combines Prosci ADKAR model and methodology with our best practice in change related to a customer centric approach to Digital Transformation.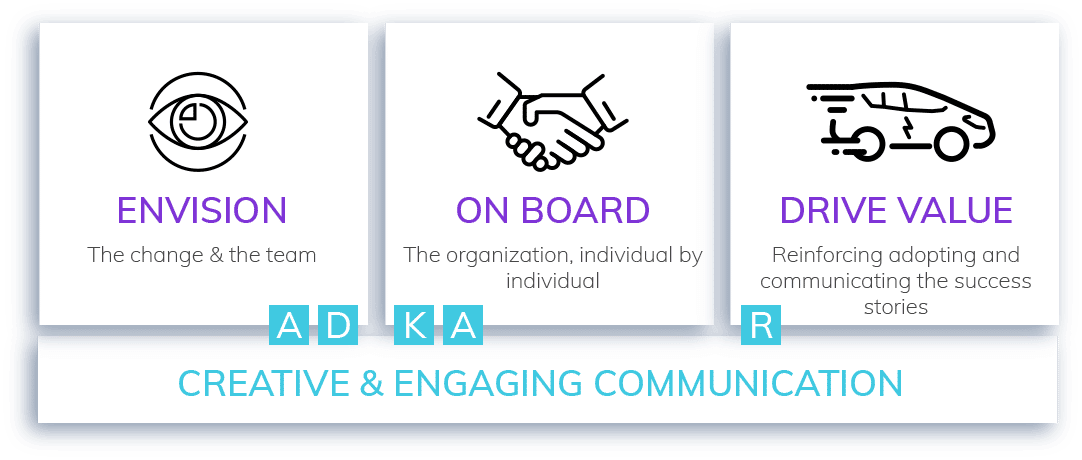 Why choose Prodware?
For over 30 years, Prodware has been scoping, advising and implementing technology that addresses real business challenges. From this experience, we understand that people must be carried forward with the digital transformation to derive true success. We help our clients step into the future by building the business models of tomorrow; supported by market leading technology, twinned with guidance and best practice in bringing about positive change.
Have a project? Let's talk!