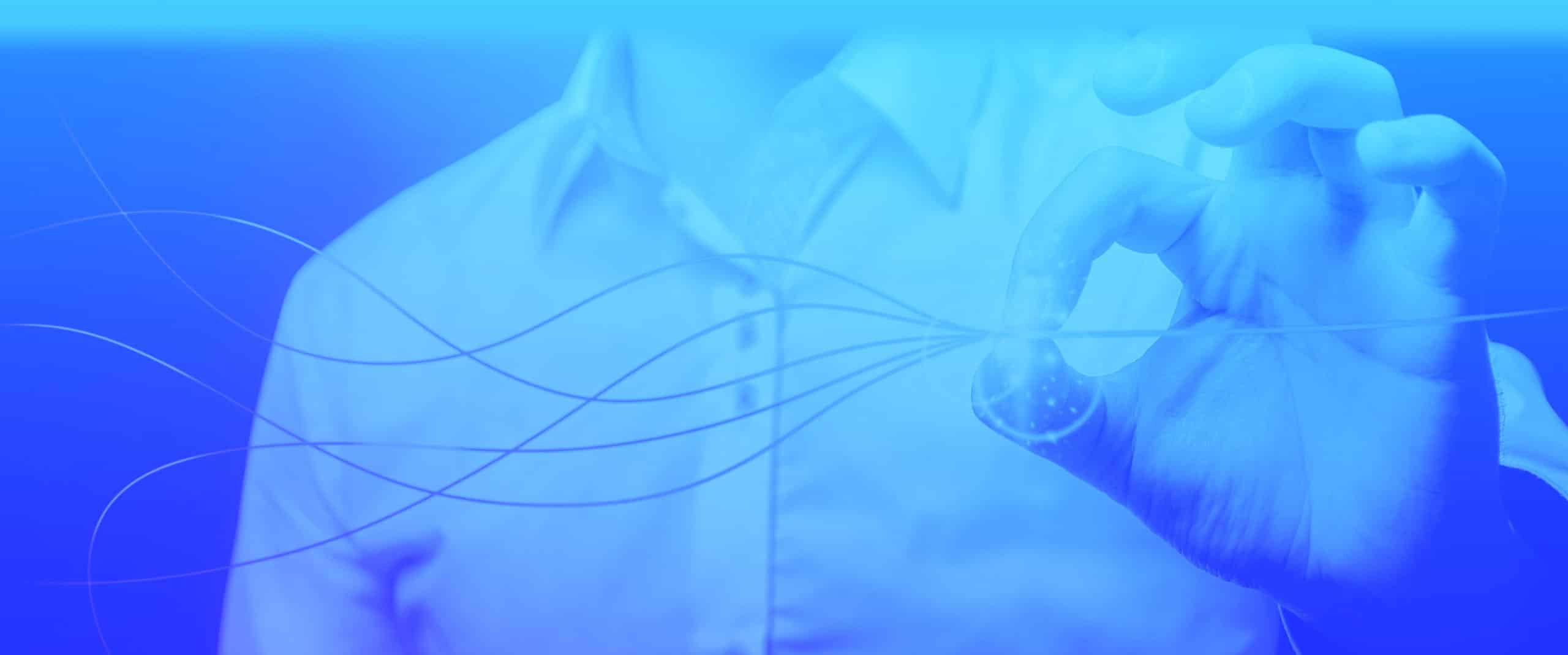 Business Process Optimization
Practical steps to identify and improve your existing processes to increase efficiency and productivity
As businesses and teams grow, and processes change independently; there is a risk of lack of alignment, control and efficiency with how your business operates. For many management teams, digital transformation or simply aligning people, process and data is a priority.

The Business Process Optimization consulting service from Prodware is the answer: we help you improve existing processes in order to streamline your business operations in terms of flow, performance, efficiency, customer experience and employee experience.

Our experts take a holistic and comprehensive view of your business process and map how you get to where you need to be, in order to be competitive and easy to do business with.
Business Process Optimization consulting
Business Process Optimization is a comprehensive consulting service that plots your processes from "current" to "future" state across four key pillars.
Business Process Optimization framework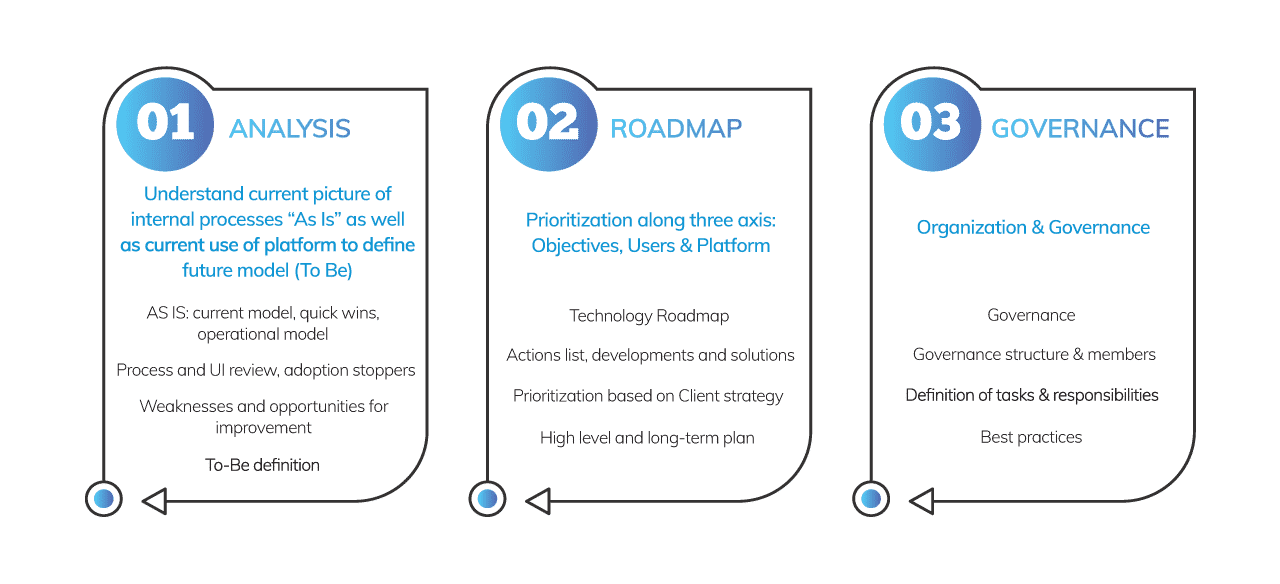 Business Process Optimization outcomes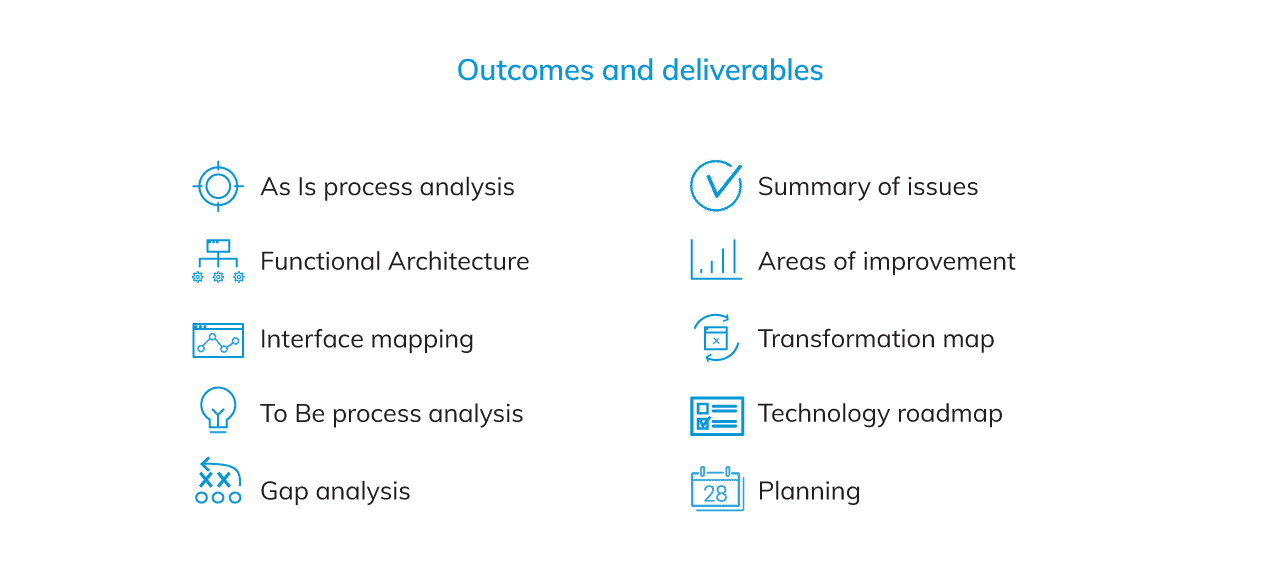 Get on the right track to transforming and optimizing your business with a clear action plan for short, medium and long-term goals.
Why Prodware?
For over 30 years, Prodware has been scoping, advising and implementing technology that addresses real business challenges. From this experience, we have developed a holistic and practical program to support your digital transformation and derive true success. We help our clients step into the future by building the business models of tomorrow; supported by market leading technology, twinned with guidance and best practice in bringing about positive and sustainable change.
Have a project? Let's talk!