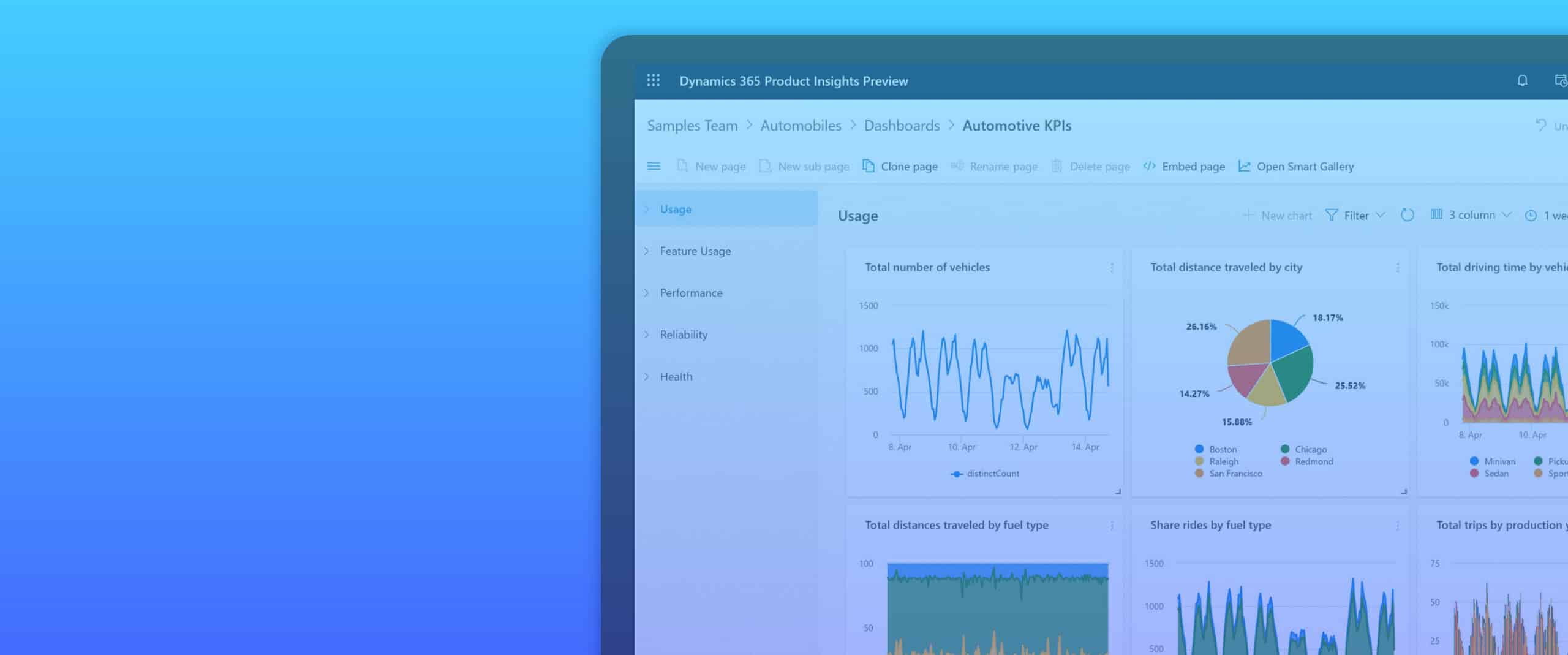 Microsoft Dynamics 365 Product Insights
Insight into how customers engage with your products to improve their experiences
When you take your product to market, traditionally it can take time to understand the customer experience and often it can be reactive and slow to build up a picture that informs future product development, manufacturing, sales and customer care.

Dynamics 365 Product Insights helps you drive greater lifetime customer value with a complete, real-time view of how people use your connected products. Armed with actionable insights, you can quickly optimize your offerings and continually provide rich experiences that exceed customer expectations.
Better together!
Dynamics 365 Product Insights integrates seamlessly with Dynamics 365 Customer Insights, as well as the rest of the Dynamics 365 suite, so that customers can gain holistic and actionable insights into their customers, products, customer service, sales, and marketing. Embed them into custom applications built on Power Apps, stream your product signals into Azure to drive custom services and AI models and perform advanced analytics.
BENEFITS – Dynamics 365 Product Insights
Proactive repair
Improve your ability to rapidly identify top problems in your product or service and prioritize repairs or design fixes using telemetry. Diagnose issues in the field, verify repairs, and drive proactive maintenance.
Continuous improvement
Measure quality and customer experience, identify improvements, gauge which customers would benefit, and prioritize improvements accordingly. Over time, teams also build intuition about their customers and products.
Product planning
Use data to inform planning of new releases, as well as new products and services. Identify unmet needs, model the benefits of proposed projects, analyze ROI, and engage prospective customers for ideas and feedback.
Usage growth
Discover which features create excitement and drive user retention, as well as what causes churn in new or existing users. Optimize conversion rates, streamline user flows, and reach out to customers at risk of churn.
CAPABILITIES – Dynamics 365 Product Insights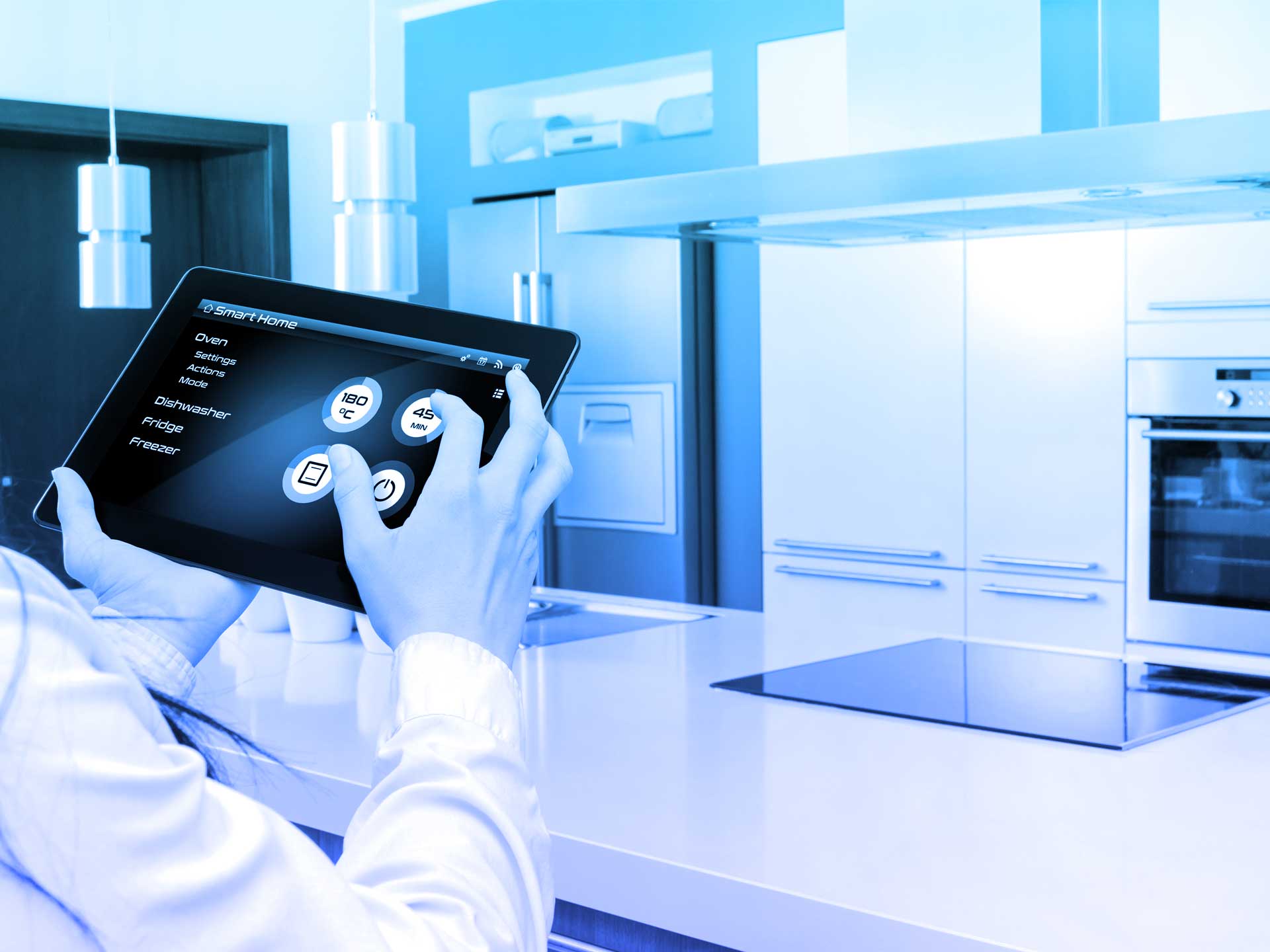 Get real-time visibility into what customers want and need
Connect your product and services using telemetry to gain a view into every facet of customer usage.
Discover what works and what could be improved by observing in-the-moment behavior.
Transform how you engage with customers by gaining immediate access to data showing exactly when and how people use your products.
Dynamics 365 Product Insights lets you collect signals from all your sources, including devices, mobile apps, websites, and cloud services.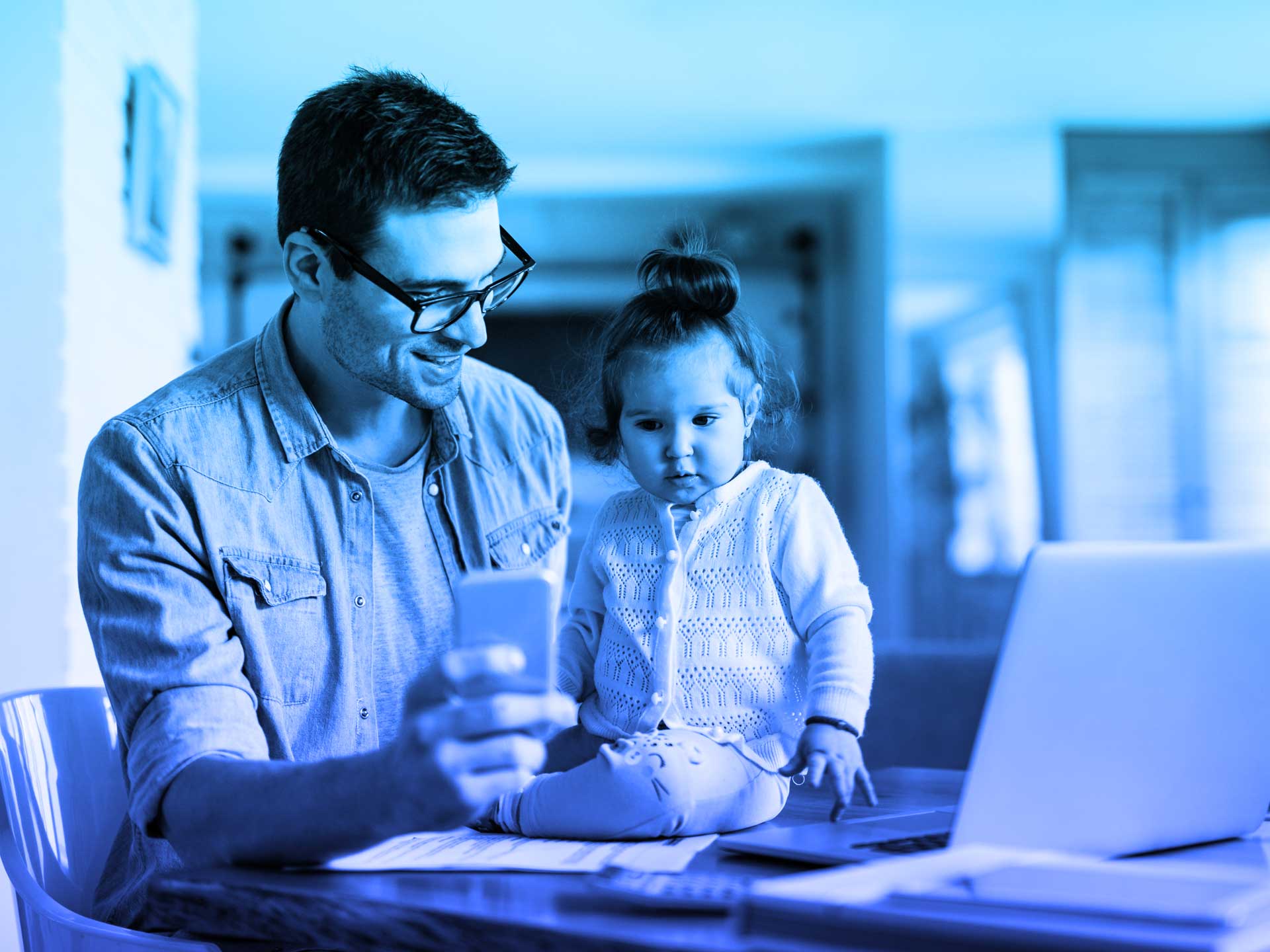 Capitalize on opportunities to grow and thrive
Go beyond the sale by providing additional value through upsells, subscriptions, dynamic pricing, and other personalized services.
Drive product improvements and fix problems right away – even diagnose and prevent issues before they occur.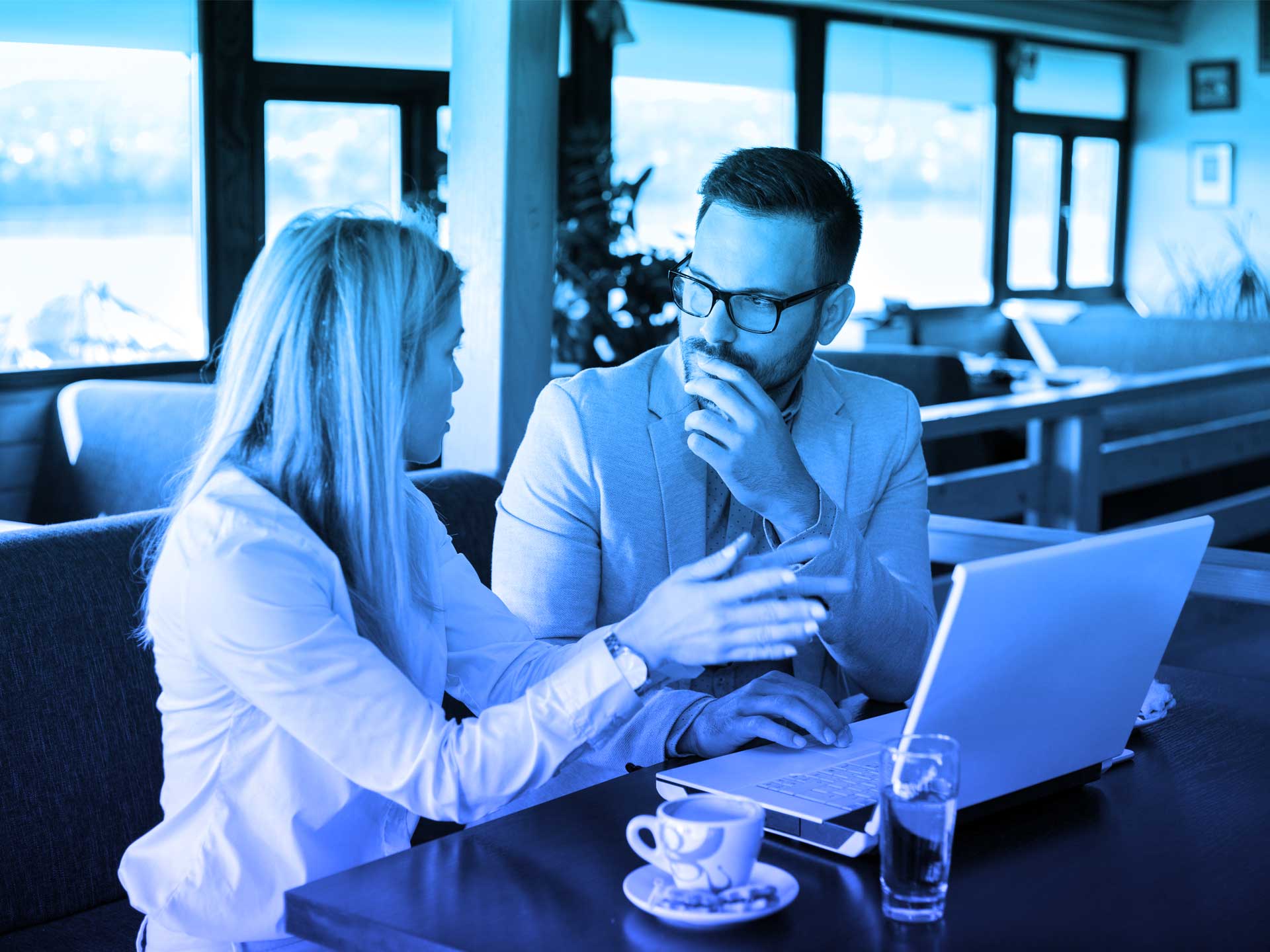 Empower teams to make smart decisions
Enable everyone in your organization to make data-informed decisions using insight-gathering capabilities that are integrated into everyday workflows.
Easily share insights across your organization.
What's inside…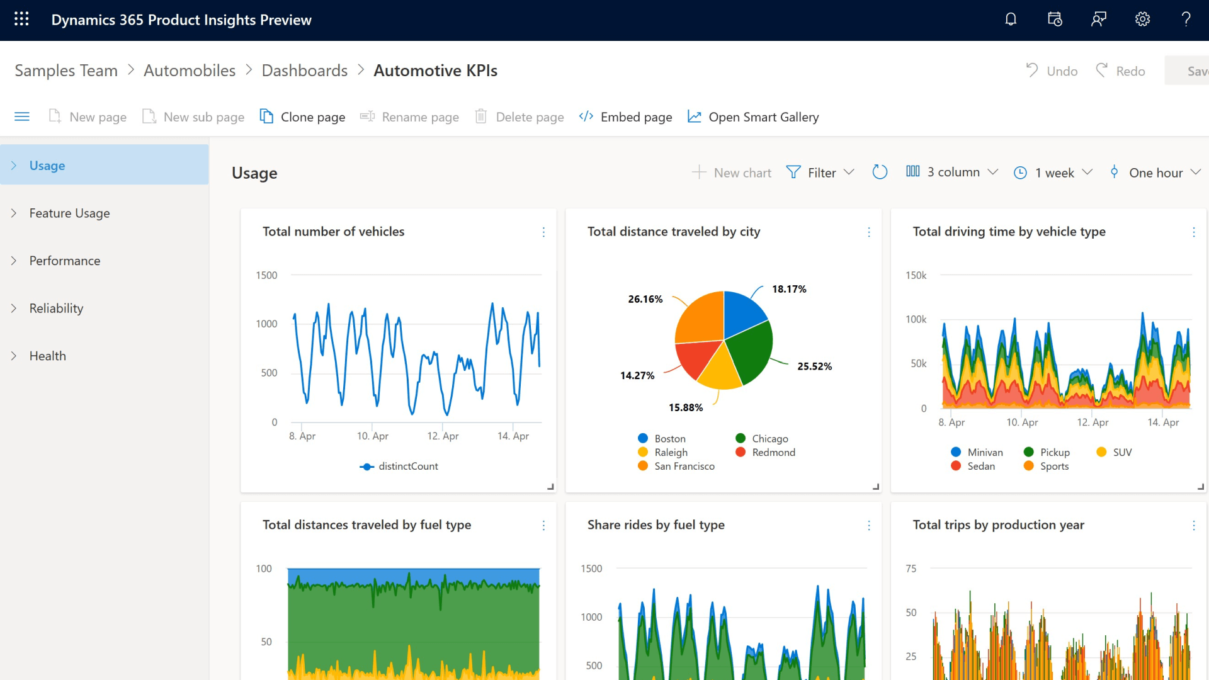 Why choose Prodware?
As a Microsoft partner, Prodware has developed and implemented hundreds of Dynamics CRM and Dynamics 365 for Customer Engagement projects across Europe.
Our experience in manufacturing, retail and service sectors ensures that we are well-placed to understand the need for our customers to make informed decisions about R&D, product lines and how they engage the end customer.
Have a project? Let's talk!