Find the perfect solution for your business
Choose your profile, industry and/or business objectives to find the solution(s) that best fit your needs.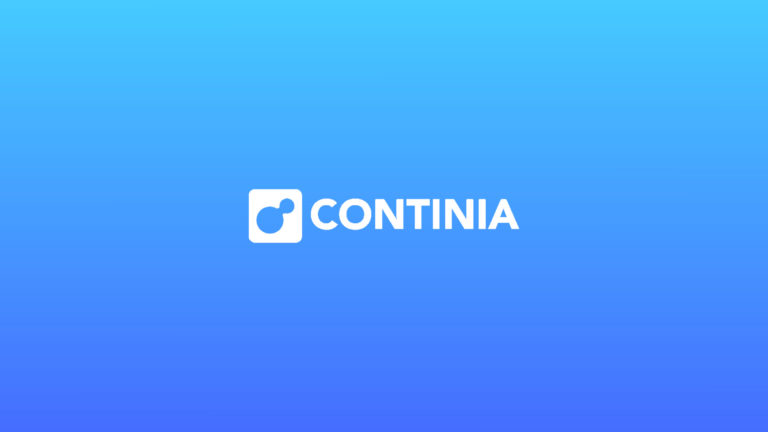 Document Management Continia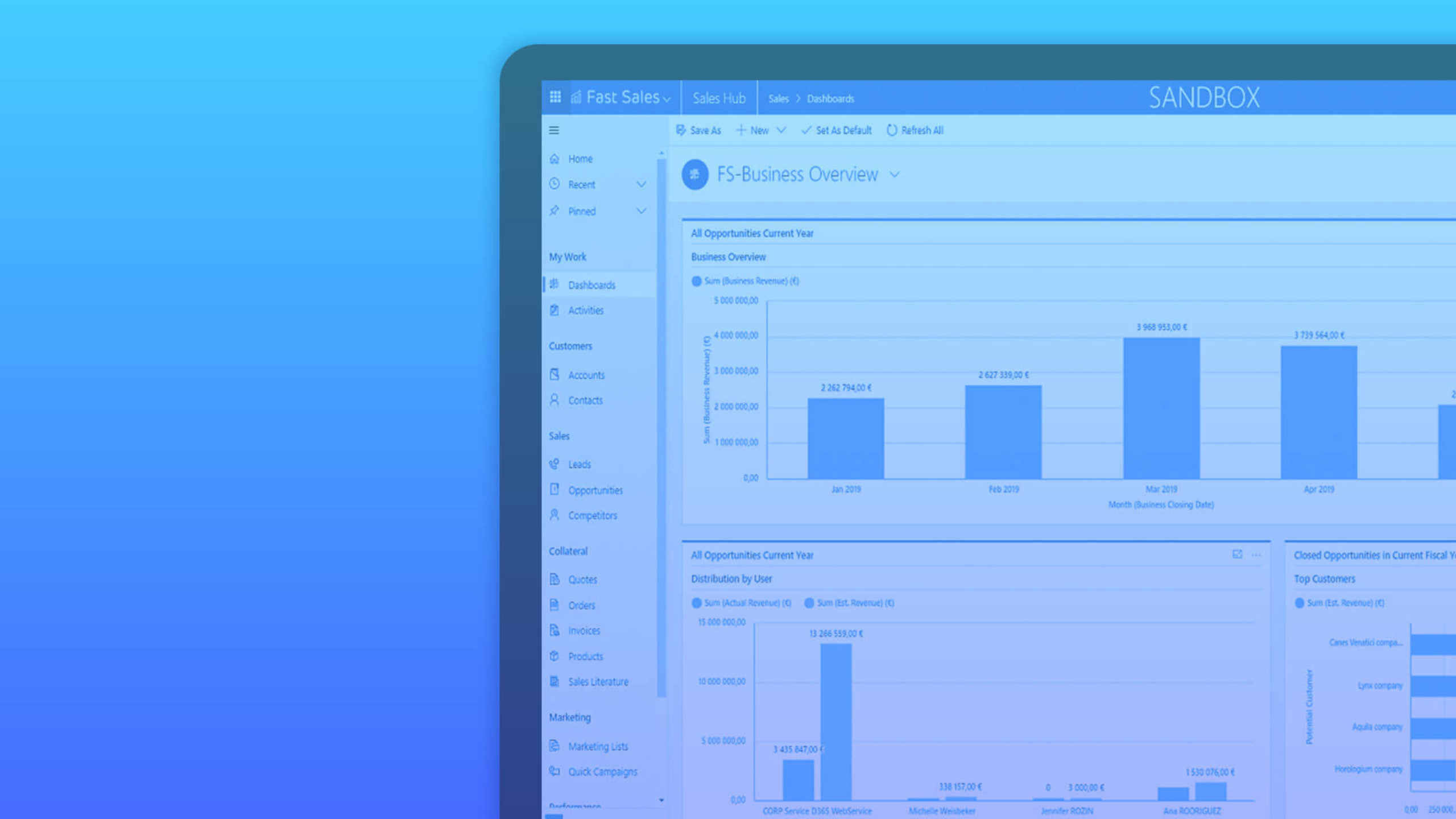 Fast Sales
A flexible and agile sales tool for SMBs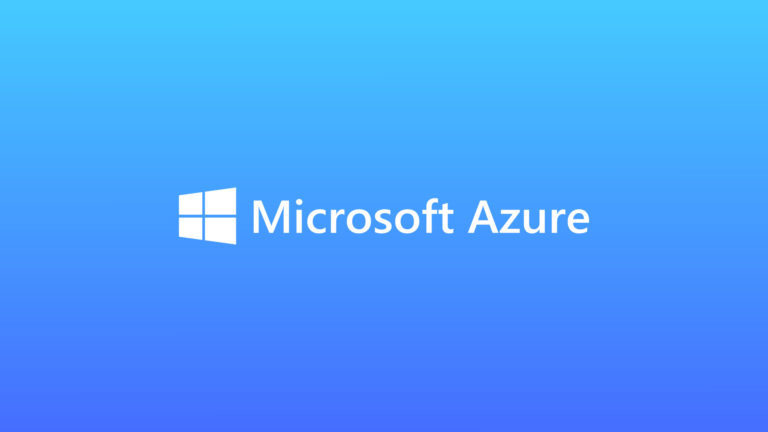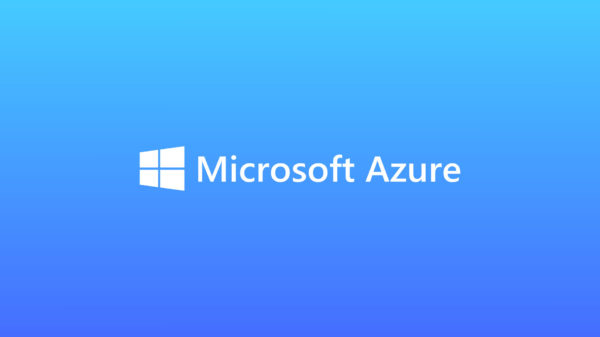 Microsoft Azure
Secure and agile Cloud solution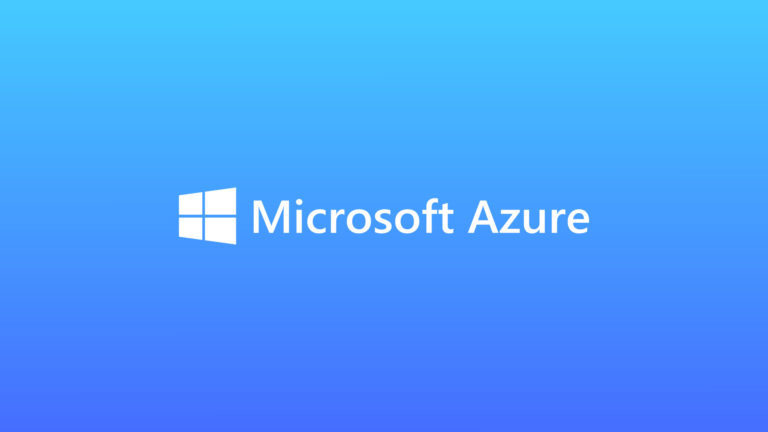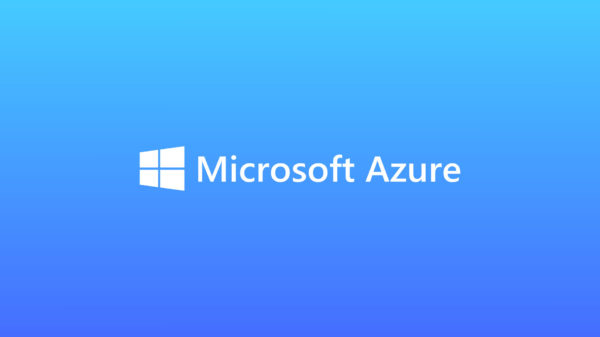 Artificial Intelligence Solutions
Transform, innovate and develop your business with Azure AI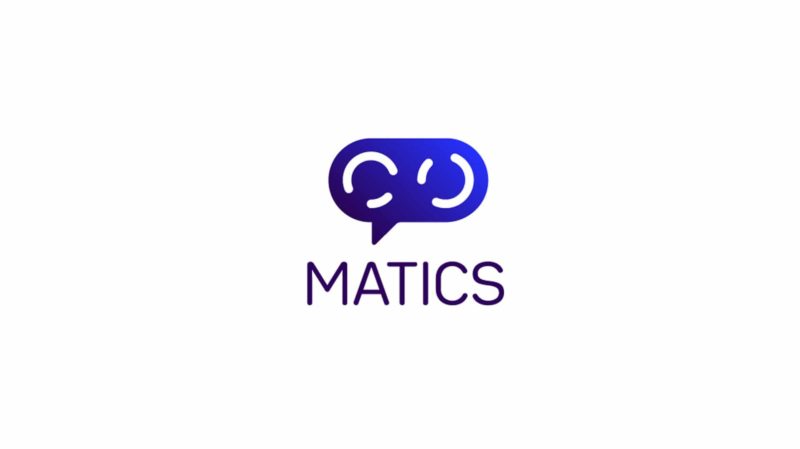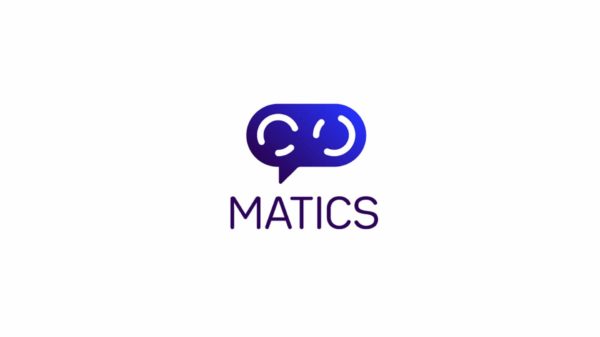 Matics
Matics is smart-manufacturing software for holistic, remote management and team collaboration of the production-floor that connects with ERP data from Microsoft Dynamics 365 Finance and Operations.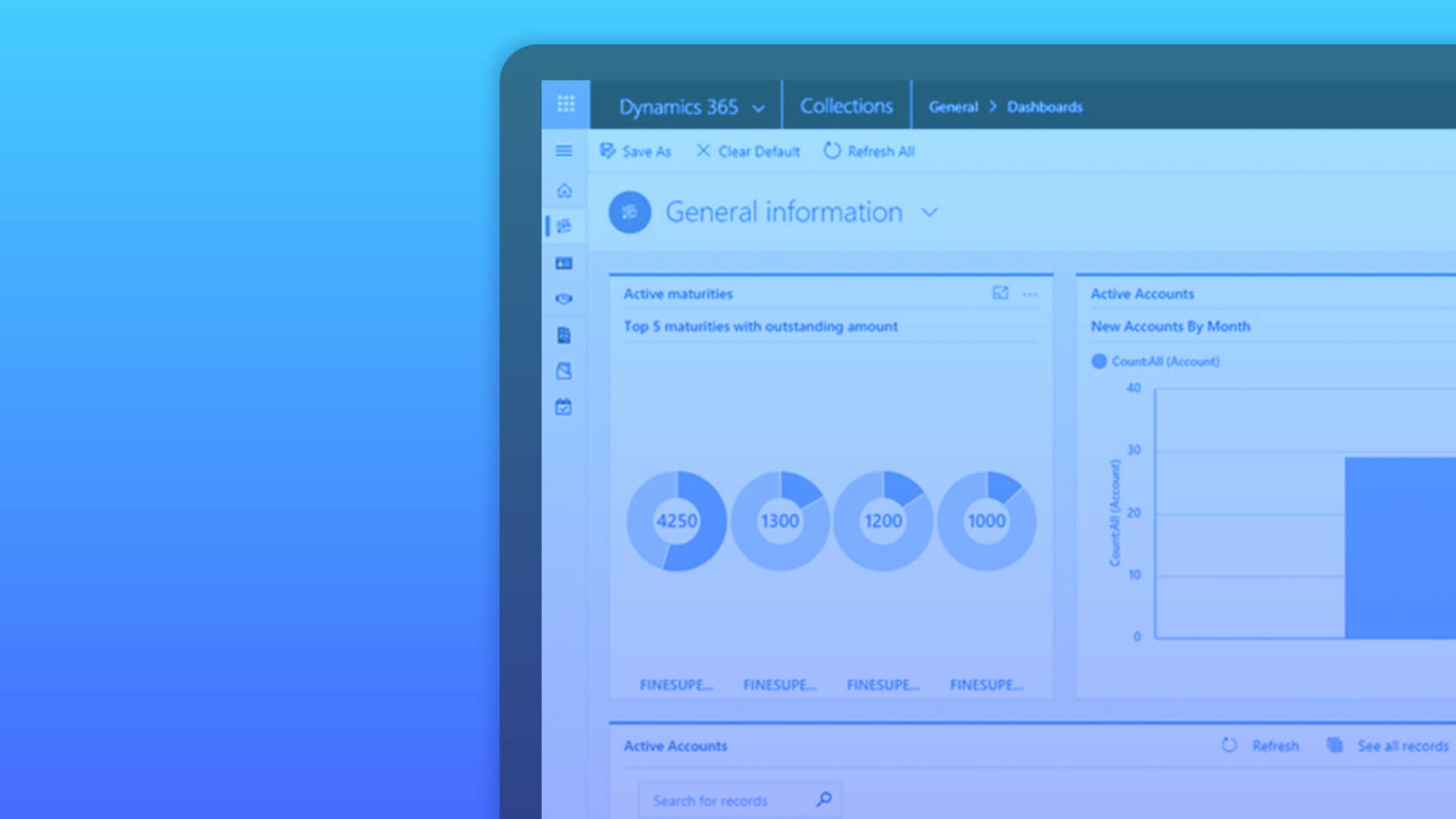 Payment Collection
Manage your collection operations efficiently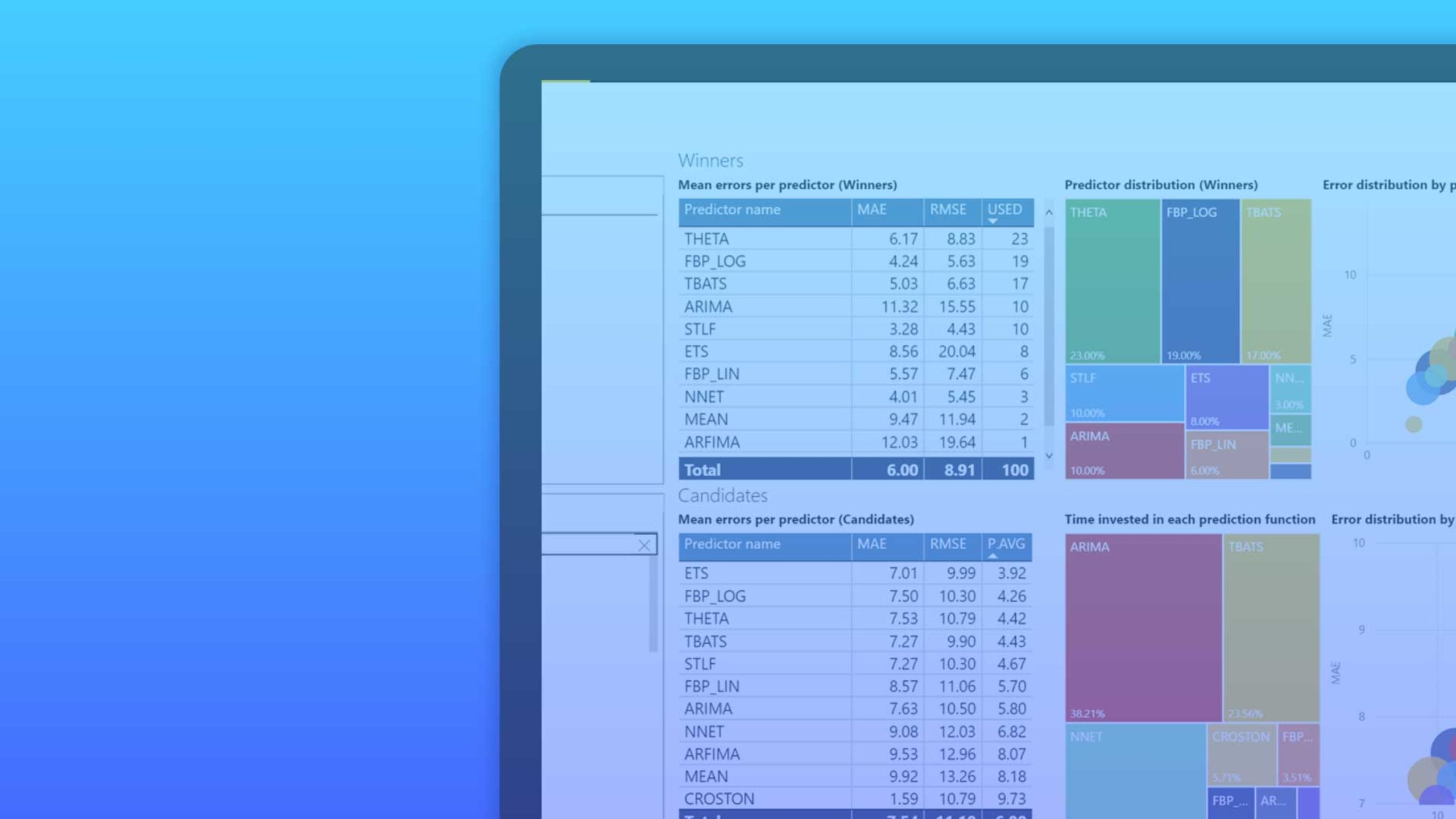 Demand Forecasting
Advanced analytics to predict demand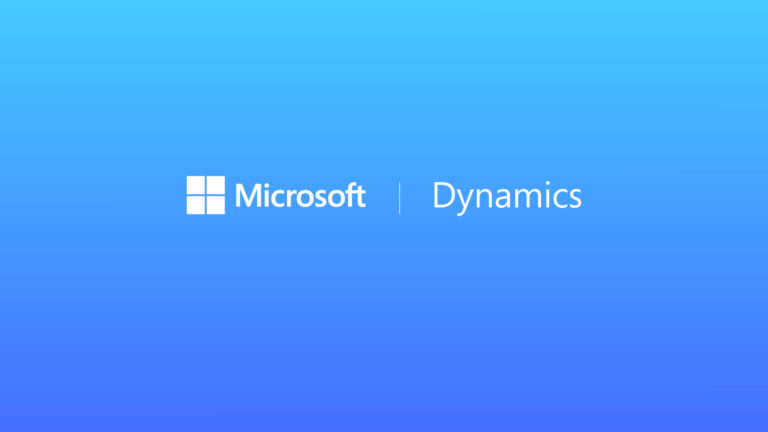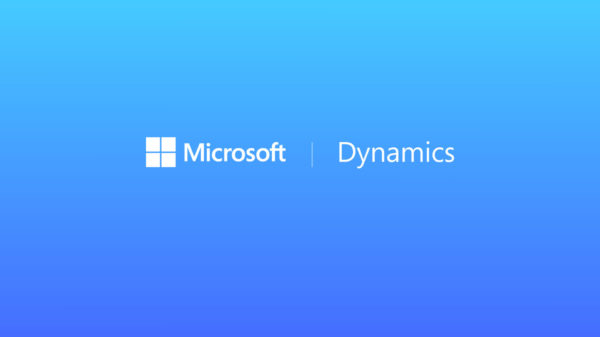 Microsoft ERP and CRM Solutions
Prodware, Microsoft Inner Circle partner, enabling ERP & CRM Microsoft solutions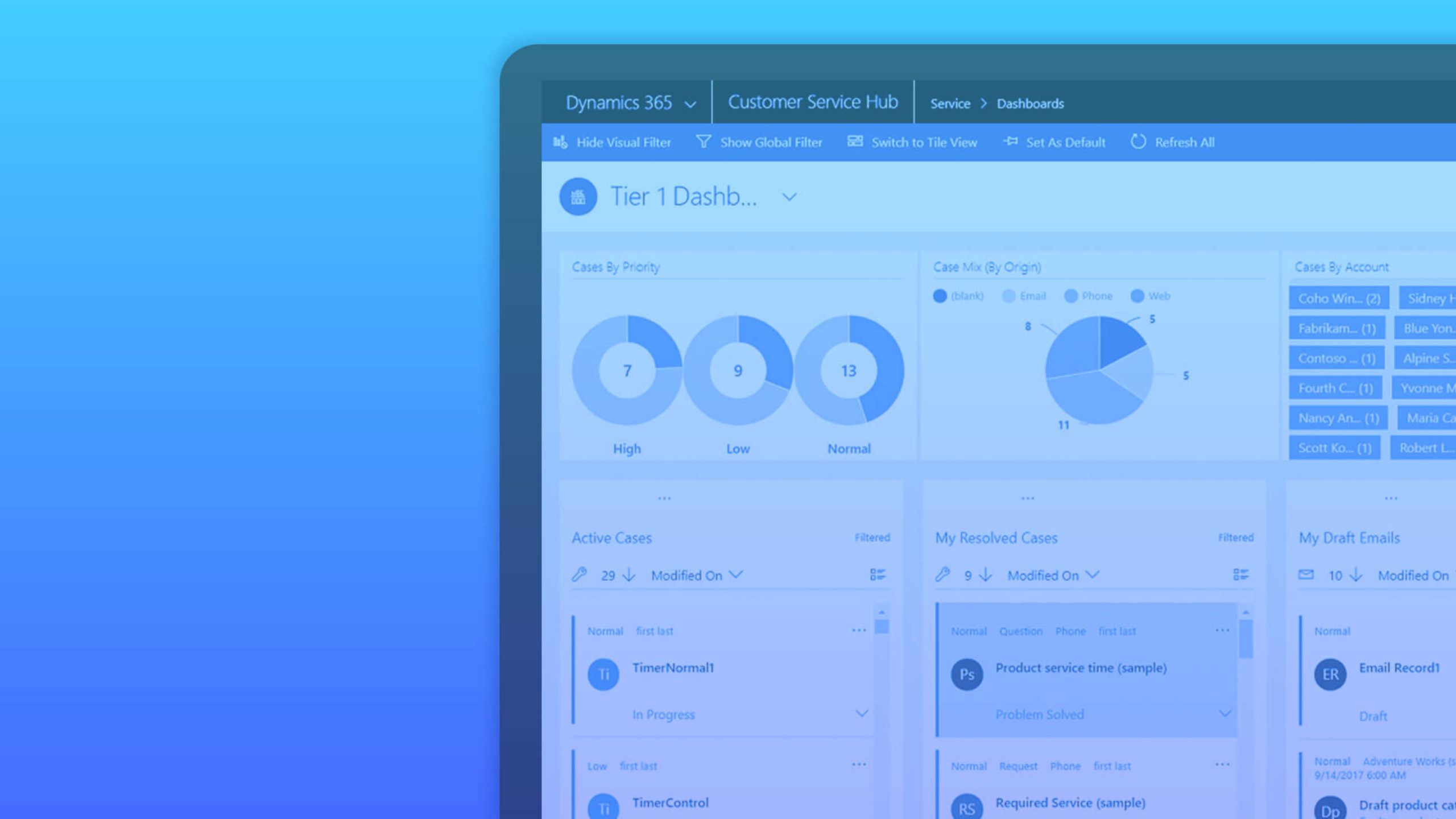 Microsoft Dynamics 365 Customer Service
Develop long-standing customer loyalty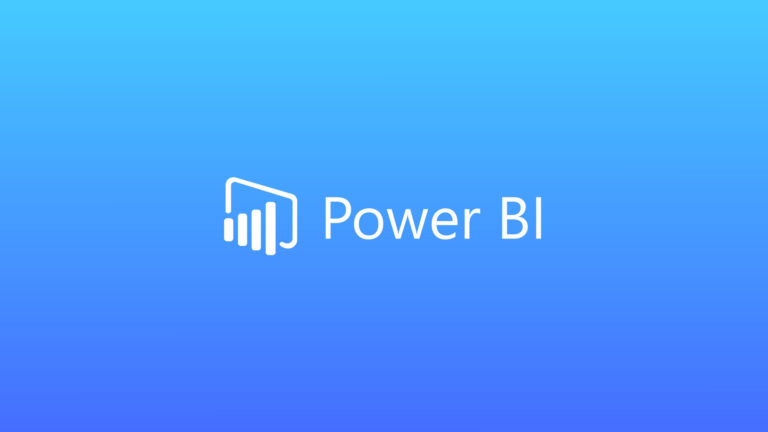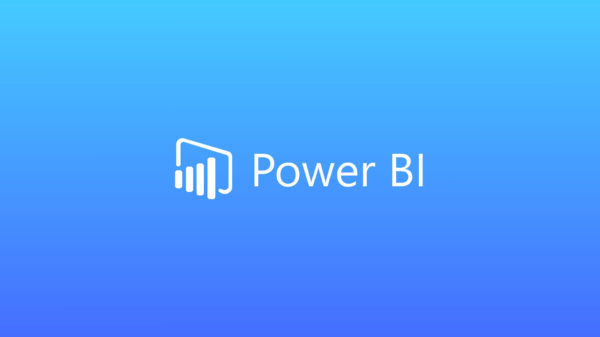 Power BI Data Workshop
This practical Power BI workshop adds business value from the beginning of Power BI adoption; including Power BI training and reports using your data.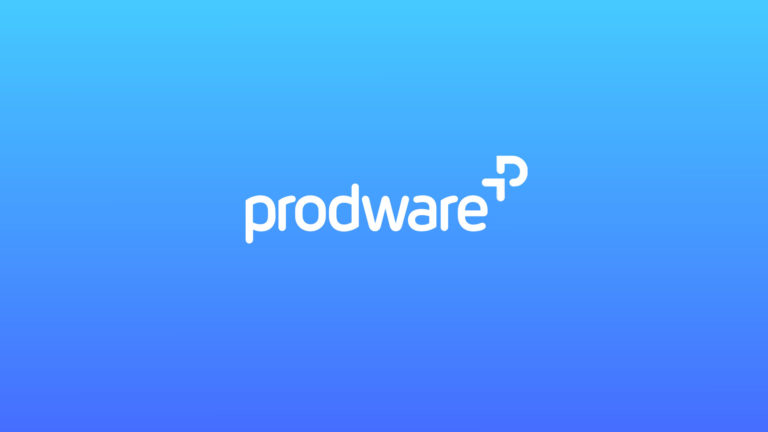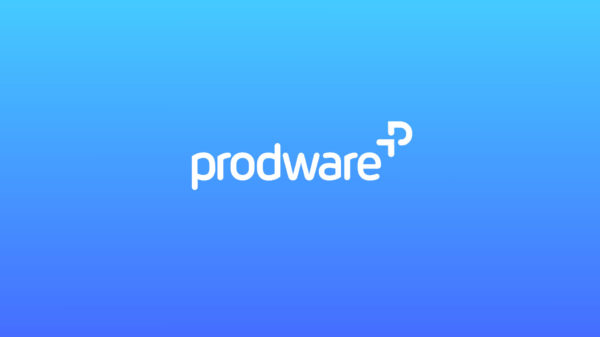 Security and Compliance
Anticipate and mitigate IT risks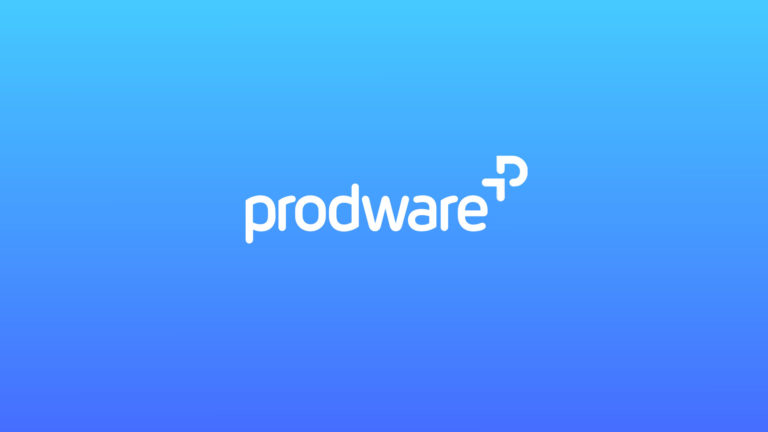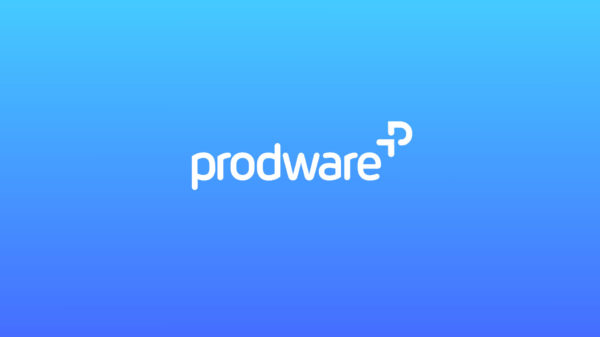 Prodware Safe Record
Secure your data and transactions
Have a project? Let's talk!