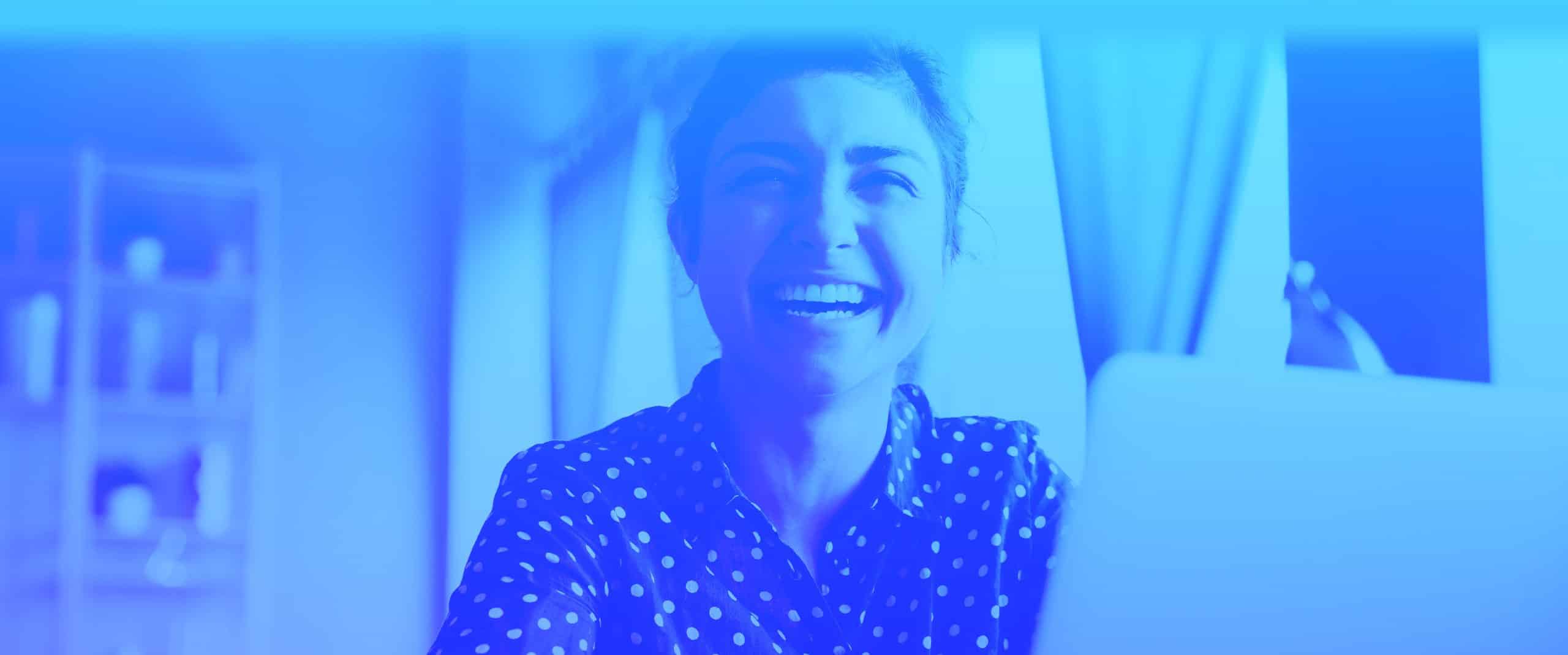 Employee Experience Workshop
Practical steps to transform your employee experience
A practical first step in creating a connected Employee Experience is the Employee Experience Journey Mapping Workshop. Our consultants help you discover the current state and define your future state in two key areas – both the employee journey and the employee persona.
We help you pinpoint challenges and opportunities in the relationship cycle between employee and company plus who your employee personas are, identify persona gaps and develop your company brand values.
From the workshop you will have an action plan in order to move forward, to retain and attract the right talent.
In the execution phase, with the action plan, we undertake project prioritization, cost-benefit analysis and move forward into an EX implementation plan supported by innovative technologies and best practice processes.
Your employee experience roadmap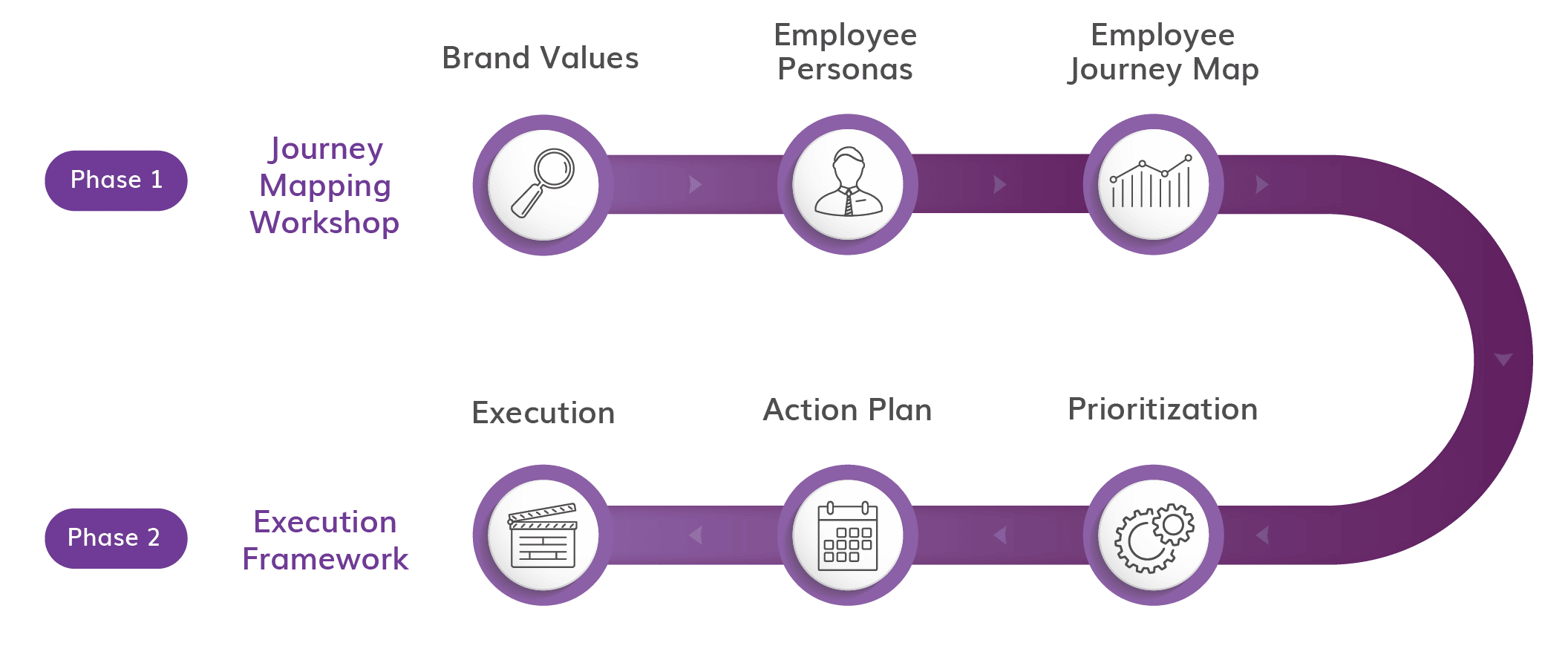 Employee Experience Workshop agenda
The EX Journey Mapping Workshop can be held either physically (over two days) or virtually (over four sessions). We start by mapping the employee journey, segment your employees, uncover key moments of truth, and define talent success outcomes. From this interactive workshop you will be armed with an action list ready for execution.
Map the brand values
Create employee personas
Map an employee journey
Detect pain points
Pre-workshop preparation
Employee journey mapping facilitation
Stages, interactions, pros, cons, insights, opportunities
Post workshop recommendations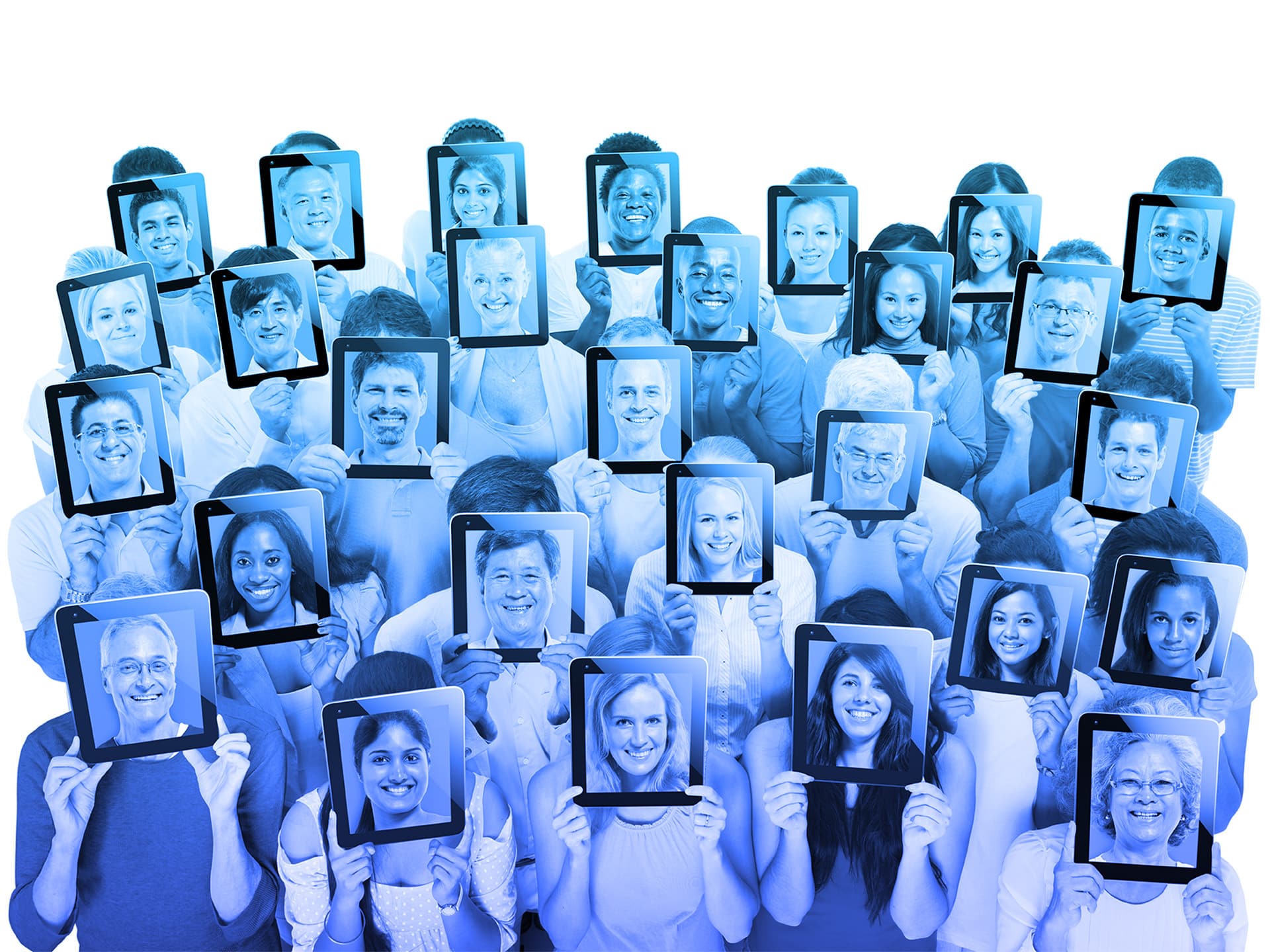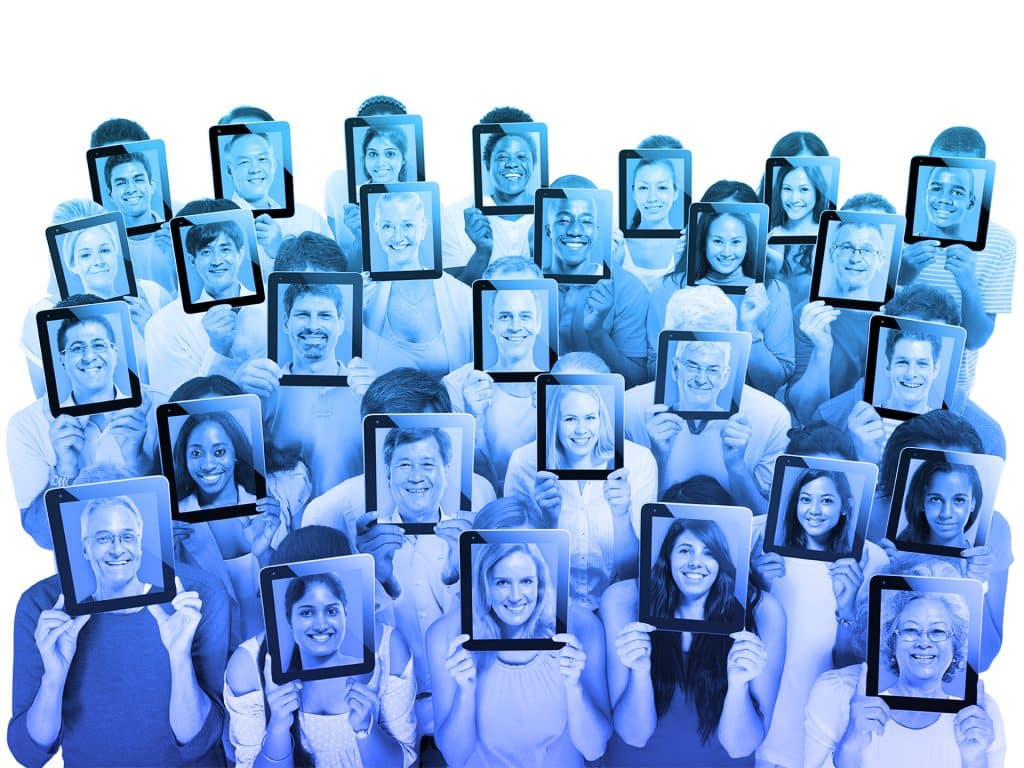 What is an employee persona?
A key part of understanding your workforce, an employee persona is a profile that represent segments of employees in the company, it details their characteristics, attitudes, wants, and needs.
Using persona profiles can help you better personalize and develop the employee experience strategy; create compelling initiatives and processes and improve how you communicate with your workers.
In the workshop we develop these personas with demographic, behavioral and psychological characteristics, ready for the employee journey map.
What is an employee journey map?
The employee journey encompasses the stages and experiences during the whole period that an employee spends at a company—from the hiring process to offboarding.
In the workshop we create a journey map for every employee persona, detailing that relationship cycle the employee has with the company from hire to retire.
In each stage of the journey, we map the communication channels and tools the employee is using to interact with the company and do their daily job.
The map uncovers the pain points and areas of opportunity to improve the employee experience in the company.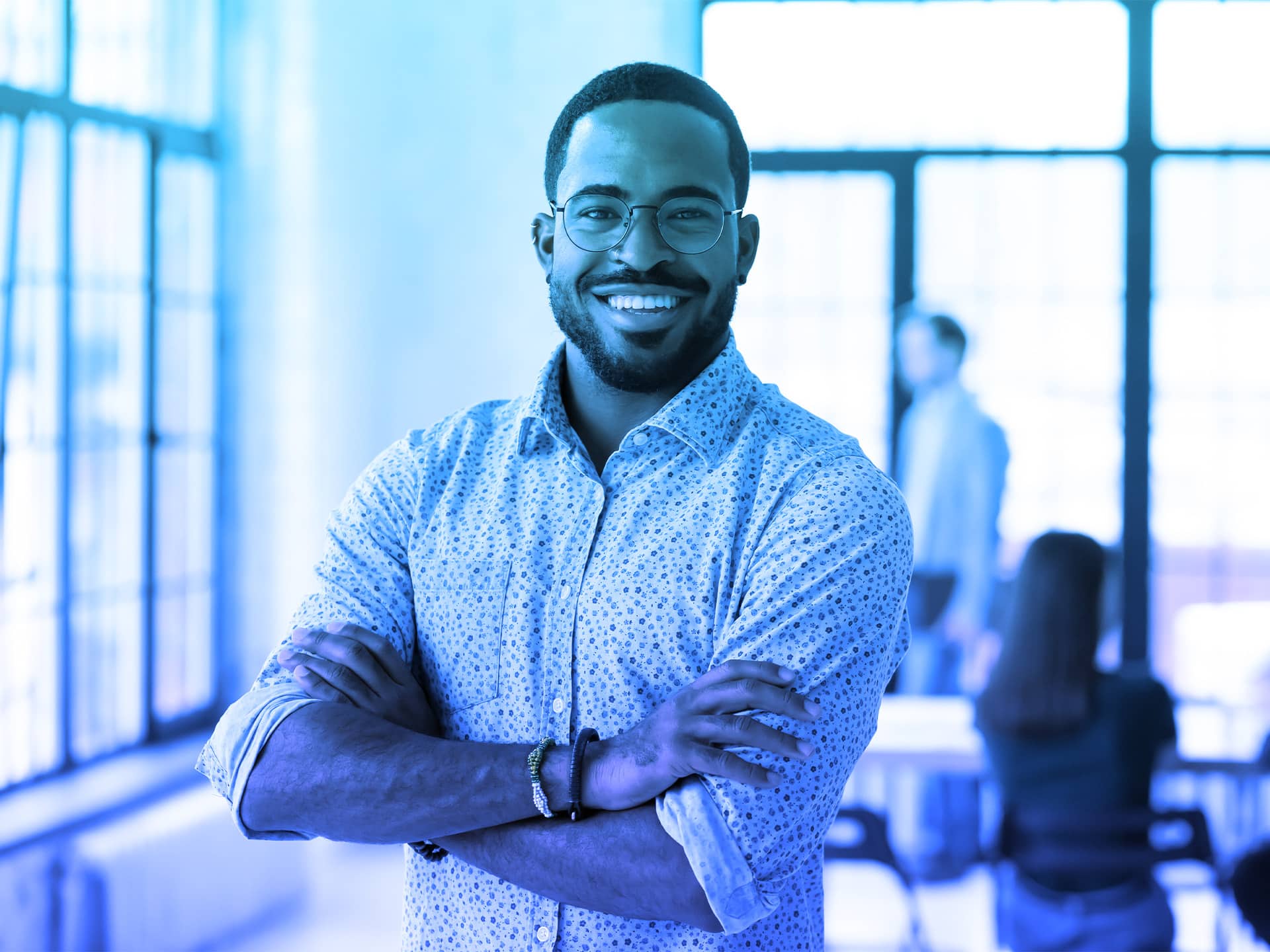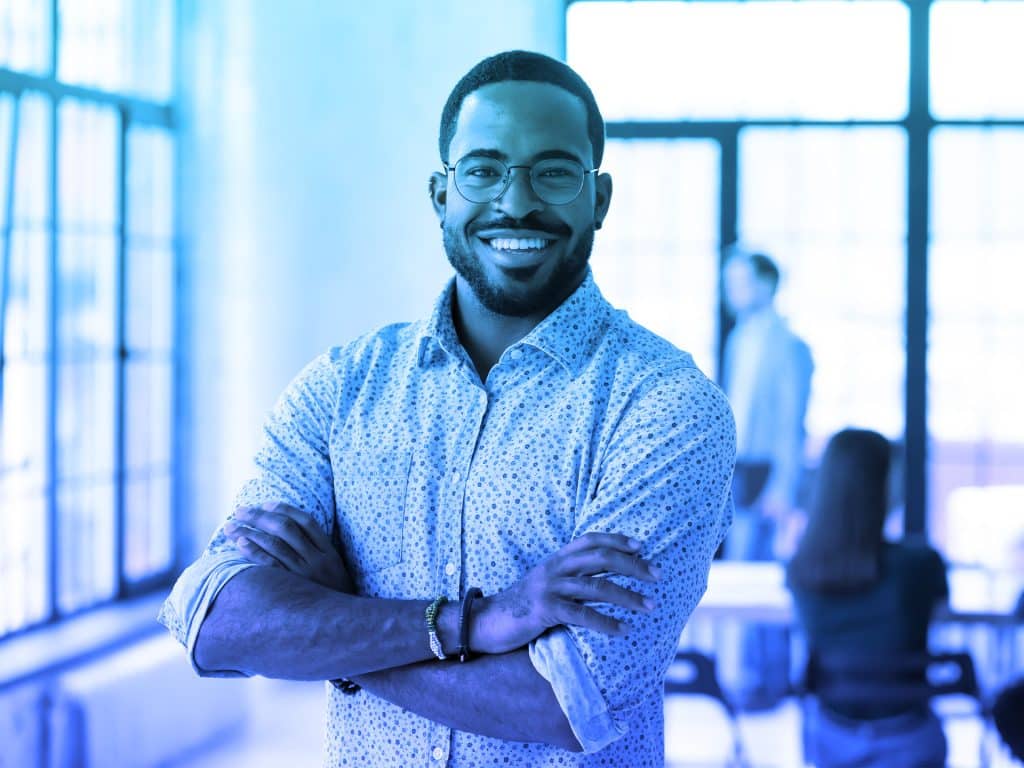 Employee Experience implementation
After the Employee Experience Journey Mapping Workshop you can opt for a second phase in order to refine and execute your EX strategy.
We review and prioritize action points, create a project plan according to cost/benefit analysis, and move forward to project implementation of a connected Employee Experience in an agile methodology supported by innovative technologies.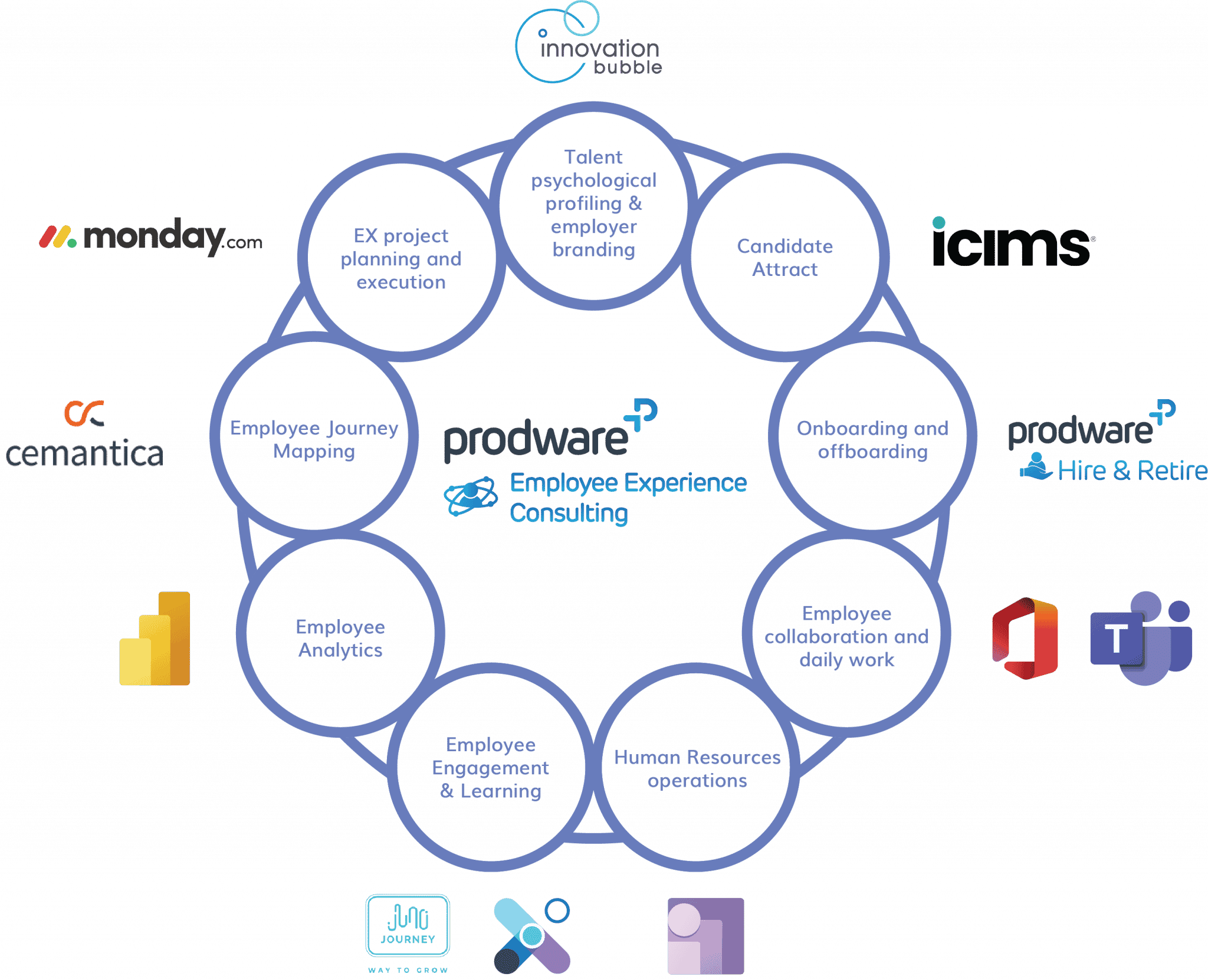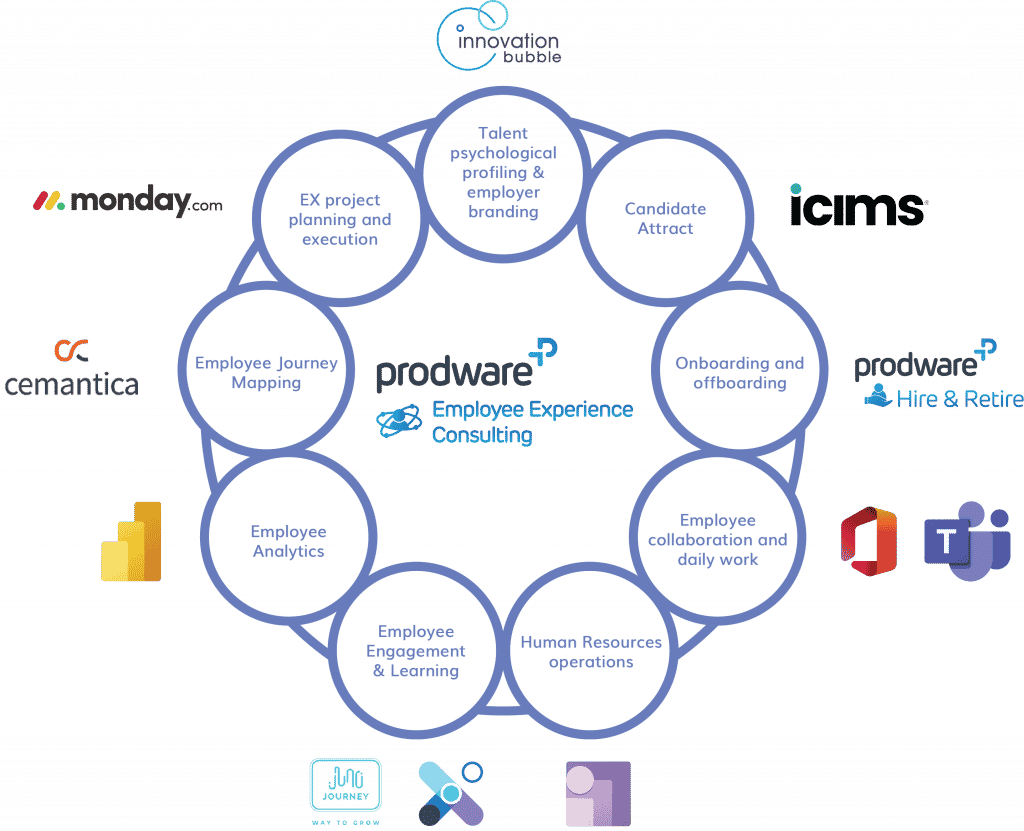 What's included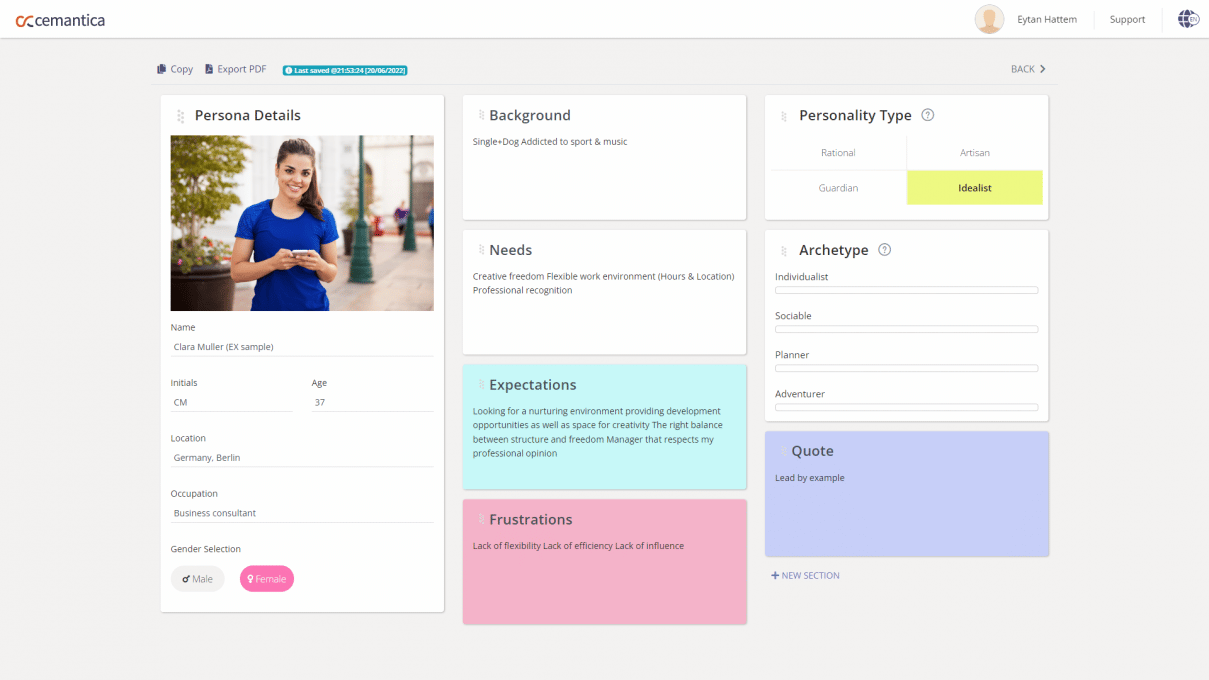 Employee persona profile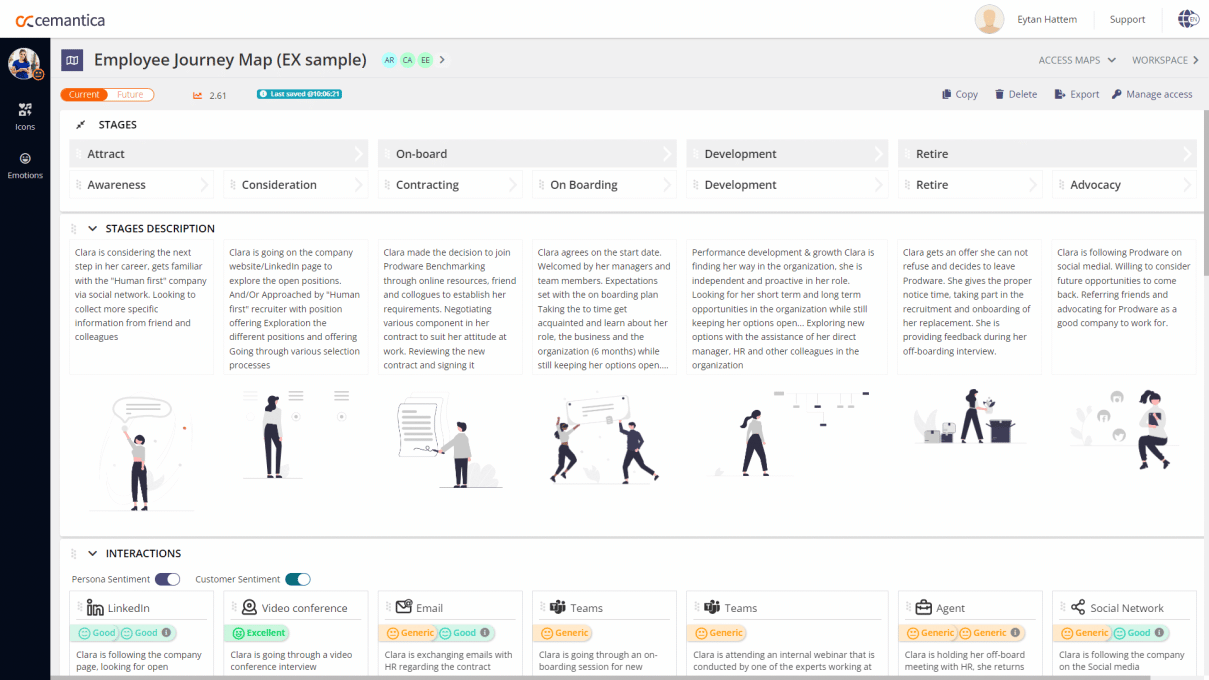 Employee journey map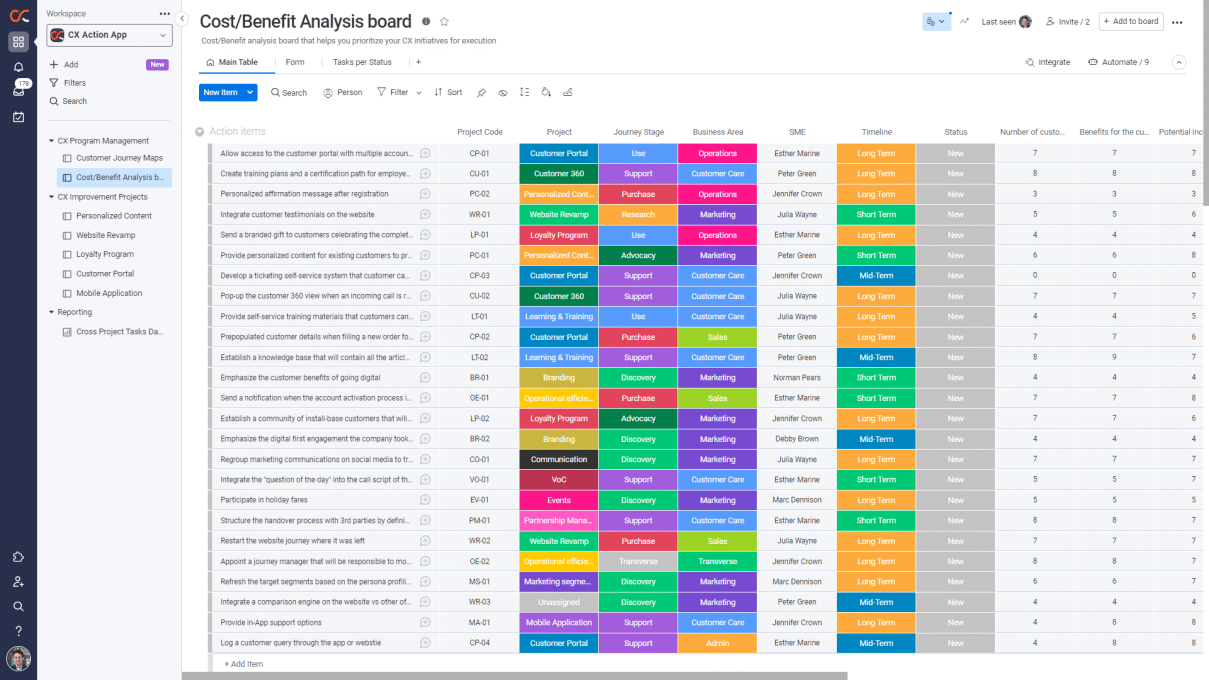 EX action plan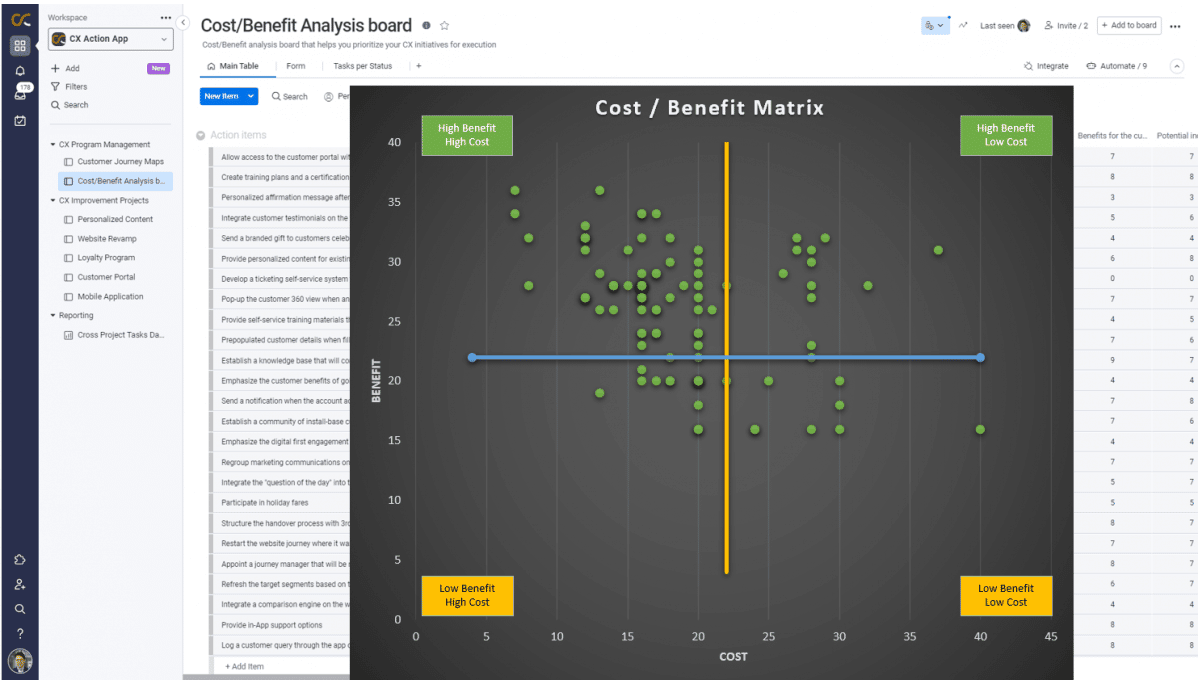 EX cost benefit analysis
Why choose Prodware?
Prodware Group, founded in 1989, is a creator and integrator of industry and role-based solutions. Prodware is Microsoft's leading partner in the EMEA region offering a comprehensive value proposition around business applications that combines consulting services, implementation services and managed services on an international scale.
"We help our customers step into the future by building the business processes of tomorrow".
Because we are CXPA members, our CX consultants are fully CCXP certified to deliver the best practice you expect.
Have a project? Let's talk!